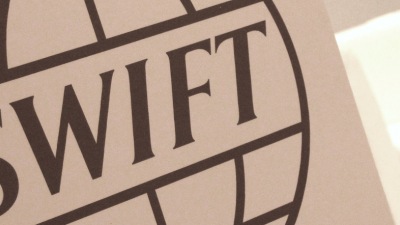 Statement on Covid-19 Precautions
The Covid-19 pandemic continues to escalate around the world, impacting millions. SWIFT, like financial institutions, has...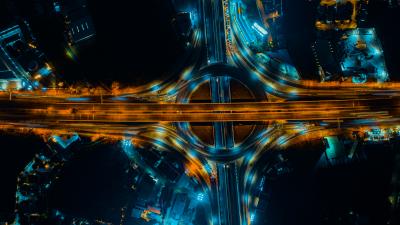 Why does friction in cross-border payments matter?
What are the main blockers to achieving frictionless cross-border payments? What progress has been made so...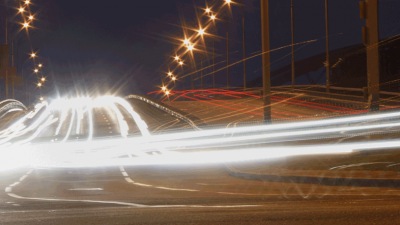 In focus with Amazon Web Services: The road to a better payments experience
Read how industry collaboration, AI and machine learning can help better predict payment outcomes and realise...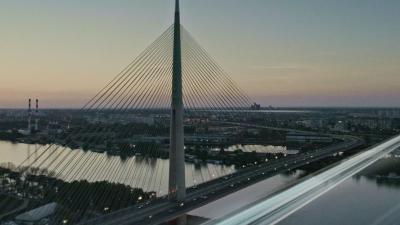 SWIFT platform evolution: Connectivity guidance - Version 1.2 now available
Download our info paper to learn more about your options to connect to SWIFT's enhanced platform...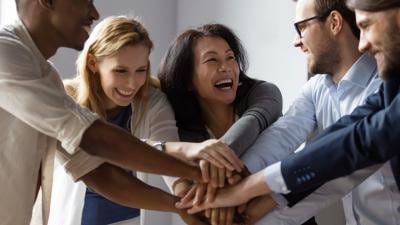 Our Gender Equality Network launches
SWIFT is delighted to launch our Gender Equality Network at SWIFT, under our existing gender work...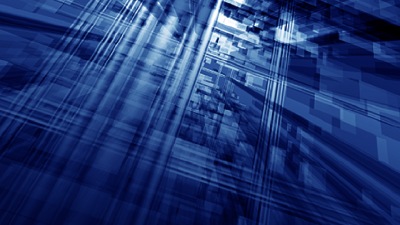 SWIFT Institute: Investigating cybersecurity risk minimisation practices across Africa
Read how institutions in Africa are responding to cybersecurity threats through detective and preventative measures, the...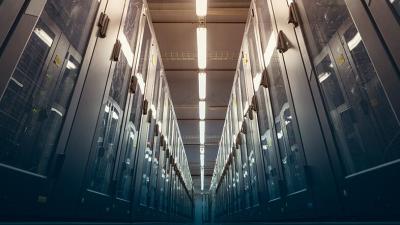 Unlocking the value of CSP attestation data for counterparty risk management
Experts discuss the key role CSP counterparty attestation data can play in strengthening risk management at...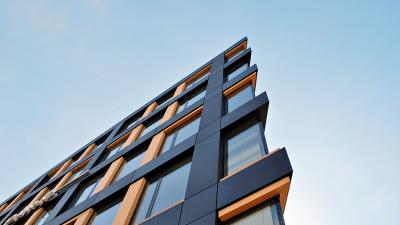 SWIFT guiding principles for screening ISO 20022 endorsed by the Wolfsberg Group
Recently published by SWIFT and already endorsed by the Payments Market Practice Group, these screening guidelines...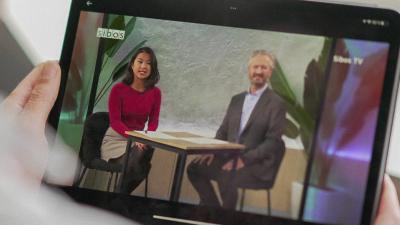 Top 10 takeaways from SWIFT at Sibos 2021
Missed some SWIFT at Sibos sessions? Catch up on what was covered and re-watch sessions on...