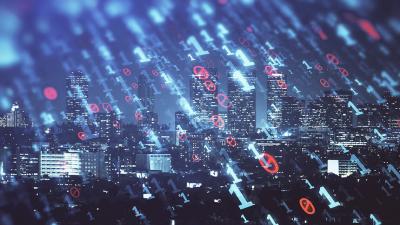 Data and buy-side engagement key to FX market self-regulation
Codes of conduct and market standards address poor behaviour in FX markets far more effectively than...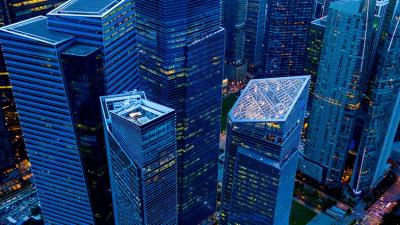 The technologies transforming payments
Technology is unlocking bold new possibilities in the payments industry
The time is right to accelerate cloud migration
Increasingly, financial institutions are migrating their core services to public and private cloud solutions.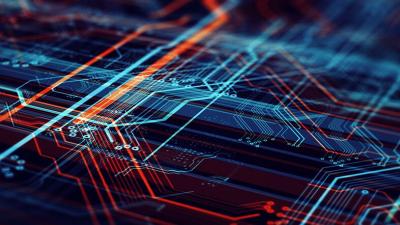 SWIFT Chief Security Officer on the importance of intelligence sharing
Intelligence sharing, human judgement and investing in people key to strong cyber defences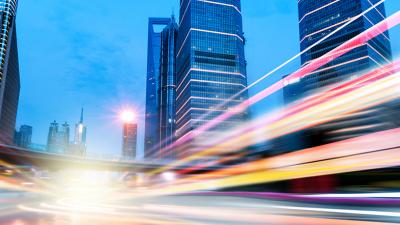 Four benefits real-time end-to-end tracking brings to your cross-border payments
Real-time tracking has opened up a new world of convenience in our day-to-day lives, and it's...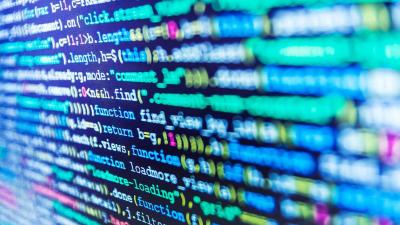 Data: leading the revolution in securities services
New technologies and the role of data explored in part one of our three-part series on...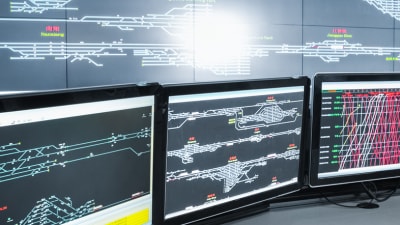 SWIFT wins best solution in Transaction Monitoring award
Payment Controls Service honoured by Regulation Asia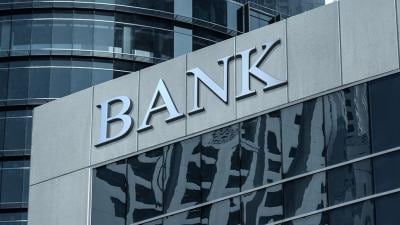 Banks support SWIFT adoption of ISO 20022 payments standard
Saqib Sheikh, Global Head of the ISO 20022 programme at SWIFT, discusses the myriad ways that...
Crypto assets: moving from theory to practice
A new whitepaper published by the International Securities Services Association (ISSA), provides a practical analysis of...