 CBDCs interoperability: 5 key takeaways from our ground-breaking experiments
We're laying the foundations for global payments using Central Bank Digital Currencies. Find out how.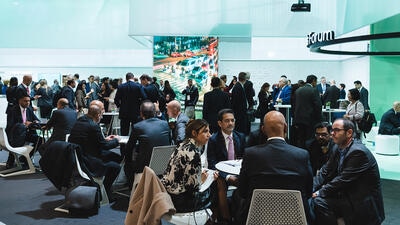 Top 10 takeaways from Swift at Sibos 2022
The future of cross-border transactions took centre stage on the Swift programme at Sibos 2022. Here...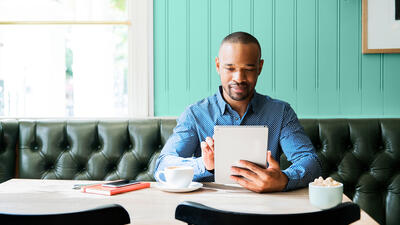 ISO 20022 in bytes for payments: Swift accepts community request to begin ISO 20022 migration in March 2023
On 20 October 2022, the ECB shared its decision delaying the ISO 20022 migration of the...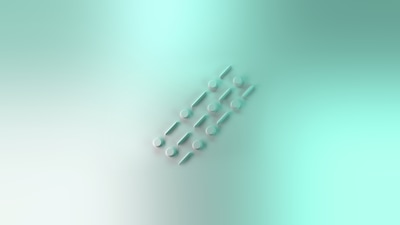 Swift accepts community request to start ISO 20022 migration in March 2023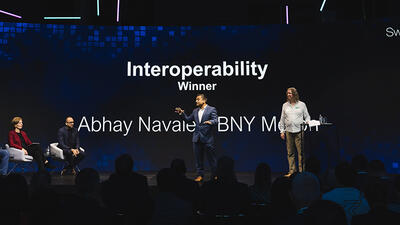 Swift Hackathon 2022: The winning teams!
After much deliberation, the judges are pleased to announce that BNY Mellon and Exactpro are this...
Sibos 2022: Progressive finance for a changing world
Sibos kicks off with spotlight on how the Swift community is collaborating, innovating and adapting to...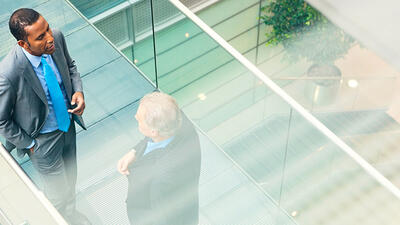 Addressing sanctions friction in an instant payments world
Financial crime compliance is an increasingly complex and expensive process, and the reputational and cost consequences...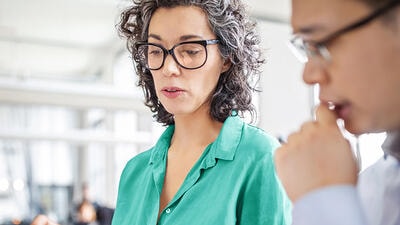 Connecting digital islands: Paving the way for global use of CBDCs and tokenised assets
Our ground-breaking new innovation lays a path for digital currencies and tokenised assets to integrate seamlessly...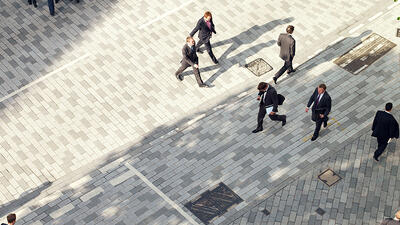 Introducing Swift Securities View
New service set to significantly increase transparency in post-trade processing while helping to prevent costly settlement...