Cracking the case: how we're simplifying payment exceptions and investigations
Our case resolution service enables banking operations teams to solve cross-border payment enquiries and investigations faster...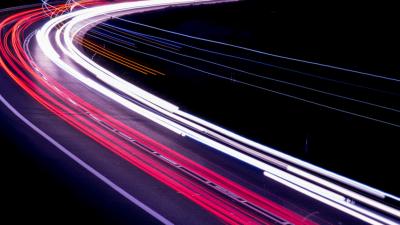 Universal Confirmations: Answers to your key questions
With the deadline to confirm payments approaching, here's what you should know to get prepared.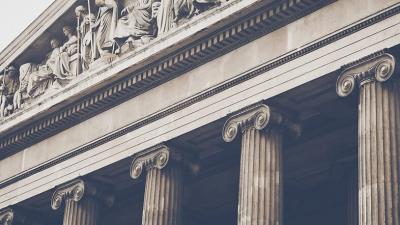 SWIFT, CCB Fintech collaborate to bring expertise to the Chinese financial community
SWIFT and CCB Fintech sign a memorandum of understanding to collaborate on knowledge sharing and cooperation.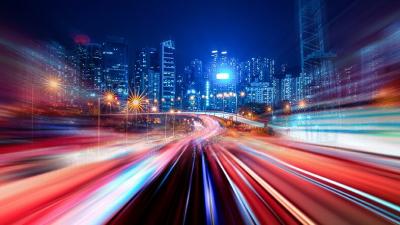 Reaping the benefits of inbound payments tracking
Banks, corporates and application providers partner to further improve payment transparency.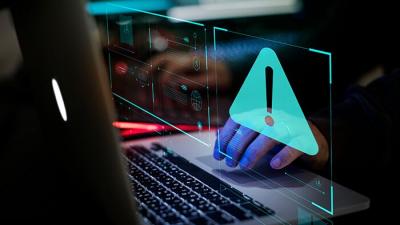 Efficient customer due diligence is key to improving corporate customer experience
As the requirements for customer due diligence across the world become more complex, Bart Claeys, Head...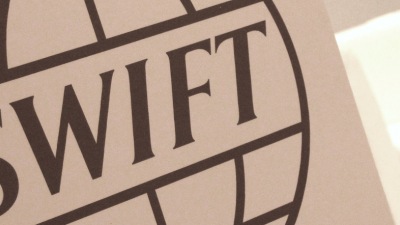 SWIFT General Meetings of shareholders – 11 June 2020
TO ALL SWIFT SHAREHOLDERS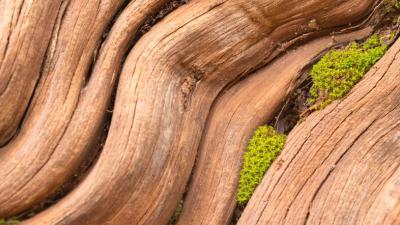 SWIFT publishes its 2019 Communication on Progress to the UN Global Compact
SWIFT is committed to support the ten universally accepted principles of the UNCG and to advance...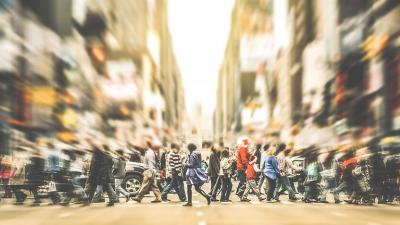 What does the 5th AML Directive tell us about registries and their role in combatting financial crime?
With the recent introduction of the 5th AML Directive, registries are set to play a more...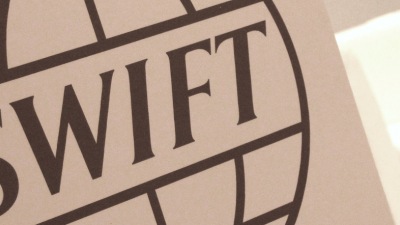 Statement on Covid-19 Precautions
The Covid-19 pandemic continues to escalate around the world, impacting millions. SWIFT, like financial institutions, has...