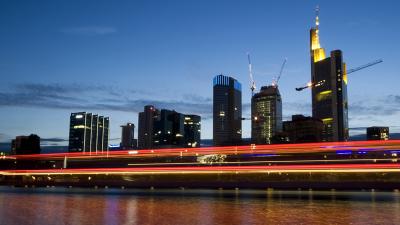 Using past data to predict future errors
Learn how we're using past transaction data to spot and fix errors before a payment is...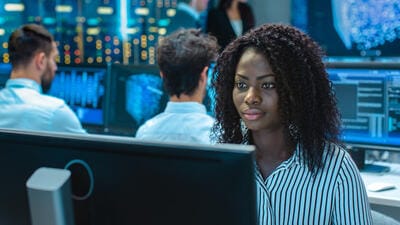 Cybersecurity: Building trust through transparency
Sharing your security attestation data through the KYC-SA application helps facilitate transparency and trust across our...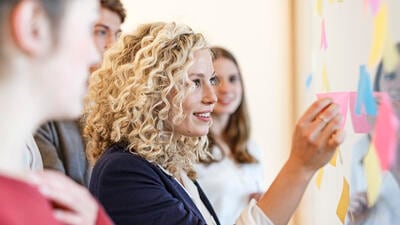 Swift Hackathon 2022: Let's collaborate and innovate on digital assets
The Swift Hackathon is back! Find out more about the challenges and how you can take...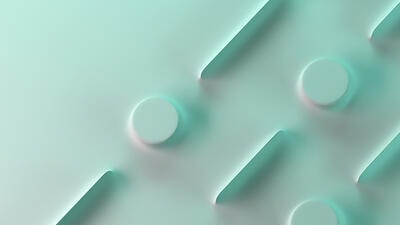 ISO 20022 in bytes for payments: Less than six months till CBPR+ general go-live!
Welcome to the 10th edition of ISO 20022 in bytes for payments. With less than six...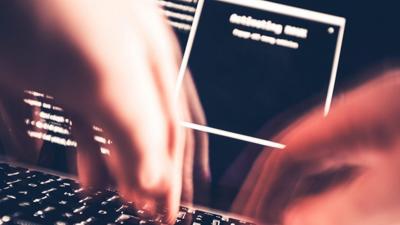 Meeting the evolving fraud threat with Swift Payment Controls
In a faster, ever-evolving payments world, the nature of payment-risk is changing too. Our latest enhancements...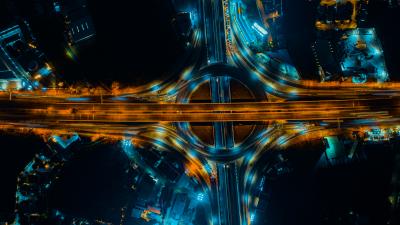 Instant treasury for an instant world
How can real-time account information help make life simpler for corporate treasurers? Wim Raymaekers, Global Head...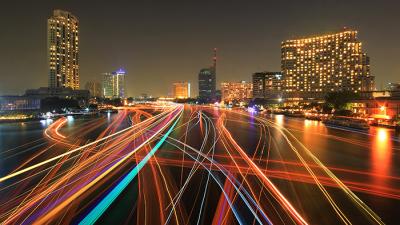 New experiments pave way for international payments using CBDCs
Swift, in collaboration with Capgemini, is conducting new experiments to test how we can interlink domestic...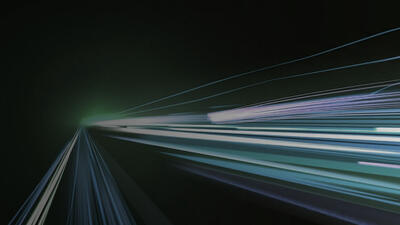 Case Management: Simpler payment investigations for all
We've extended our Case Management product suite beyond just gpi-enabled banks. That means that everyone in...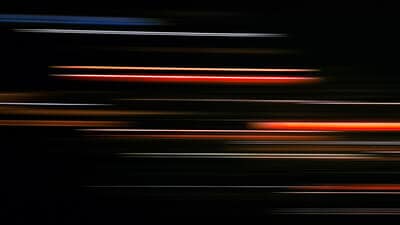 Unlocking the power of AI
Artificial intelligence can dramatically improve the speed of transactions and the accuracy of anomaly detection. To...