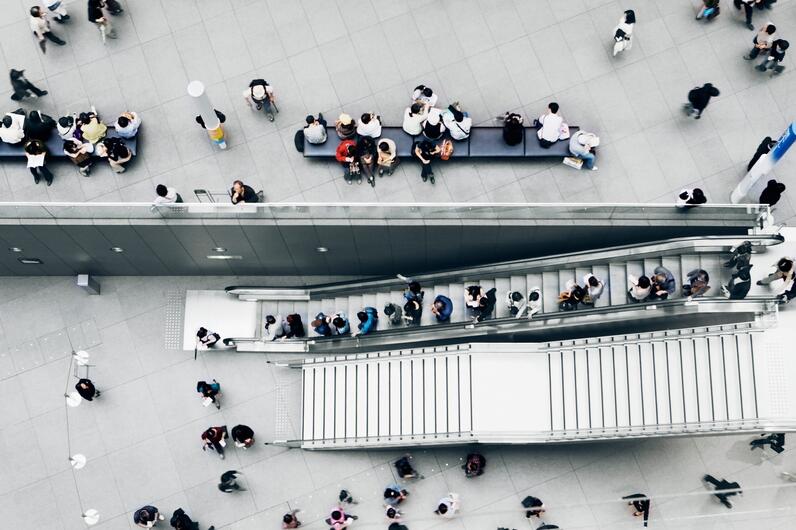 How HSBC is streamlining its KYC and AML checks
Find out how HSBC tackles this complex task using SWIFT's data solutions.
Read more
FIN messages and performances
Fin messages
on 1 March 2021
Fin messages
in March 2021
Network availability 2021
Are you a customer?
mySWIFT is your one-stop shop to help you manage your SWIFT products and services, keep track of your orders and invoices, and access online support.
Customer Security Programme (CSP)
Reinforcing the security of the global banking system
Press
Resilience, security and responsiveness are your core operational requirements. Our solutions help you deliver for your...
Business Identifier Code (BIC) Directory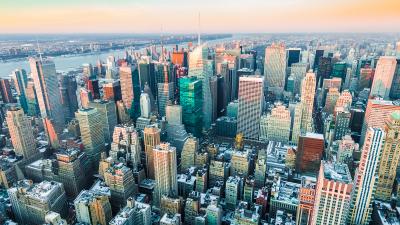 Enabling payments transformation in North America
The march towards instant digital payments is changing the way that banks and financial institutions operate...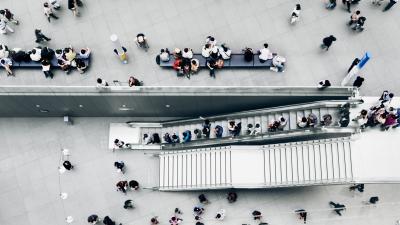 How HSBC is streamlining its KYC and AML checks
Marian Owczarzy, VP Utilities Lead, KYC Industry Utilities, Alwin Bathija, Global Head of Corporates Onboarding and...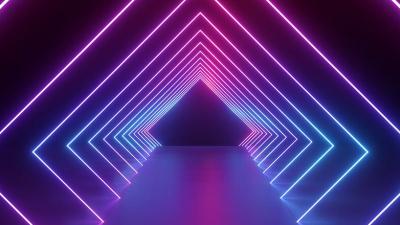 ISO 20022 in bytes: Transformation in The Philippines, new resources and more
new
Next year rich payment data will start to become the standard language of global payments. Projects...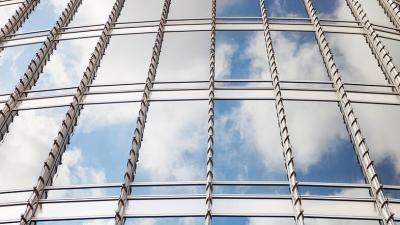 SWIFT takes home two awards at Regulation Asia Awards for Excellence 2020
SWIFT awarded Best Solution, KYC Utility for our KYC Registry and Best Solution, Sanctions Filter Testing...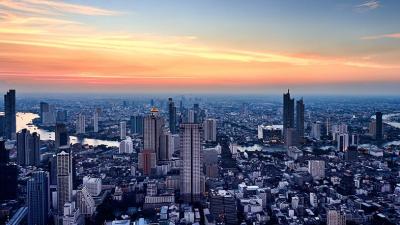 ISO 20022 in bytes: Adoption and how to prepare
Over 14 high value payment systems have confirmed dates to adopt ISO 20022 in the next...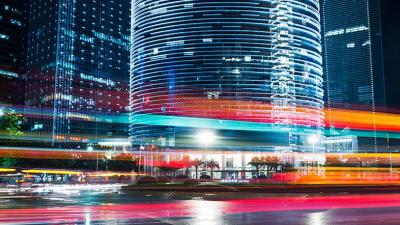 ISO 20022 in focus with Standard Chartered Bank
Standard Chartered's adoption of ISO 20022 will result in a seamless payment experience for customers both...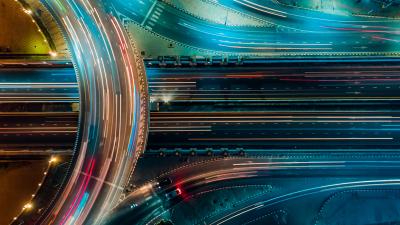 Transforming liquidity reporting: A case study in collaboration
SWIFT and Suade Labs team up to explore how to give regulators better and faster insights...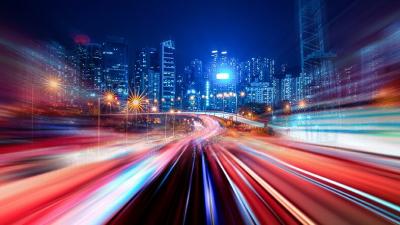 ISO 20022: The Payments Data Revolution
Building on the transparency and speed of SWIFT gpi, the next big improvement in cross-border payments...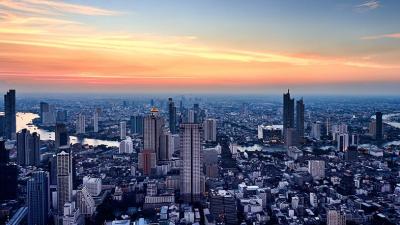 ISO 20022 in focus with Citi
As an early adopter of the ISO standard, Citi has been a collaborative innovator across its...