Sibos 2021
Get set for SWIFT at Sibos 2021
Finance moves fast. To keep up with the pace, Sibos is the only place to be. Join us there – and be part of the future of finance.
Read more
FIN messages and performances
Fin messages
on 24 September 2021
Fin messages
in September 2021
Network availability 2021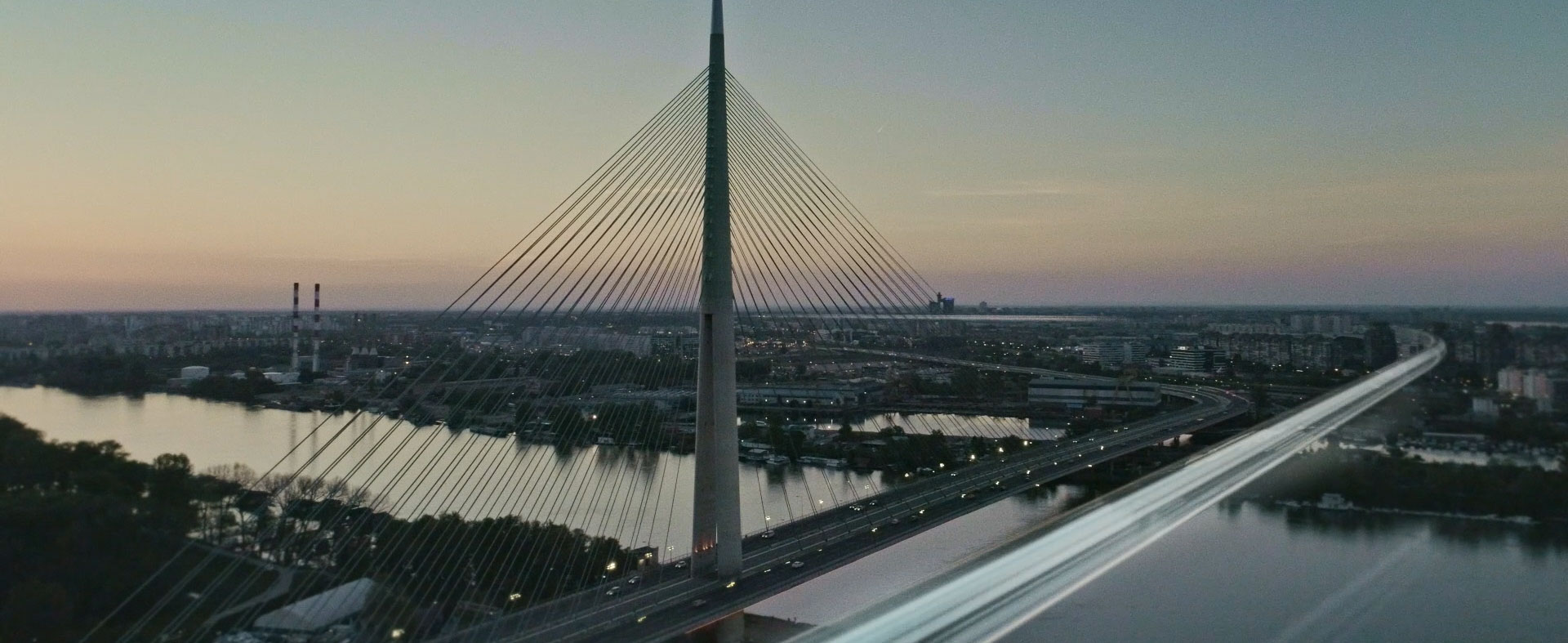 New
Over the next two years and beyond, we're evolving our capabilities to enable frictionless and instant payments and securities transactions from one account to another, anywhere in the world.
Are you a customer?
mySWIFT is your one-stop shop to help you manage your SWIFT products and services, keep track of your orders and invoices, and access online support.
Customer Security Programme (CSP)
Reinforcing the security of the global banking system
Press
Resilience, security and responsiveness are your core operational requirements. Our solutions help you deliver for your...
Business Identifier Code (BIC) Directory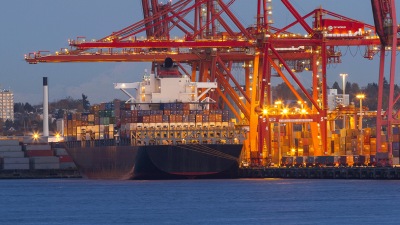 Major trade banks and ecosystem players highlight key enablers for trade digitisation
In our latest paper, we discuss how trade has been impacted by the pandemic, drawing on...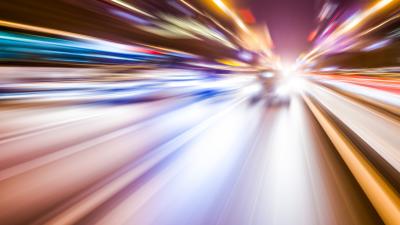 New SWIFT Go service transforms low-value cross-border payments
Seven leading banks are now live with SWIFT Go, our new service enabling small businesses and...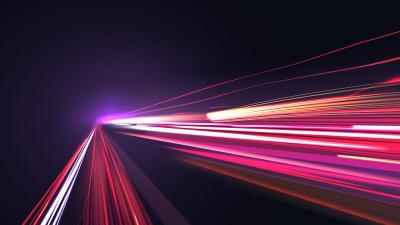 New Payment Pre-validation service eliminates frictions in international payments
The new service enables real-time payment validation to reduce errors, exceptions and costs caused by wrong...