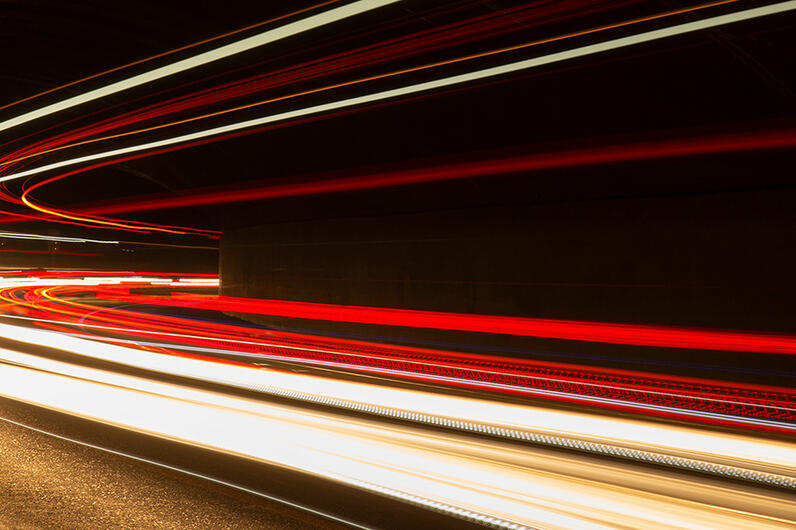 Delivering instant, frictionless payments and securities processing
Our new strategy will enable seamless transactions from one account to another anywhere in the world with end-to-end transparency and predictability.
Read more
FIN messages and performances
Fin messages
on 21 September 2020
Fin messages
in September 2020
Network availability 2020
Are you a customer?
mySWIFT is your one-stop shop to help you manage your SWIFT products and services, keep track of your orders and invoices, and access online support.
Customer Security Programme (CSP)
Reinforcing the security of the global banking system
Press
Resilience, security and responsiveness are your core operational requirements. Our solutions help you deliver for your...
Business Identifier Code (BIC) Directory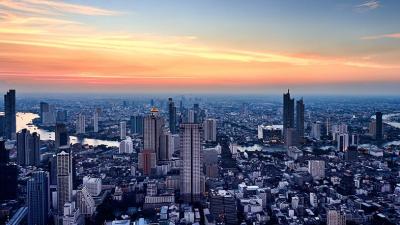 ISO 20022 in focus with Citi
As an early adopter of the ISO standard, Citi has been a collaborative innovator across its...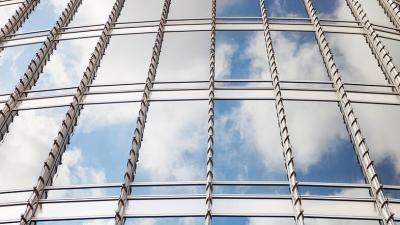 Digitalisation of KYC – the answer to your Know Your Customer challenges
As the true impact of the pandemic only begins to be realised, digital customer due diligence...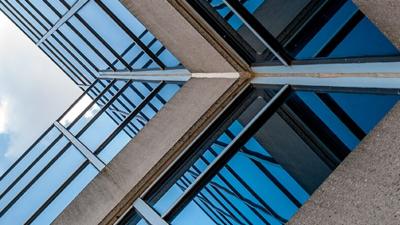 Timeline change for ECB T2-T2S consolidation project
The European Central Bank (ECB) has communicated a change in the timeline for the T2-T2S consolidation...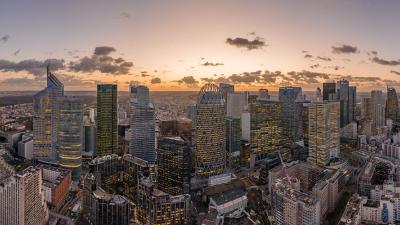 Streamlining the KYC process for corporates
As the global requirements for customer due diligence become increasingly complex, there has never been a...
Cracking the case: how we're simplifying payment exceptions and investigations
Our case resolution service enables banking operations teams to solve cross-border payment enquiries and investigations faster...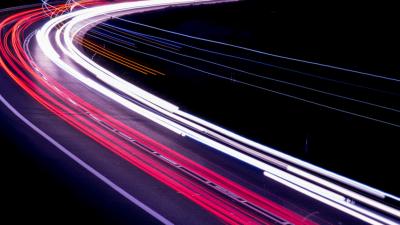 Universal Confirmations: Answers to your key questions
With the deadline to confirm payments approaching, here's what you should know to get prepared.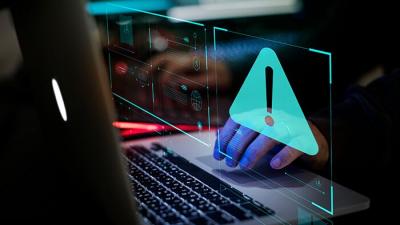 Efficient customer due diligence is key to improving corporate customer experience
As the requirements for customer due diligence across the world become more complex, Bart Claeys, Head...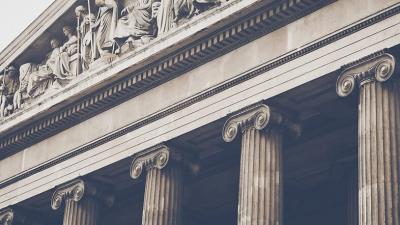 SWIFT, CCB Fintech collaborate to bring expertise to the Chinese financial community
SWIFT and CCB Fintech sign a memorandum of understanding to collaborate on knowledge sharing and cooperation.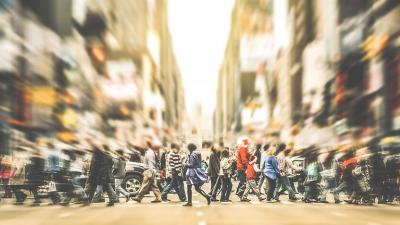 What does the 5th AML Directive tell us about registries and their role in combatting financial crime?
With the recent introduction of the 5th AML Directive, registries are set to play a more...