Sibos 2023: Collaborative finance in a fragmented world
Sibos 2023 gets underway. Read the highlights from the opening plenary.
Learn more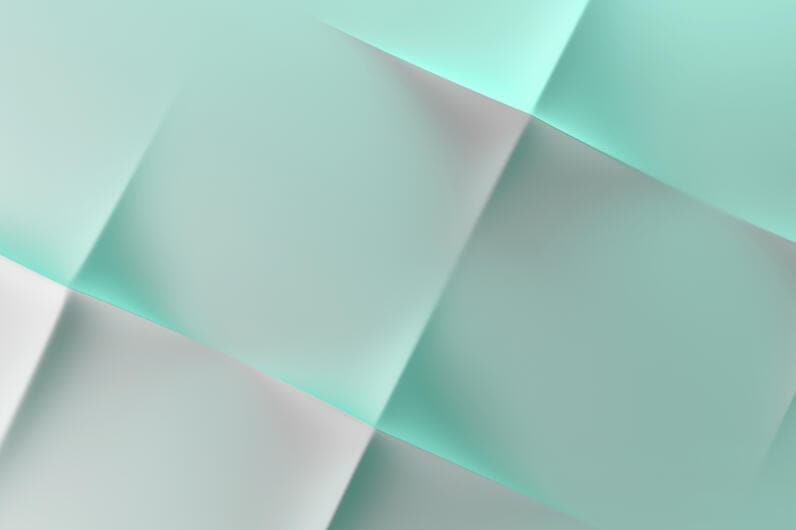 Successful blockchain experiments unlock potential of tokenisation
Read about our latest collaborative experiments and what they could mean for the future of our industry.
Read more
Small payments. Big opportunity.
What do consumers and SMEs value most when sending money around the world? We asked them to find out.
Explore our research
Get all the latest information
The data-rich ISO 20022 messaging standard for cross-border payments and reporting (CBPR+) successfully went live on 20 March 2023, marking a significant milestone for the global payments industry.
The go-live also kicked off the start of coexistence, a period when both MT and ISO 20022 messages are supported through November 2025.
Are you a customer?
MySwift is your one-stop shop to help you manage your Swift products and services, keep track of your orders and invoices, and access online support.
Customer Security Programme (CSP)
Reinforcing the security of the global banking system
Swift Essentials
For more information, please visit the Knowledge Centre
Business Identifier Code (BIC) Directory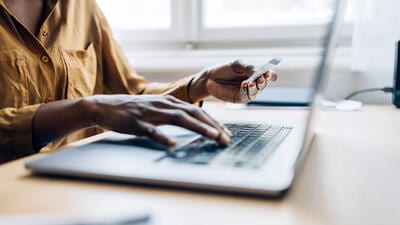 Working with Visa to break down barriers in cross-border payments
new
We're teaming up with Visa to enhance the transparency, speed and security of global B2B money...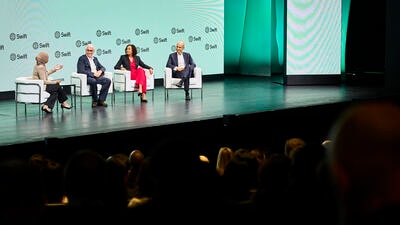 Sibos 2023 kicks off: Collaboration, fragmentation, innovation
new
Collaboration and responsible innovation to overcome fragmentation and drive a sustainable future are top of the...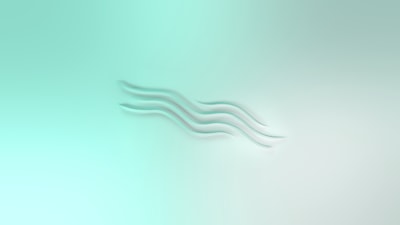 Swift and Wise join forces to expand cross-border payment options globally
New collaboration will help financial institutions provide more choice to their customers for cross-border payments.