Digitalisation of KYC – the answer to your Know Your Customer challenges
As the true impact of the pandemic only begins to be realised, digital customer due diligence is helping financial institutions adapt to new working practices and maintain high quality services.
Read more
FIN messages and performances
Fin messages
on 22 July 2020
Fin messages
in July 2020
Network availability 2020
Are you a customer?
mySWIFT is your one-stop shop to help you manage your SWIFT products and services, keep track of your orders and invoices, and access online support.
Customer Security Programme (CSP)
Reinforcing the security of the global banking system
Press
Resilience, security and responsiveness are your core operational requirements. Our solutions help you deliver for your...
Business Identifier Code (BIC) Directory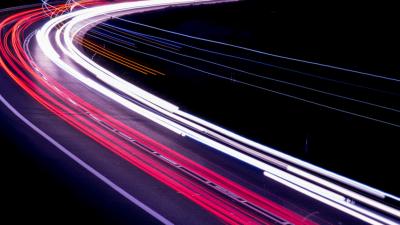 Universal Confirmations: Answers to your key questions
With the deadline to confirm payments approaching, here's what you should know to get prepared.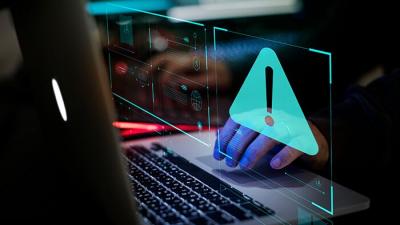 Efficient customer due diligence is key to improving corporate customer experience
As the requirements for customer due diligence across the world become more complex, Bart Claeys, Head...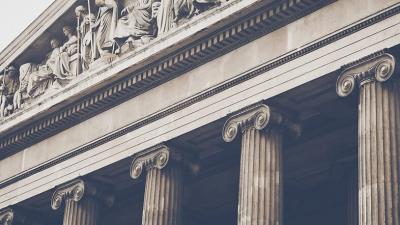 SWIFT, CCB Fintech collaborate to bring expertise to the Chinese financial community
SWIFT and CCB Fintech sign a memorandum of understanding to collaborate on knowledge sharing and cooperation.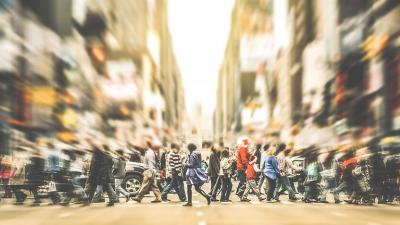 What does the 5th AML Directive tell us about registries and their role in combatting financial crime?
With the recent introduction of the 5th AML Directive, registries are set to play a more...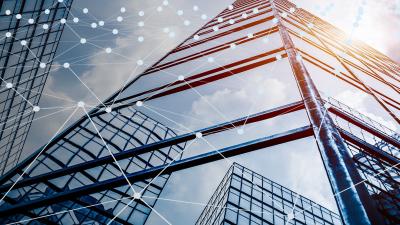 SWIFT publishes new paper on the European payments landscape
As financial institutions prepare for new European payments architecture, SWIFT highlights the milestones for action and...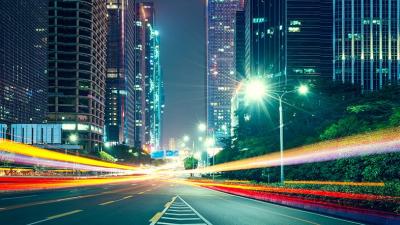 Belinvestbank the first bank in Belarus to go live on SWIFT's gpi service
Belinvest, one of the largest banks in Belarus, has become the first bank in the country...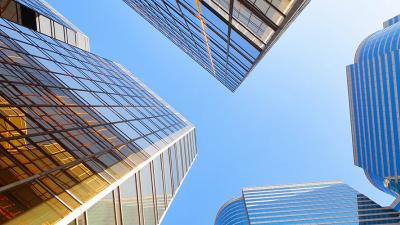 Major trade banks are digitising trade on SWIFT
We are leveraging our extensive platform connectivity to digitise Letter of Credit (LC) presentation, delivering new...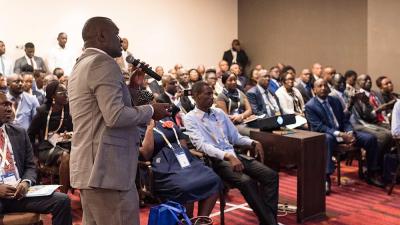 SWIFT to host open API hackathon to foster innovation in cross-border payments in Africa
Hackathon open to all developers and engineers working in financial sector and to identify new solutions...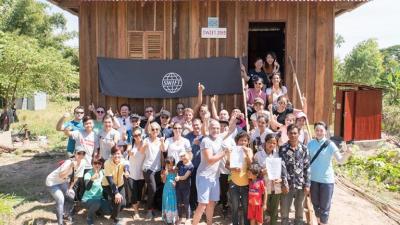 Education and empowerment: How SWIFT supports communities across the world
We believe everyone should have access to the skills and opportunities they need to be in...