ISO 20022 frequently asked questions, answered
We have compiled a list of questions frequently asked about ISO 20022 by members of the SWIFT community. Indexed by theme, everything you need to know about ISO 20022 can be found here.
ISO 20022 Translation
Better understand how to translate data to the ISO 20022 standard. Find out more about mapping...
ISO 20022 Definitions
Ever wonder what the ISO in ISO 20022 stands for? How about what the ISO 20022...
ISO 20022 Implementation
During the coexistence period customers can decide when to enable ISO 20022 for cross-border payments. Stay...
ISO 20022 Messages
ISO 20022 messages provide rich, structured data with a common data dictionary regardless of which syntax...
ISO 20022 Training
Be well prepared for your adoption of ISO 20022 for cross-border payments and reporting. Discover the...
Latest Standards news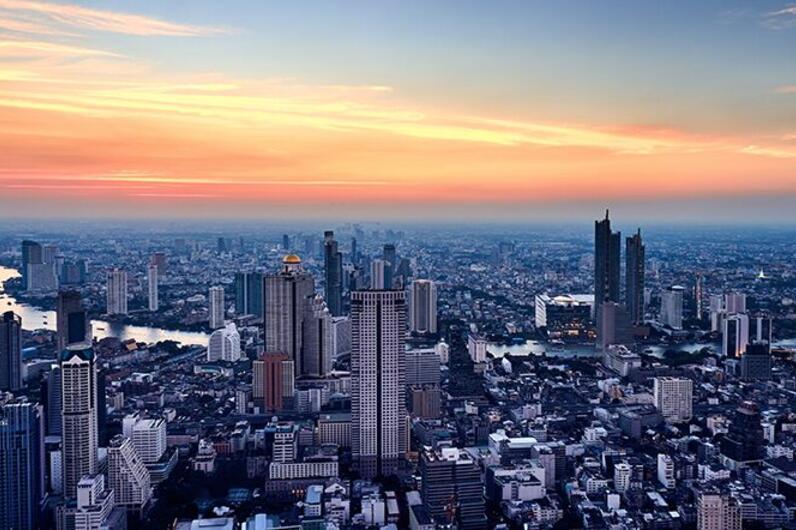 19 November 2020 | 9 min read
ISO 20022 in bytes: Adoption and how to prepare
Over 14 high value payment systems have confirmed dates to adopt ISO 20022 in the next...
Read more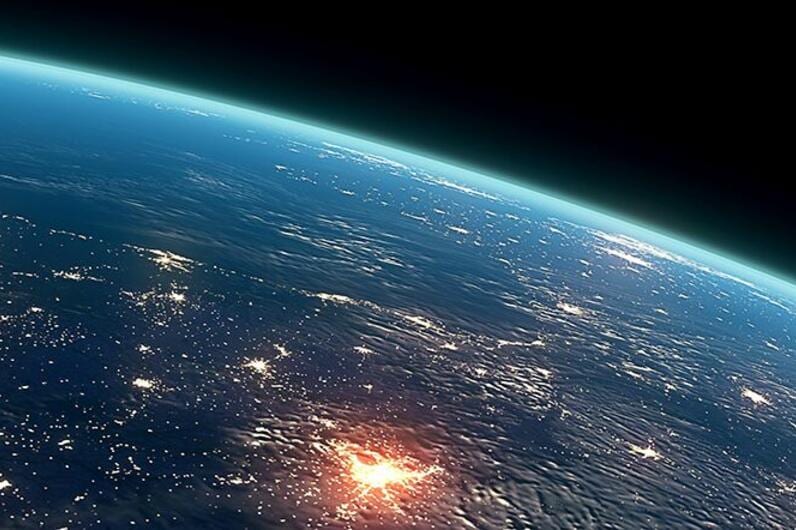 17 November 2020 | 2 min read
New standards alliance to unlock further potential of API technology
With regulators around the world demanding greater interoperability among financial institutions as they move more towards...
Read more