The Swift Board has approved a one-time discount on messaging usage in 2022. This equates to a total of around €50 million that will be passed on to our community.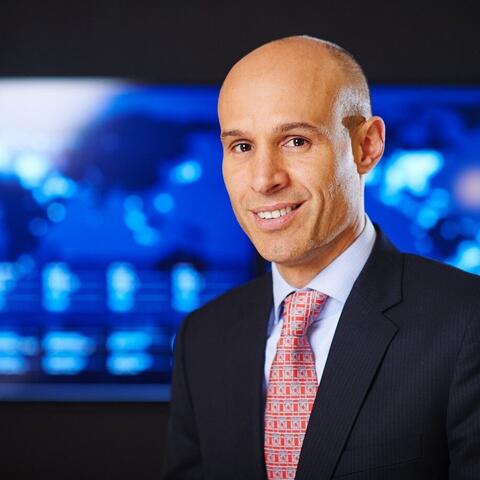 As a global cooperative, our purpose lies in unifying the financial industry and solving challenges together, so that the whole becomes greater than the sum of its parts. This discount is testament to Swift's continued commitment to our users and the global financial community.
Javier Pérez-Tasso
Chief Executive Officer, Swift
A strong year
After investing in our services and community-driven initiatives, we still have solid financial results in 2022. This is mainly driven by strong messaging volumes in combination with responsible cost management.  
As a result, the Swift Board has approved a one-time discount on our customers' 2022 messaging fees, totalling around €50 million to be passed on to our community of users worldwide.
We hope this will be of extra value during a time when many businesses are facing rapidly rising operating costs.
About the community discount
For Swift customers, a credit note representing your 2022 one-time discount will be made available on www.swift.com in your billing information portal in the course of February 2023. If you receive paper billing, the credit note will be sent to you in paper format.
For more information about the one-time community discount and applicable conditions, please refer to the Frequently Asked Questions (login required) or contact your Swift account manager.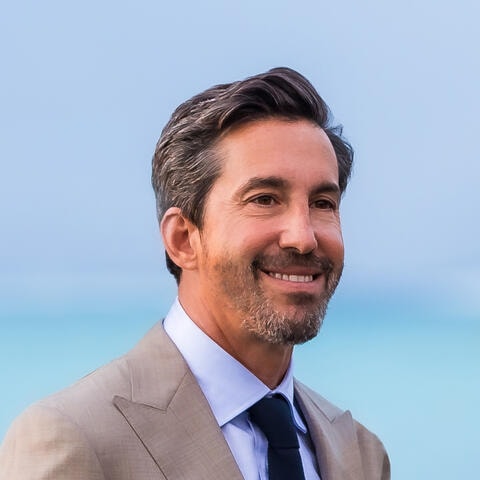 The global challenges of the last few years have created turbulence for almost every industry. And there's no doubt that some of these major shifts continue to impact our members. Our community has shown great resiliency and strength in these challenging times, and we are proud to be able to support our users through this discount.
Max Mamondez
Chief Financial Officer, Swift