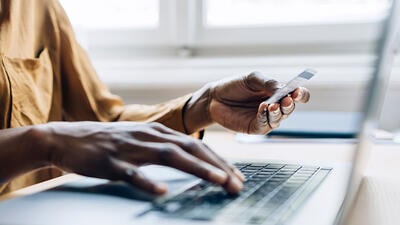 How to capture growth in cross-border consumer and SME payments
International consumer and SME payments are exploding, with huge opportunities on offer for banks that capture... Tokenised assets interoperability: 5 key takeaways from our ground-breaking experiments
Learn more about our experiments to enable tokenised assets to integrate seamlessly with the world's existing...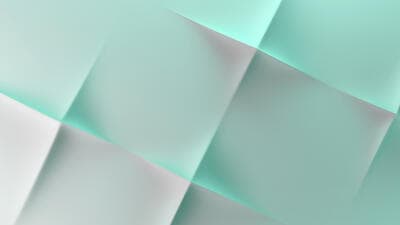 Swift passes on €50 million one-time discount to its community following strong 2022 financial performance
The Swift Board has approved a one-time discount on messaging usage in 2022. This equates to...
Fighting friction in securities post-trade – together
How far can we go in eliminating friction from post-trade settlement? In this third and final...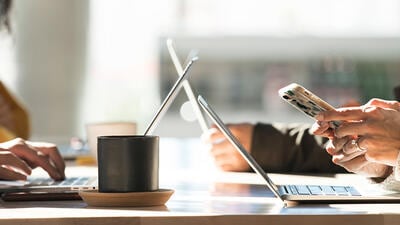 South Africa market infrastructure SAMOS goes live on ISO 20022
This migration to ISO 20022's rich-data format is a major milestone resulting from successful collaboration.
A year of progress: Enabling a better cross-border experience for all
In 2020, the G20 made improving the cross-border movement of value a key priority. Here, we...
Why Payment Controls won Best Solution in Payments Fraud Prevention at the Regulation Asia awards
For the second year at the Regulation Asia awards, Payment Controls has been awarded Best Solution...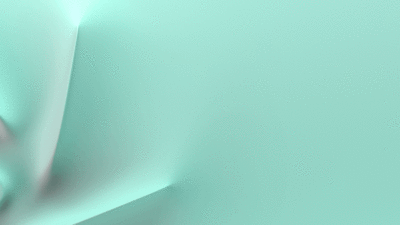 A work of friction? Drivers towards seamless securities settlement
In the second of three articles, Swift's Head of Securities Strategy, Vikesh Patel, considers the building...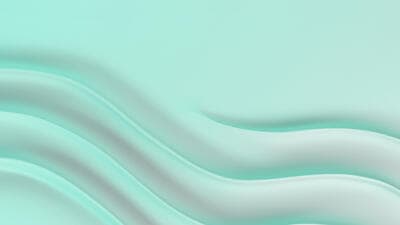 More speed, less friction in securities settlement
The securities industry has made big leaps in efficiency over past decades, yet there are areas...