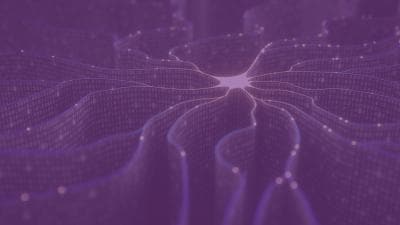 Inside Innovation: The Future is here
Following a turbulent year, financial institutions face intense customer expectations for seamless digital services. To meet...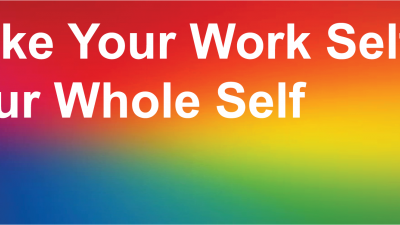 Celebrating good progress on LGBTQ+ inclusion at SWIFT
June is a time when many around the world celebrate Pride. We look back on the...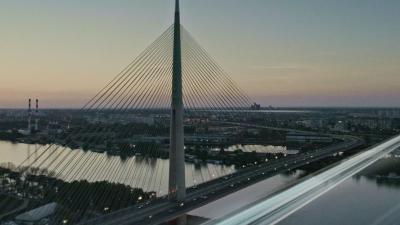 SWIFT platform evolution: Connectivity guidance - Version 1.1 now available
Download our info paper to learn more about your options to connect to SWIFT's enhanced platform...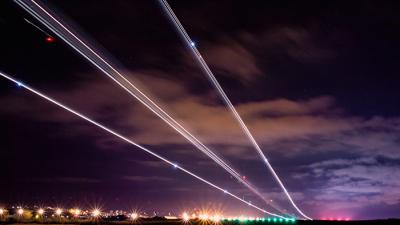 The SWIFT platform for capital markets: Your mission, our vision
How can a collaborative platform for the post-trade industry foster future-proof solutions to some of the...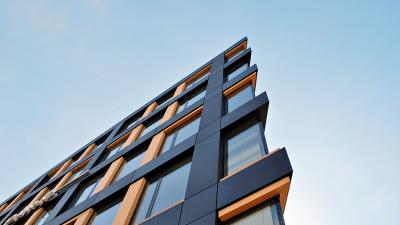 Using transaction monitoring to better detect and disrupt financial crime
New research commissioned by SWIFT Institute analyses the current financial transaction monitoring model and suggests opportunities...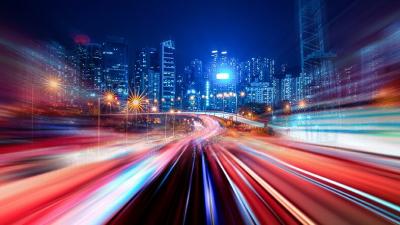 Payments digitisation powers ahead
The trend towards digitisation in the payments world was supercharged in the past year as the...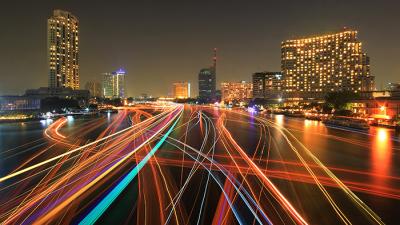 Capturing today's technology opportunities
With customers demanding instant and frictionless financial interactions, the emphasis is on the banking world to...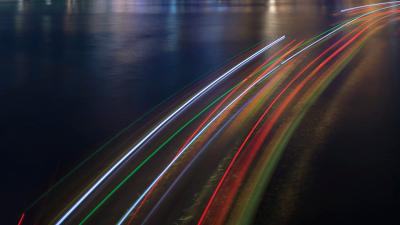 Pago FX: Harnessing the power of SWIFT to deliver easy, low-cost international payments
PagoFX is an international money transfer app that lets users send money abroad quickly, easily and...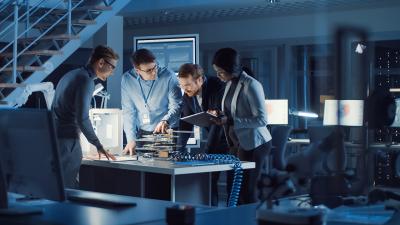 Collaborative innovation in action: solving industry-wide challenges together
How can financial institutions convert their innovation efforts into effective solutions for customers? What are the...