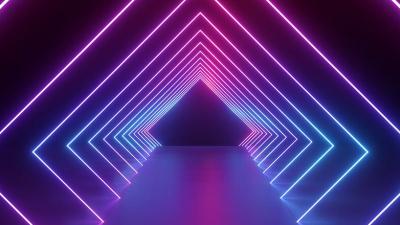 ISO 20022 in bytes: Transformation in The Philippines, new resources and more
new
Next year rich payment data will start to become the standard language of global payments. Projects...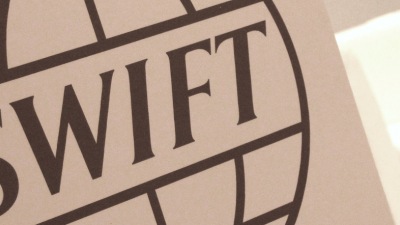 Statement on Covid-19 Precautions
new
The Covid-19 pandemic continues to escalate around the world, impacting millions. SWIFT, like financial institutions, has...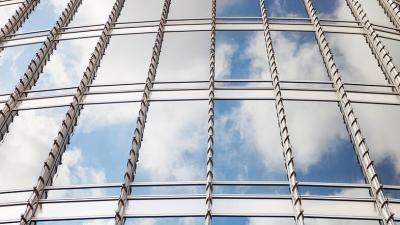 SWIFT takes home two awards at Regulation Asia Awards for Excellence 2020
new
SWIFT awarded Best Solution, KYC Utility for our KYC Registry and Best Solution, Sanctions Filter Testing...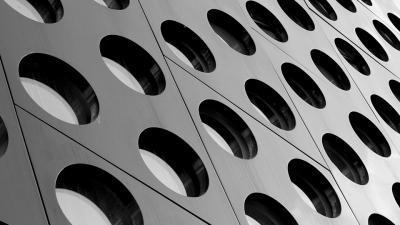 How Societe Generale reduced the time and complexity of sanctions lists through SWIFT's List Distribution Service
For Societe Generale, efficient sanctions screenings and compliance starts with accurate sanctions list data. They achieve...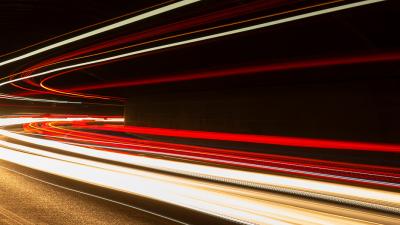 Singapore and SWIFT Celebrate Four Decades of Innovation
Forty years ago, SWIFT went live in Singapore. Since then, we have continued to be a...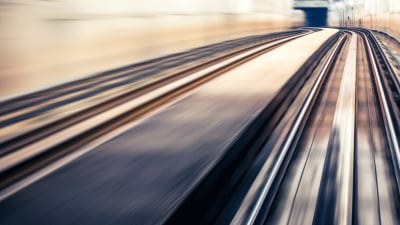 Celebrating 40 Years of Innovation in Hong Kong
This year, SWIFT marks 40 years of supporting the financial services community in Asia Pacific. As...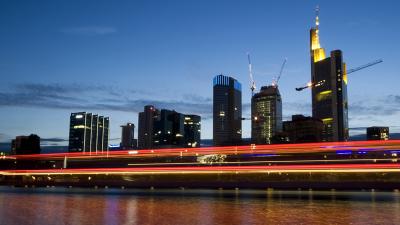 First National Bank of Omaha leverages SWIFT gpi payments data to support international business growth across the Midwest
When you speak to Michael Salerno,Vice President, Global Banking Group at First National Bank of Omaha...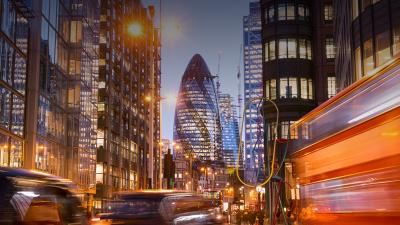 SWIFT enables instant 24/7 cross-border payments
Building on the success of a number of global trials, SWIFT gpi Instant has gained its...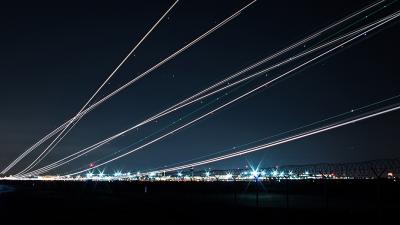 Benefits of gpi now extended to financial institution transfers
New service brings full end-to-end transparency and tracking to high value MT 202 and MT 205...