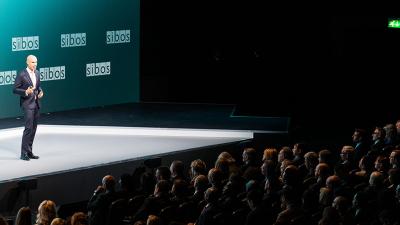 SWIFT at Sibos 2020: What to expect
new
Sibos is going digital, and so is our SWIFT at Sibos programme. The world's premiere financial...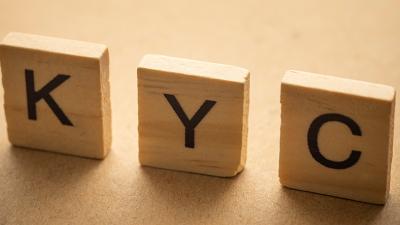 How BNP Paribas and BASF are streamlining their KYC information collection process
new
Requirements for customer due diligence are filled with complexity and nuance. To understand the Know Your...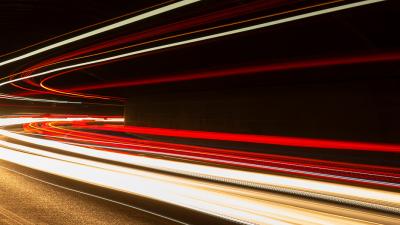 Delivering instant, frictionless payments and securities processing
new
Our new strategy will enable seamless transactions from one account to another anywhere in the world...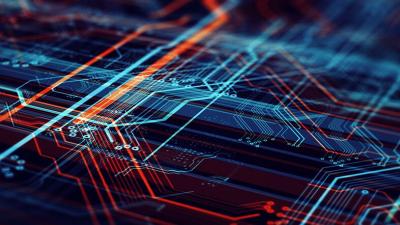 Three pillars to protect your core payment systems against fraud
new
COVID-19 has created a new normal in more ways than one. Fraudsters have been quick to...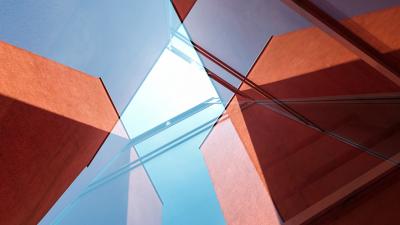 ISO 20022 in bytes: Better data, better payments
Correspondent banking is undergoing a data revolution. In coming years the community will make significant investment...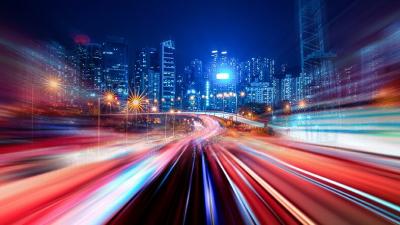 Bringing the SWIFT gpi experience directly to your customers
new
Integrating payment tracking information in your customer facing channels will significantly enhance your operational efficiency, while...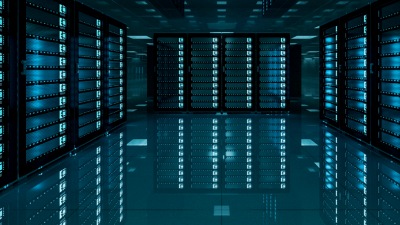 How cyber attackers 'cash out' following large-scale heists
new
By illuminating the final stage in the money laundering process, BAE Systems & SWIFT report supports...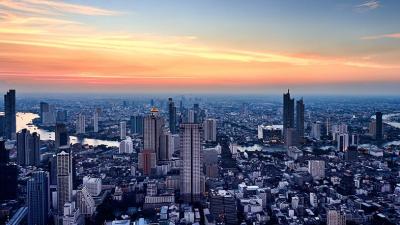 ISO 20022 in focus with Citi
As an early adopter of the ISO standard, Citi has been a collaborative innovator across its...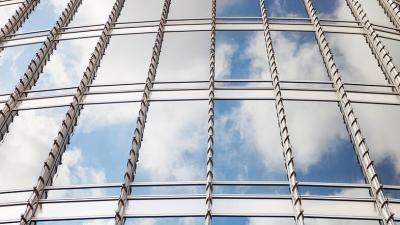 Digitalisation of KYC – the answer to your Know Your Customer challenges
As the true impact of the pandemic only begins to be realised, digital customer due diligence...