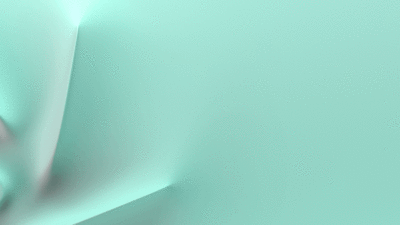 A year to go: How the securities industry is preparing for T+1
new
In many markets around the world, T+1 is coming your way – or could be soon...
Swift explores blockchain interoperability to remove friction from tokenised asset settlement
new
We're collaborating with the Swift community globally to test how institutions can use their Swift connection...
Connecting digital islands: Swift supports trade digitisation with new interoperability trials
In collaboration with edoxOnline and CargoX, we're innovating to accelerate digital trade by connecting electronic Bills...
Swift Securities View gains rapid momentum in drive to reduce settlement fails
Thirty-four of the world's largest institutions have signed up for the new service that helps reduce...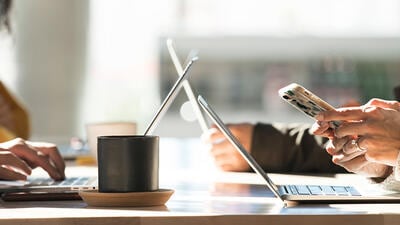 A community approach to promoting trust, transparency, and efficiency in KYC processes
Swift's KYC Registry is now fully aligned with the latest Wolfsberg Group due diligence questionnaires, giving...
Swift takes action with ambitious science-based carbon reduction targets
Our carbon-reduction targets have been validated by the Science-Based Targets initiative (SBTi) and we're excited to...
ISO 20022 in bytes for payments: A look ahead at 2023's important milestones
After years of intense preparation by the global financial community, the successful migration to ISO 20022...
Building a brighter payments future
Cross-border payments have already become quick and transparent, with far less friction preventing them from arriving...
Putting the brake on securities settlement fails
Major improvements have been made to the securities services operating model over the last decade, but...