Messaging solutions for banking and payments
You rely on us for secure and reliable messaging for correspondent and corporate payments and banking. That's our core. We also have solutions to mitigate operational and compliance risks, keeping your business safe and sound.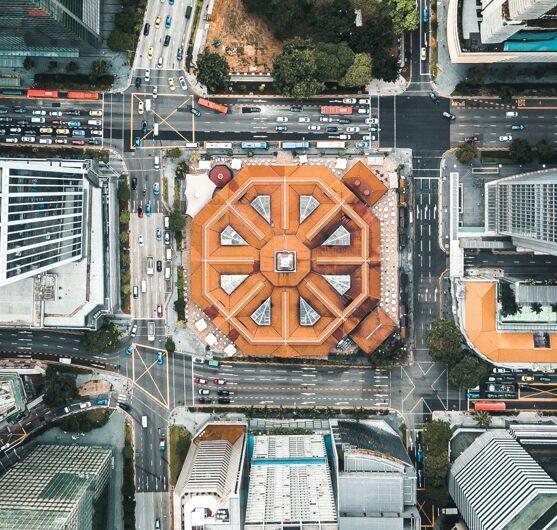 The enhanced SWIFT platform for payments
Our vision is for instant and frictionless payments, from account to account, anywhere in the world.
SWIFT gpi for banks
Transform your customers' cross-border payment experience and reduce your costs.
The digital transformation of cross-border payments
Facilitating a seamless payments experience
Interbank payments and correspondent banking
Secure, reliable, compliant, efficient: we offer complete solutions
Real-time payments
Innovative real-time payment services are transforming the global financial landscape
Frictionless instant payments
Enabling seamless, frictionless and instant payments from one account to another, anywhere in the world.
Intraday liquidity
Meet BCBS reporting requirements and manage intraday liquidity better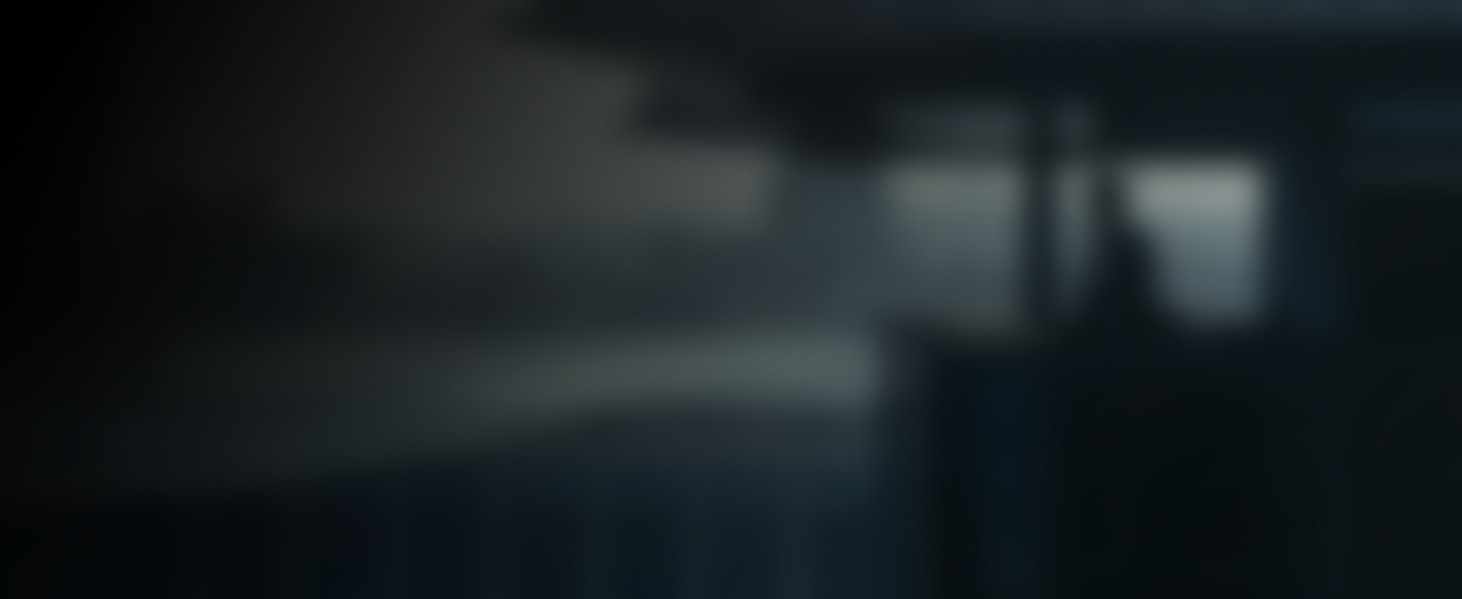 The enhanced SWIFT platform for payments
Our vision is for instant and frictionless payments, from account to account, anywhere in the world.
A solution for each step of the transaction
Customer credit transfer
Send fast, frictionless and transparent cross-border payments
Payments pre-validation
Find and resolve errors that cause delays before payment messages are sent
SWIFT Go
Fast, easy and predictable low-value cross-border payments
Financial institutions transfers
Reducing friction in cross-border securities and foreign exchange transactions
Instant cross-border payments
Combine the power of SWIFT gpi with domestic real-time payments infrastructure
Case Resolution
Streamline and automate your exception management processes
Stop and recall
Stop payments in flight and recall the funds quickly
Inbound tracking
Enhancing liquidity forecasting and reconciliation for corporates
Transforming the SWIFT platform
Together with our community, we've already started laying the foundation to make our vision a reality with innovations such as gpi, cloud and APIs.  As we move forward, our platform will evolve even further, going way beyond today's capabilities to:
Enable end-to-end transaction management, leading to mutualised services such as pre-validation of essential data, fraud detection, data analytics and transaction tracking, as well as evaluating going deeper into screening services – reducing costs that are typically carried by each financial institution individually.
Orchestrate interactions between financial institutions and other participants to minimise friction, optimise speed and provide end-to-end transparency and predictability from one account to another anywhere in the world.
Provide improved data quality, analytics and insights, paving the way for financial institutions to offer new value-added services to their customers. 
Allow all of our customers to adopt and take advantage of new benefits at their own pace through backward compatibility. 
This move has the potential to power instant and frictionless transactions between at least 4 billion accounts serviced by financial institutions across the SWIFT network. 
In short, our platform will deliver the infrastructure that will help financial institutions adapt, thrive and grow. 
Latest news on payments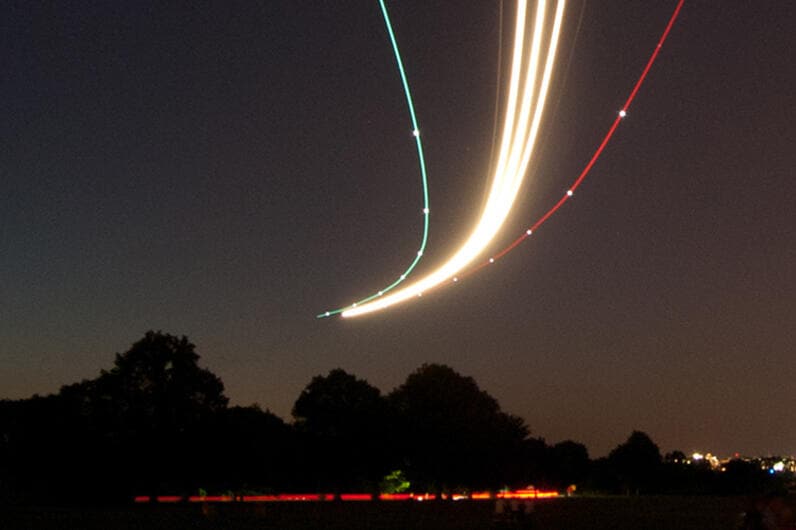 21 September 2021 | 4 min read
J.P. Morgan: Stop and recall service boosts efficiency and reduces risk
Find out how J.P. Morgan is leveraging SWIFT's stop and recall service to streamline and automate...
Read more
12 August 2021 | 3 min read
Major trade banks and ecosystem players highlight key enablers for trade digitisation
In our latest paper, we discuss how trade has been impacted by the pandemic, drawing on...
Read more