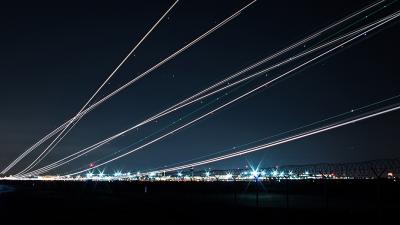 ISO 20022 in bytes: Get ready for November 2022
Due to the start of the go-live and the coexistence period for ISO 20022 for CBPR+...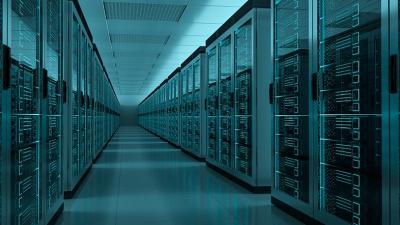 Cybersecurity is a community effort: Swift CSP five years on
Latest attestation data shows that, five years on, the Swift Customer Security Programme (CSP) is continuing...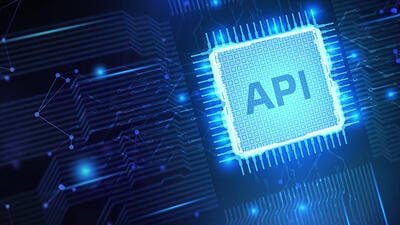 Unlock the value of APIs in your business
Financial APIs are booming. Swift's Richard Tomusk, API Lifecycle Product Owner, looks at how financial institutions...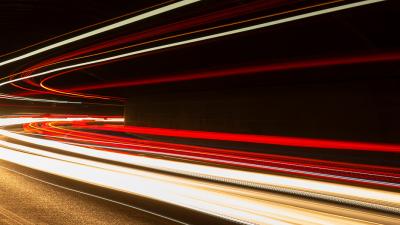 Payment Pre-validation: Say goodbye to unnecessary errors
When analysing payment exceptions on the Swift network, we found that 72% were the result of...
Swift reports strong annual growth
2021 saw the strongest growth in payments and securities traffic in three years and record daily...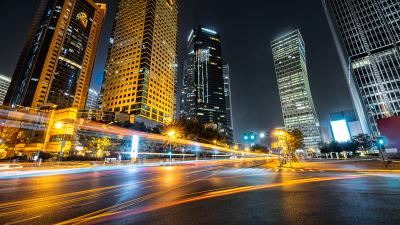 How better quality data improves sanctions screening
Find out more about screening guidelines for ISO 20022 as well as recent industry recognition for...
Solving the post-trade transparency challenge
How can a unique transaction identifier for the securities industry help you prevent settlement fails, reduce...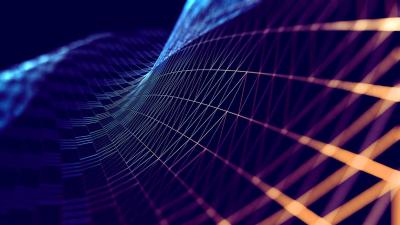 Swift HSM Refresh Programme 2023-2025
Supporting secure, resilient operations of our customers.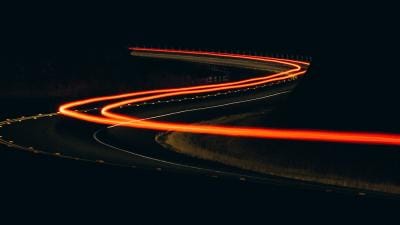 Exploring tokenised assets: Collaborative innovation in action
Working with Clearstream, Northern Trust, SETL and others, Swift plans experiments in Q1 2022 to explore...