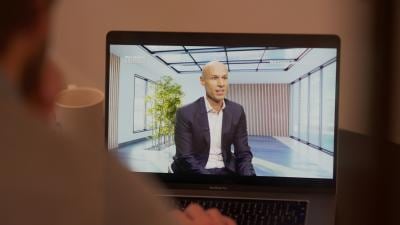 Sibos 2021: Swift CEO addresses the community
Hear from Swift CEO Javier Pérez-Tasso who sets out how the cooperative is delivering at pace...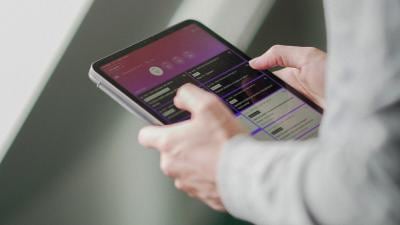 Sibos 2021: Recharging Global Finance
At the second all-digital Sibos, Swift Board Chairman Yawar Shah and CEO Javier Pérez-Tasso set out...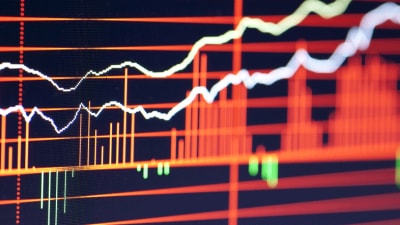 Getting more out of your CSP attestation data
Download our new ebook to learn how you can strengthen your cybersecurity using counterparty attestation data...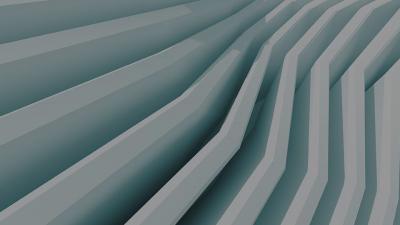 Swift issues guiding principles for screening ISO 20022
Newly published by Swift and endorsed by the Payments Market Practice Group, these screening guidelines can...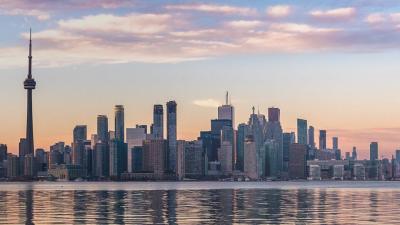 ISO in bytes: The voice of the Canadian community, a refined activation approach and your testing journey
Welcome to the 6th edition of ISO 20022 in bytes. In this edition, with just thirteen...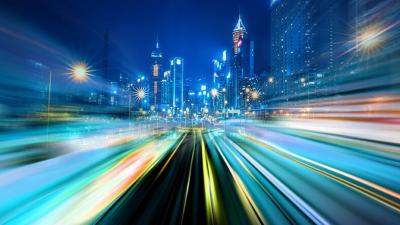 Taking the friction out of payment exceptions and investigations
The process of handling exceptions and investigations for cross-border payments can be fraught with challenges. But...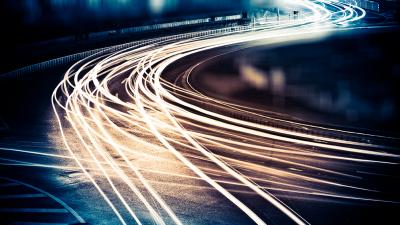 Creating a collaborative platform for the securities industry
We're working across the securities industry to solve post-trade challenges, together. Learn how our collaborative platform...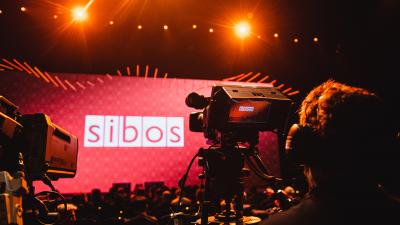 Get set for Swift at Sibos 2021
Finance moves fast. To keep up with the pace, Sibos is the only place to be...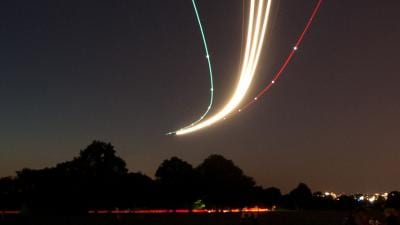 J.P. Morgan: Stop and recall service boosts efficiency and reduces risk
Find out how J.P. Morgan is leveraging Swift's stop and recall service to streamline and automate...