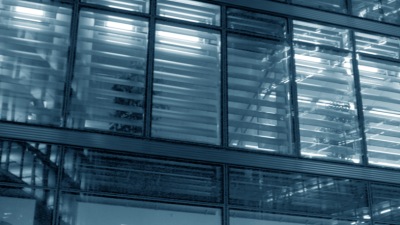 New milestones for ECB T2-T2S consolidation project and the European instant payments initiative
In July 2020, the European Central Bank (ECB) announced that the project timeline to consolidate TARGET2...
10 key takeaways from SWIFT at Sibos 2020
From our bold new strategy to enable instant, frictionless transactions to ISO 20022 adoption, fighting fraud...
Sibos Academy launched at Sibos 2020
Sibos Academy, facilitated by the SWIFT Institute, provides expert, educational and community-focused content to foster dialogue...
Sibos 2020: Our new vision for payments
An expert panel of speakers discuss our new strategy for payments, including the market dynamics driving...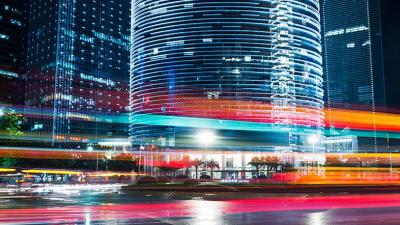 ISO 20022 in focus with Standard Chartered Bank
Standard Chartered's adoption of ISO 20022 will result in a seamless payment experience for customers both...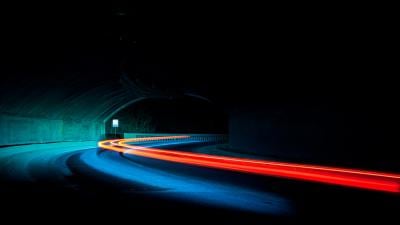 UK cross-border instant payments pilot sees payments credited in seconds
A pilot between SWIFT, global financial institutions and UK Faster Payments demonstrates cross-border payments can be...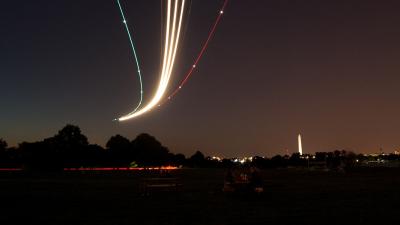 SWIFT gpi: driving a payments revolution
Our new report sheds light on how SWIFT gpi has reshaped the cross-border payments landscape and...
Sibos 2020 kicks off – bringing the financial community together online
SWIFT Board Chair Yawar Shah and CEO Javier Pérez-Tasso kick off Sibos 2020 with a look...
SWIFT partners with the Singapore Government on trade digitalisation
Agreement combines the reach, scale and security of SWIFT, and Singapore's commitment to trade digitisation and...