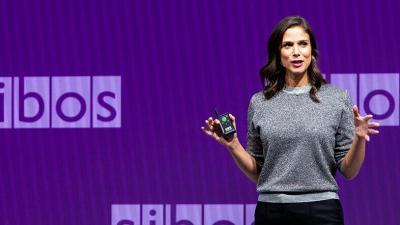 Curtain comes down on Sibos 2019
Goodbye, London… Hello, Boston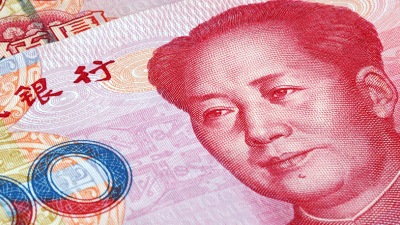 An inside look into London's quest for the renminbi
An FX and payments perspective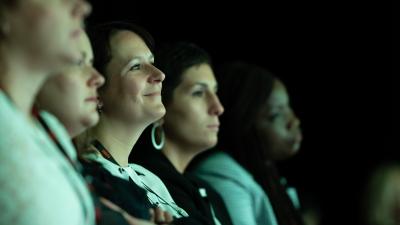 The changing world of work
Bringing the right talent on board to pave the way for innovation and progress.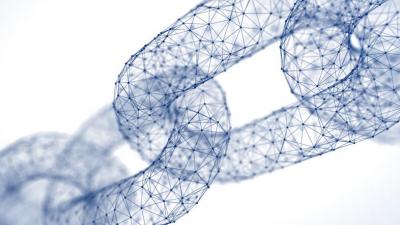 New initiatives enable greater customer connectivity in the cloud
We are expanding options for customers moving to the cloud with an initiative to smooth customer...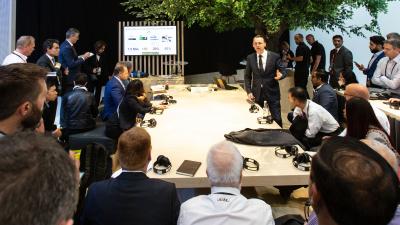 Simplifying corporate to bank relationships at Sibos 2019
Enabling efficiencies and reducing costs for global corporates
Sibos 2019 kicks off in London
Sibos 2019 is well underway. Over the next four days, more than 11,000 financial and technology...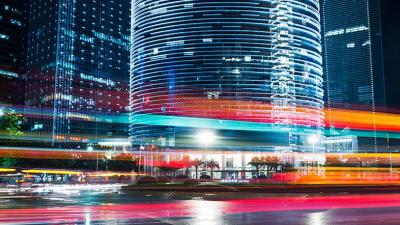 SWIFT enables payments to be executed in seconds
New service links SWIFT gpi, banks and domestic real-time payments systems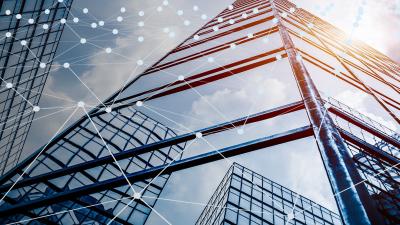 SWIFT publishes new paper on the European payments landscape
As financial institutions prepare for new European payments architecture, SWIFT highlights the milestones for action and...
Unlocking fast, transparent and trackable payments in the capital markets
Find out how you could cut post-trade costs