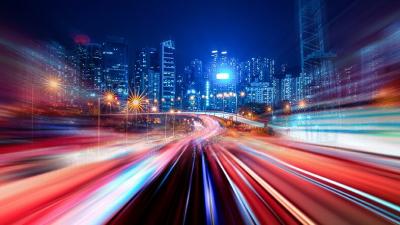 Bringing the SWIFT gpi experience directly to your customers
Integrating payment tracking information in your customer facing channels will significantly enhance your operational efficiency, while...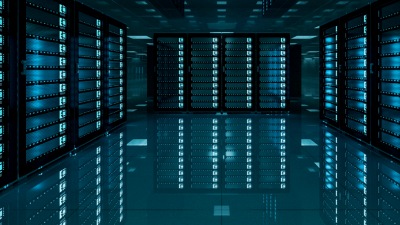 How cyber attackers 'cash out' following large-scale heists
By illuminating the final stage in the money laundering process, BAE Systems & SWIFT report supports...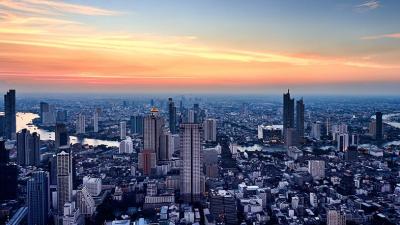 ISO 20022 in focus with Citi
As an early adopter of the ISO standard, Citi has been a collaborative innovator across its...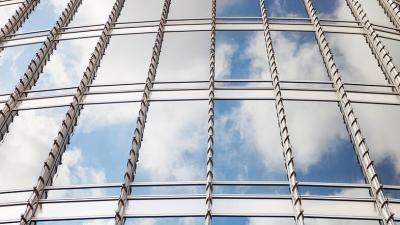 Digitalisation of KYC – the answer to your Know Your Customer challenges
As the true impact of the pandemic only begins to be realised, digital customer due diligence...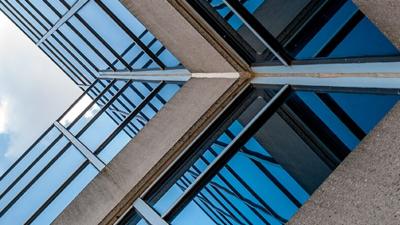 Timeline change for ECB T2-T2S consolidation project
The European Central Bank (ECB) has communicated a change in the timeline for the T2-T2S consolidation...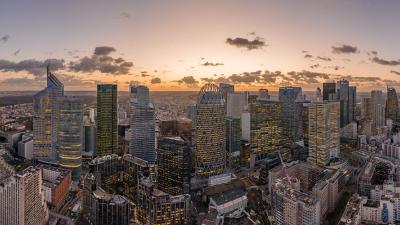 Streamlining the KYC process for corporates
As the global requirements for customer due diligence become increasingly complex, there has never been a...
Cracking the case: how we're simplifying payment exceptions and investigations
Our case resolution service enables banking operations teams to solve cross-border payment enquiries and investigations faster...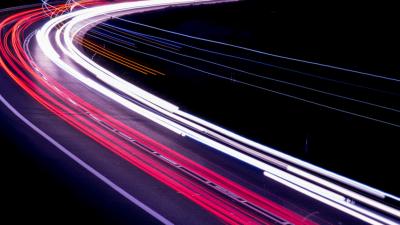 Universal Confirmations: Answers to your key questions
With the deadline to confirm payments approaching, here's what you should know to get prepared.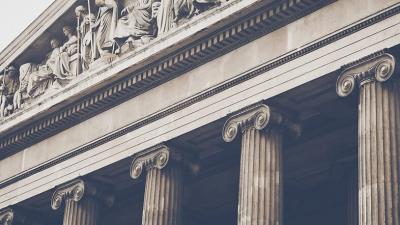 SWIFT, CCB Fintech collaborate to bring expertise to the Chinese financial community
SWIFT and CCB Fintech sign a memorandum of understanding to collaborate on knowledge sharing and cooperation.