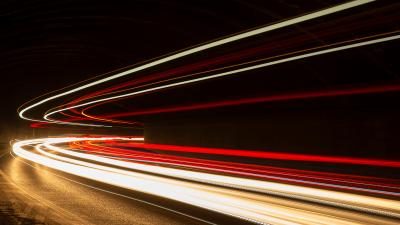 Learning a new language for the next generation of payments
The KYC Registry continues to foster trust across our community
New capabilities underline the critical role the KYC Registry plays within the Swift community.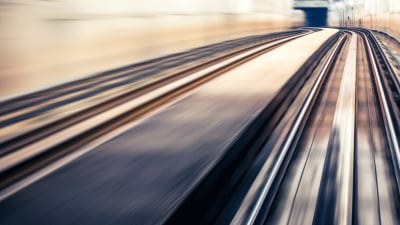 Supporting payments transformation in Europe
The European payments industry is undergoing a rapid transformation. Learn more about how Swift is supporting...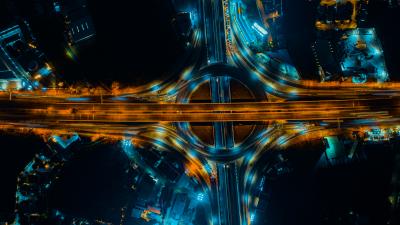 Why does friction in cross-border payments matter?
What are the main blockers to achieving frictionless cross-border payments? What progress has been made so...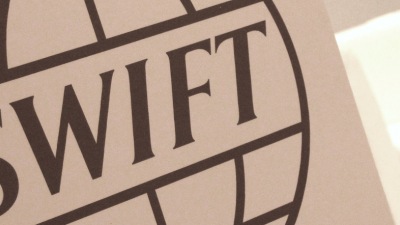 Statement on Covid-19 Precautions
The Covid-19 pandemic continues to escalate around the world, impacting millions. Swift, like financial institutions, has...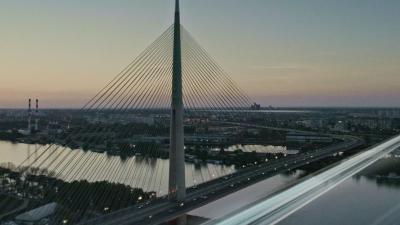 Swift platform evolution: Connectivity guidance - Version 1.2 now available
Download our info paper to learn more about your options to connect to Swift's enhanced platform...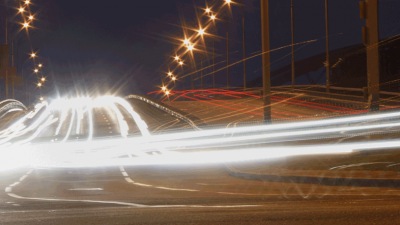 In focus with Amazon Web Services: The road to a better payments experience
Read how industry collaboration, AI and machine learning can help better predict payment outcomes and realise...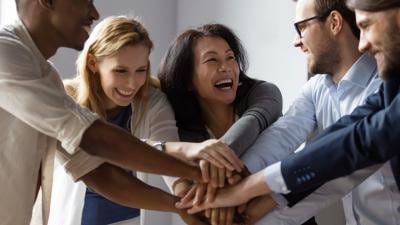 Our Gender Equality Network launches
Swift is delighted to launch our Gender Equality Network at Swift, under our existing gender work...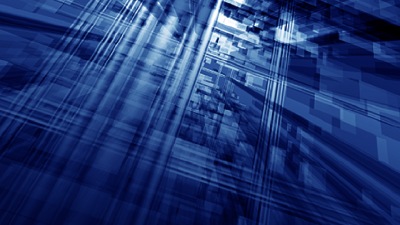 SWIFT Institute: Investigating cybersecurity risk minimisation practices across Africa
Read how institutions in Africa are responding to cybersecurity threats through detective and preventative measures, the...