Strategy
Swift has a focused global strategy team which identifies major new opportunities in the areas of payments, securities, data and compliance. The team has expertise across payments and securities, and delivers research and actionable market insights to support product development and determine the direction of Swift.
​​​​Customer experience
We are committed to delivering an effortless customer experience. The customer experience team focuses on our customers' end-to-end journey including areas such as on-boarding, provisioning, services, support and training, as well as addressing user experience to underpin the industrialisation and scalability of our products.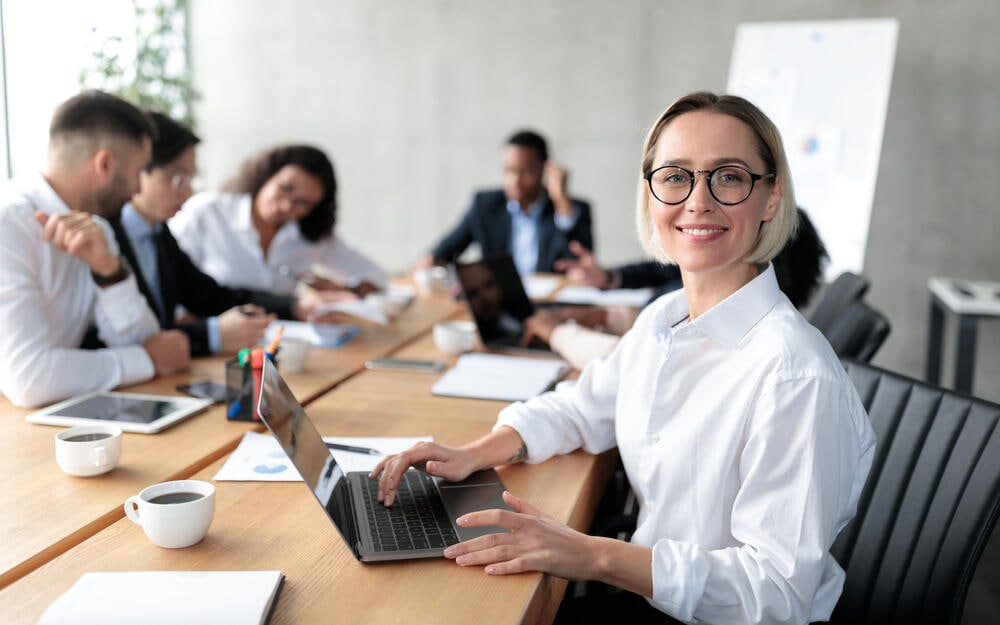 Discover our open positions
We are continuously on the lookout for financial industry and technology professionals who are eager to be part of the future of payments. Discover our open positions now.