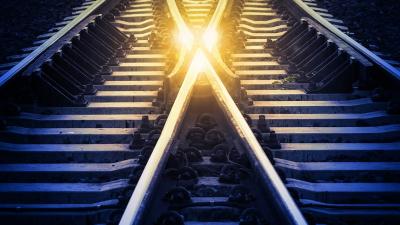 How better payments will change our lives
SWIFT's Harry Newman, Head of Banking, and Stephen Lindsay, Head of Standards, look at the significant...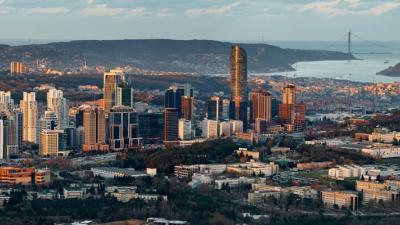 400+ delegates gather in Istanbul for the SWIFT Regional Conference: Turkey & Middle East
Discussions took place around the next generation of payments and how to manage risk in an...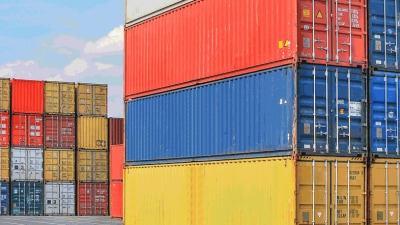 [UPDATED] ISO 20022 usage guidelines for cross-border payments released
The publication of first specifications marks an important milestone in the transformation of correspondent banking.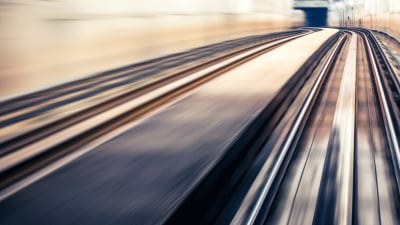 SWIFT wins two awards at Payments Awards 2019
Presented with the best cross-border solution and payments infrastructure awards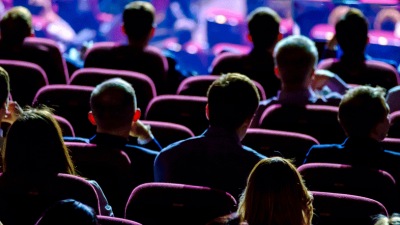 SWIFT talks about cyber threats, innovation, and cross-border payments in Latin America & the Caribbean
The Banker – The View from Felaban 2019. Interview with Ignacio Blanco, Head of Latin America...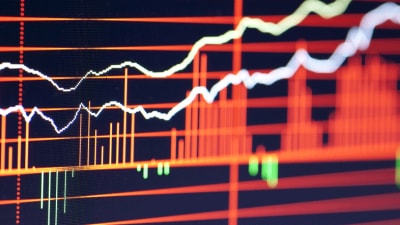 The Stock Exchange of Thailand and Clearstream launch link for investment funds using ISO 20022
The connection enhances access to Thai and international funds for domestic and global participants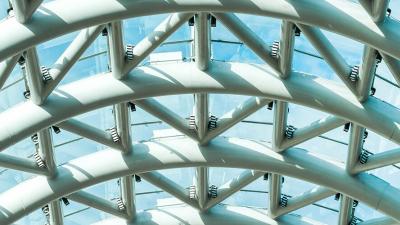 Three key trends shaping the future of corporate treasury
At Sibos corporate treasurers and banks came together to explore key trends shaping the future of...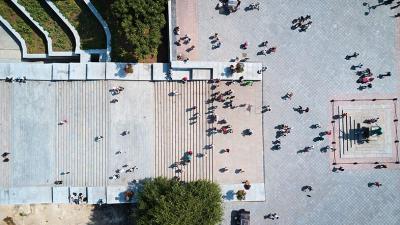 Bringing seamless payments to Europe
As the industry readies itself for major changes to Europe's payments infrastructure, we enter the development...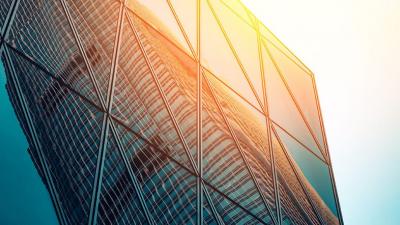 Alibaba.com joins SWIFT gpi for Corporates
Works with SWIFT on a new payments-tracking service