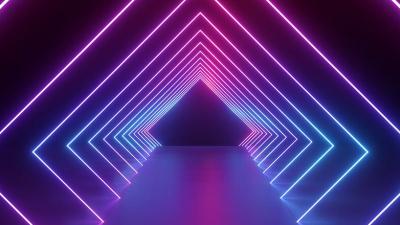 SWIFT Translation Portal makes ISO 20022 message translation fast, simple and intuitive
Translation rules from SWIFT MT to ISO 20022 FI to FI payments are live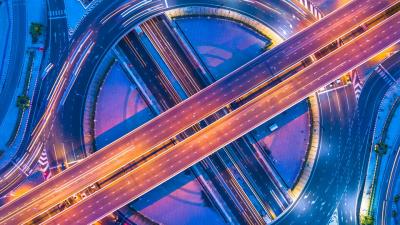 Universal Confirmations: Completing the Last Leg of the Payments Journey
SWIFT and Aite Group report explores the benefits of mandatory confirmation of payment receipt for the...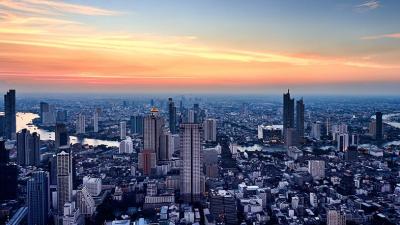 ISO 20022 in focus with HSBC
HSBC processes 4.4 billion payments every year – or 139 every second. The bank has offered...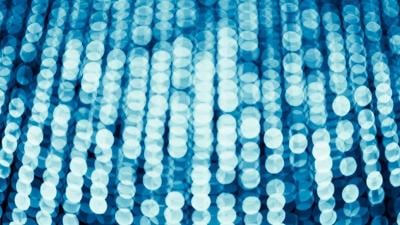 Experts debate liquidity in FX markets
Liquidity in major currency pairs is healthy, but the structure of liquidity in FX is changing...
Meeting the challenge of intraday liquidity reporting
Managing intraday liquidity reporting is becoming increasingly complex ‒ with banks facing a number of obstacles...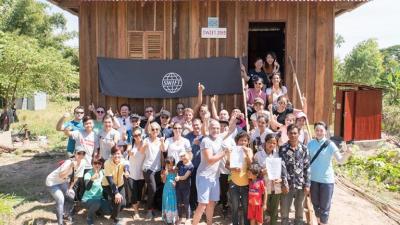 Education and empowerment: How SWIFT supports communities across the world
We believe everyone should have access to the skills and opportunities they need to be in...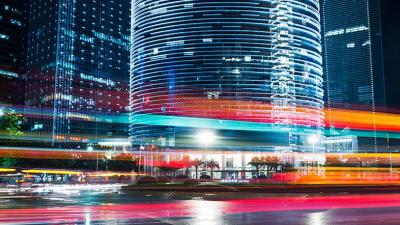 Standard Chartered introduces public portal for real-time tracking of cross-border payments
Standard Chartered announced the launch of SC GPI Track, a publicly accessible portal that offers the...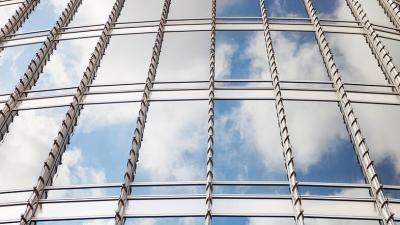 CSCF v19 re-attestation deadline approaching
Deadline to re-attest is 31 December 2019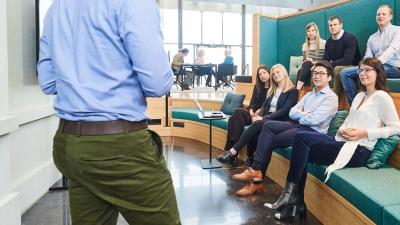 What is it like to be a SWIFT graduate?
The SWIFT graduate programme provides unique opportunities for recent graduates to explore their talents, maximise their...