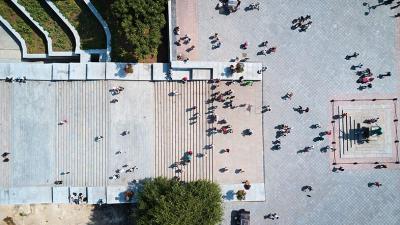 SWIFT and ICC collaborate to drive sustainability in trade finance
SWIFT's KYC Registry will become the first global utility to integrate the International Chamber of Commerce's...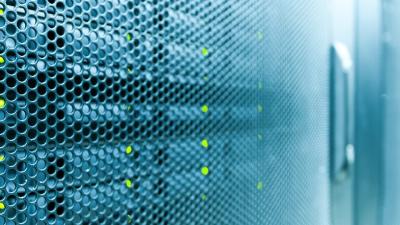 Keep your cyber defences strong: What you need to do in 2021
With a three-fold drop in funds targeted by attackers recorded in the past four years, the...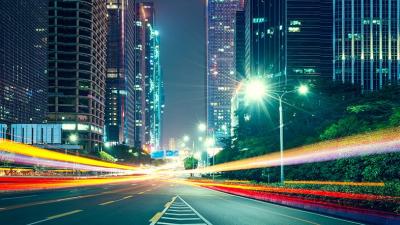 In focus with ACI: Delivering value beyond compliance with ISO 20022
ISO 20022 native solutions are essential, incremental implementations are possible.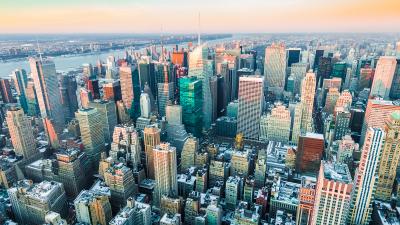 Enabling payments transformation in North America
The march towards instant digital payments is changing the way that banks and financial institutions operate...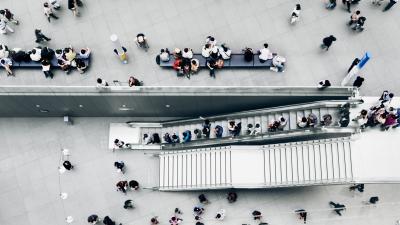 How HSBC is streamlining its KYC and AML checks
Marian Owczarzy, VP Utilities Lead, KYC Industry Utilities, Alwin Bathija, Global Head of Corporates Onboarding and...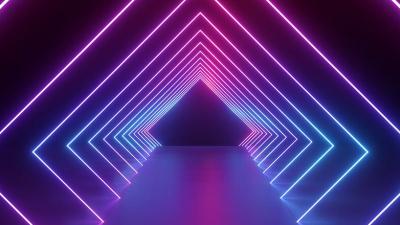 ISO 20022 in bytes: Transformation in The Philippines, new resources and more
Next year rich payment data will start to become the standard language of global payments. Projects...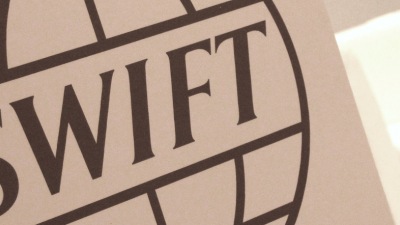 Statement on Covid-19 Precautions
The Covid-19 pandemic continues to escalate around the world, impacting millions. SWIFT, like financial institutions, has...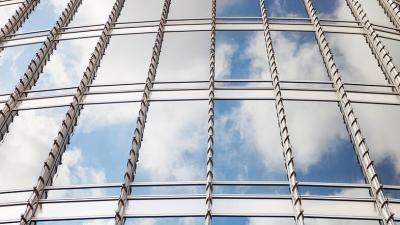 SWIFT takes home two awards at Regulation Asia Awards for Excellence 2020
SWIFT awarded Best Solution, KYC Utility for our KYC Registry and Best Solution, Sanctions Filter Testing...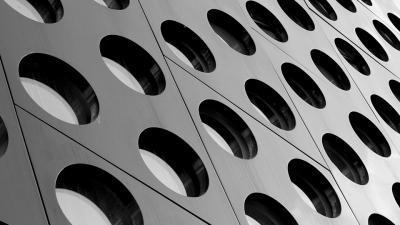 How Societe Generale reduced the time and complexity of sanctions lists through SWIFT's List Distribution Service
For Societe Generale, efficient sanctions screenings and compliance starts with accurate sanctions list data. They achieve...