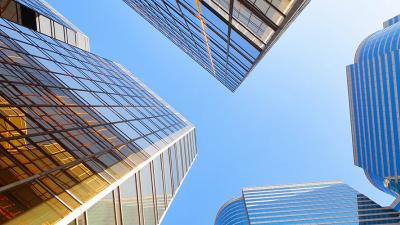 Major trade banks are digitising trade on SWIFT
We are leveraging our extensive platform connectivity to digitise Letter of Credit (LC) presentation, delivering new...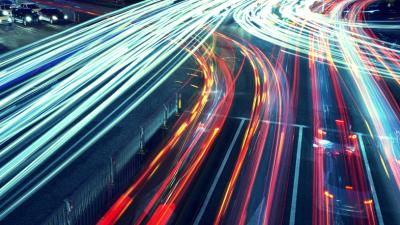 SWIFT gpi traffic soars to $77 trillion in 2019
Nearly two thirds of all payments traffic on SWIFT now sent via gpi as momentum continues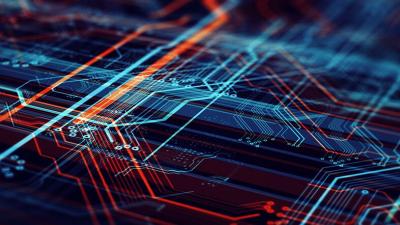 SWIFT joins forces with other major EU infrastructures to fight cyber threat
Protecting European citizens and financial institutions from cybercriminals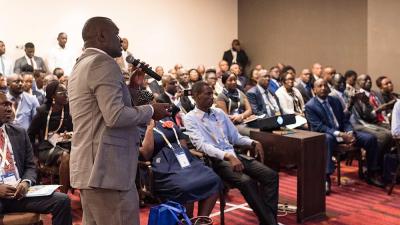 SWIFT to host open API hackathon to foster innovation in cross-border payments in Africa
Hackathon open to all developers and engineers working in financial sector and to identify new solutions...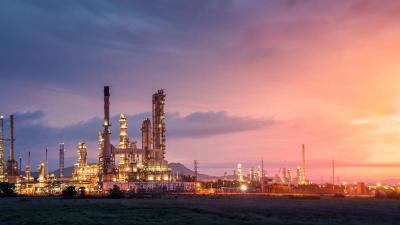 ISO 20022, Improving Mosaic's Treasury Operations
The Mosaic Company has been using ISO 20022 for payment initiation with its banks since 2014...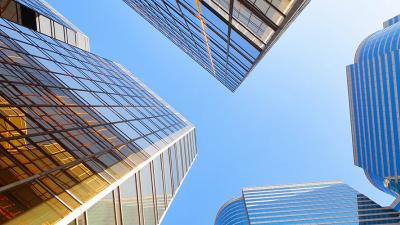 SWIFT scoops three awards in one week
SWIFT recognised by Central Banking Awards and Treasury Management International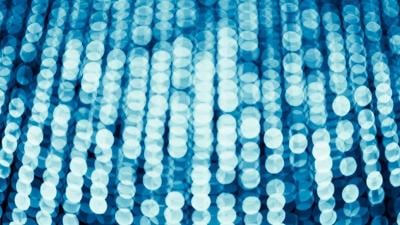 SWIFT publishes attestation rate for Customer Security Controls Framework 2019
91% of customers, representing over 99% of SWIFT's traffic, have attested to their compliance with CSCF...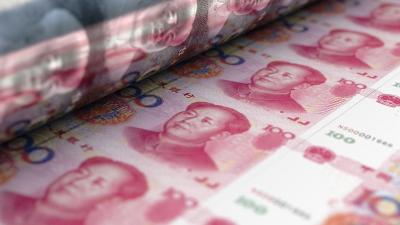 Why London is the leading renminbi trading venue outside China
London has capitalised on its status as the premier trading centre for global FX to become...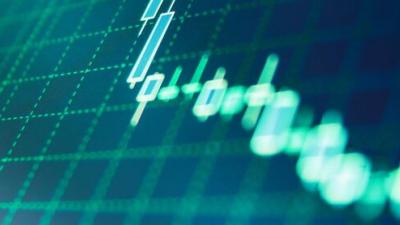 New trends in electronic FX trading
The FX voice trader has not yet disappeared, and electronic trading has added to price transparency...