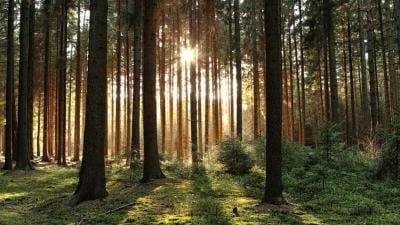 Swift commits to the Science Based Targets initiative
Swift is taking the next ambitious step towards a low-carbon future by committing to the Science...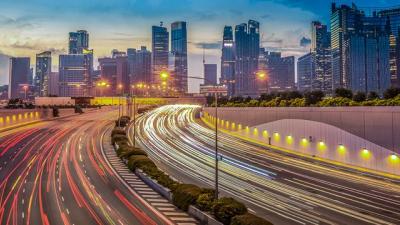 Delivering major milestones towards instant and frictionless transactions
Following significant momentum in 2021, the industry is set for accelerated transformation in 2022 with ISO...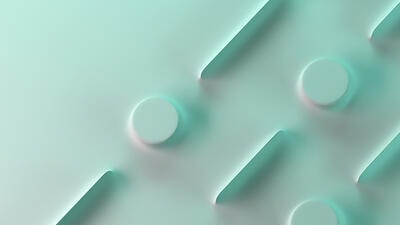 Easing ISO 20022 adoption with new In-flow Translation service
Our ISO 20022 services for cross-border payments are ready for customer testing.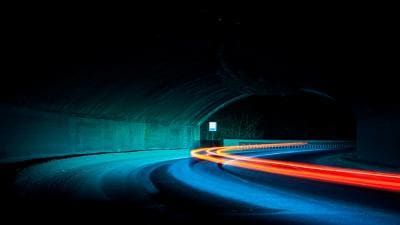 ISO 20022 in bytes: Better data means better payments
Welcome to the latest edition of ISO in bytes, providing a high-level overview of the most...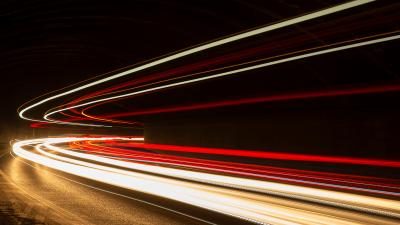 Learning a new language for the next generation of payments
The KYC Registry continues to foster trust across our community
New capabilities underline the critical role the KYC Registry plays within the Swift community.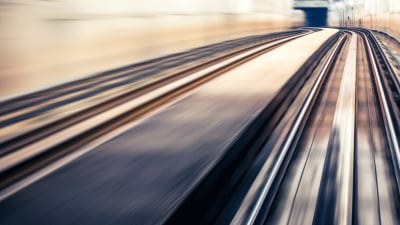 Supporting payments transformation in Europe
The European payments industry is undergoing a rapid transformation. Learn more about how Swift is supporting...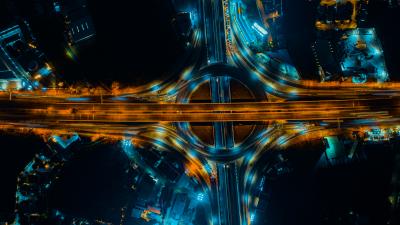 Why does friction in cross-border payments matter?
What are the main blockers to achieving frictionless cross-border payments? What progress has been made so...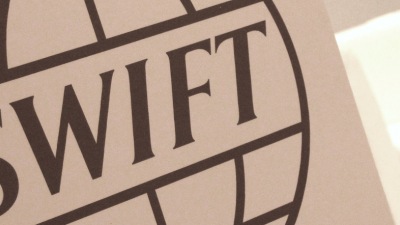 Statement on Covid-19 Precautions
The Covid-19 pandemic continues to escalate around the world, impacting millions. Swift, like financial institutions, has...