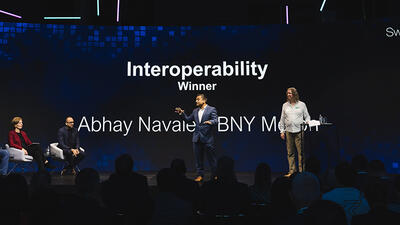 Swift Hackathon 2022: The winning teams!
After much deliberation, the judges are pleased to announce that BNY Mellon and Exactpro are this...
Sibos 2022: Progressive finance for a changing world
Sibos kicks off with spotlight on how the Swift community is collaborating, innovating and adapting to...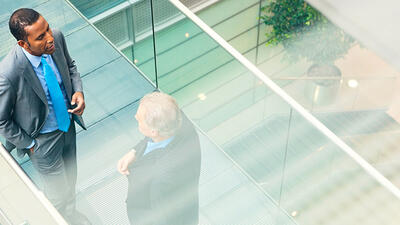 Addressing sanctions friction in an instant payments world
Financial crime compliance is an increasingly complex and expensive process, and the reputational and cost consequences...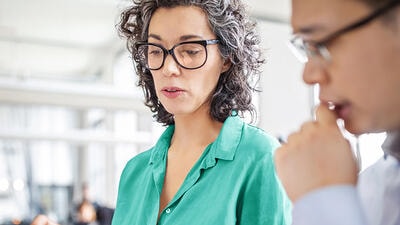 Connecting digital islands: Paving the way for global use of CBDCs and tokenised assets
Our ground-breaking new innovation lays a path for digital currencies and tokenised assets to integrate seamlessly...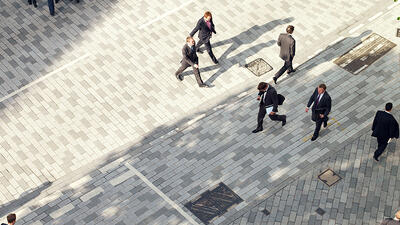 Introducing Swift Securities View
New service set to significantly increase transparency in post-trade processing while helping to prevent costly settlement...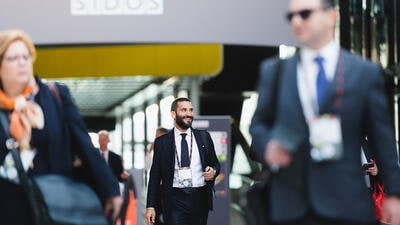 Get ready for Swift at Sibos 2022
Whether you're joining us live in Amsterdam, or tuning in digitally, there's a lot to look...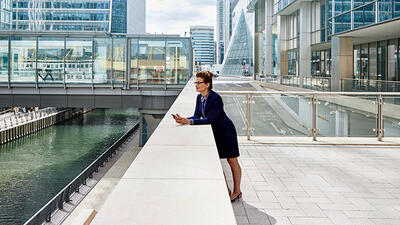 Swift innovates to remove friction in corporate actions
We're collaborating with seven securities players – including American Century Investments, Citi, Vanguard and Northern Trust...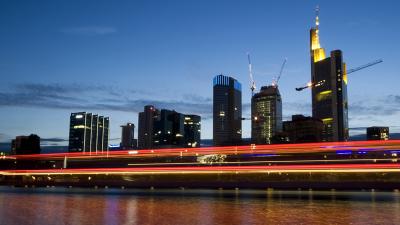 Using past data to predict future errors
Learn how we're using past transaction data to spot and fix errors before a payment is...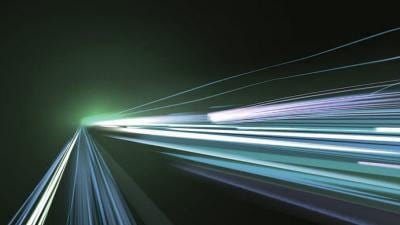 ISO 20022 in bytes for payments: Less than three months till CBPR+ general go-live!
Due to the start of the go-live and the coexistence period for ISO 20022 for CBPR+...