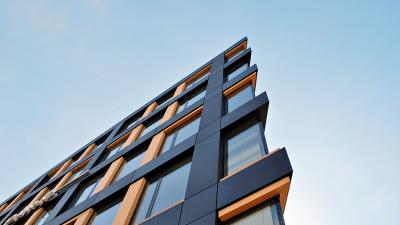 Using transaction monitoring to better detect and disrupt financial crime
New research commissioned by SWIFT Institute analyses the current financial transaction monitoring model and suggests opportunities...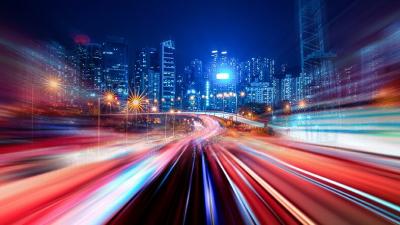 Payments digitisation powers ahead
The trend towards digitisation in the payments world was supercharged in the past year as the...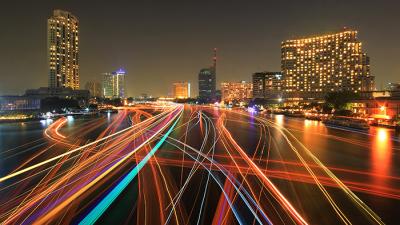 Capturing today's technology opportunities
With customers demanding instant and frictionless financial interactions, the emphasis is on the banking world to...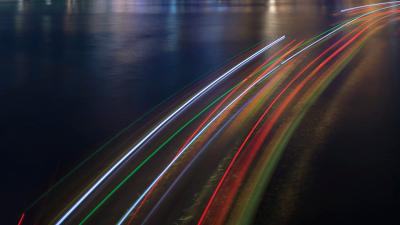 Pago FX: Harnessing the power of SWIFT to deliver easy, low-cost international payments
PagoFX is an international money transfer app that lets users send money abroad quickly, easily and...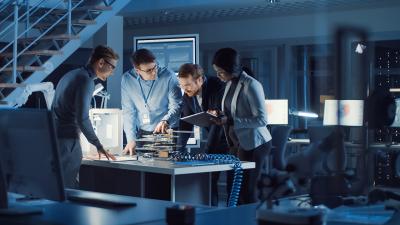 Collaborative innovation in action: solving industry-wide challenges together
How can financial institutions convert their innovation efforts into effective solutions for customers? What are the...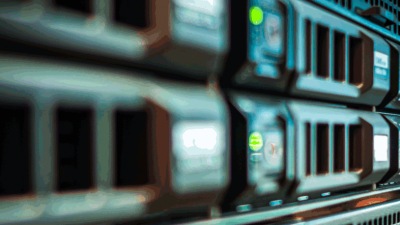 Making cybersecurity more accessible to all
Learn how we're helping institutions strengthen their cybersecurity defences, regardless of their size, through industry partnerships...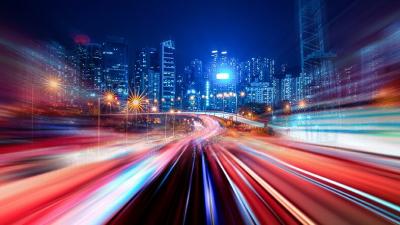 Ease your ISO 20022 adoption with quick and reliable message translation
Moving to ISO 20022 is a significant undertaking. That's why leading financial institutions like BNP Paribas...
Unilever's story: how corporates can benefit from SWIFT'S KYC Registry
As any corporate treasurer knows, while Know Your Customer (KYC) checks are essential to maintaining the...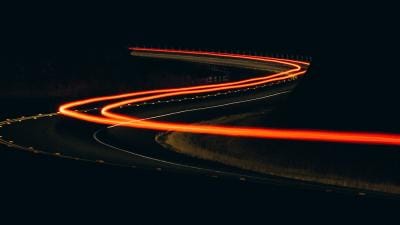 Exploring central bank digital currencies: SWIFT and Accenture publish joint paper
A new joint paper from SWIFT and Accenture looks at the opportunities and challenges of central...