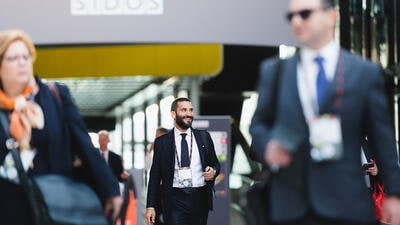 Get ready for Swift at Sibos 2022
Whether you're joining us live in Amsterdam, or tuning in digitally, there's a lot to look...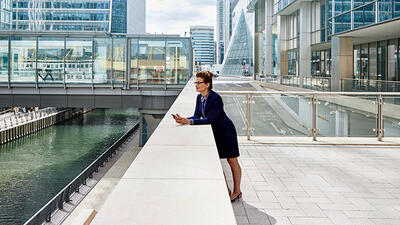 Swift innovates to remove friction in corporate actions
We're collaborating with seven securities players – including American Century Investments, Citi, Vanguard and Northern Trust...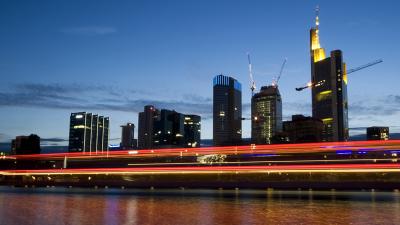 Using past data to predict future errors
Learn how we're using past transaction data to spot and fix errors before a payment is...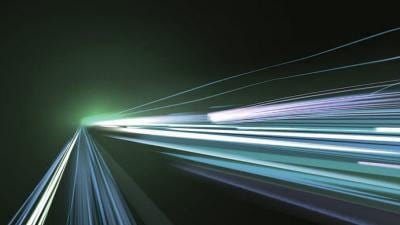 ISO 20022 in bytes for payments: Less than three months till CBPR+ general go-live!
Due to the start of the go-live and the coexistence period for ISO 20022 for CBPR+...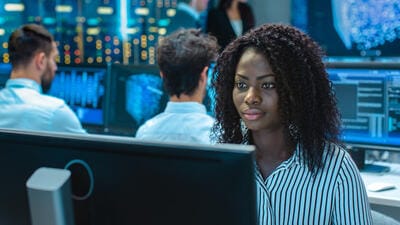 Cybersecurity: Building trust through transparency
Sharing your security attestation data through the KYC-SA application helps facilitate transparency and trust across our...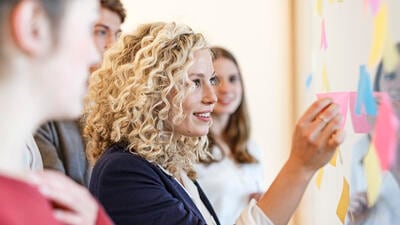 Swift Hackathon 2022: Let's collaborate and innovate on digital assets
The Swift Hackathon is back! Find out more about the challenges and how you can take...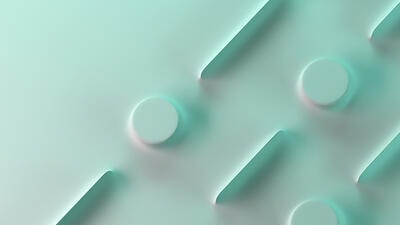 ISO 20022 in bytes for payments: Less than six months till CBPR+ general go-live!
Welcome to the 10th edition of ISO 20022 in bytes for payments. With less than six...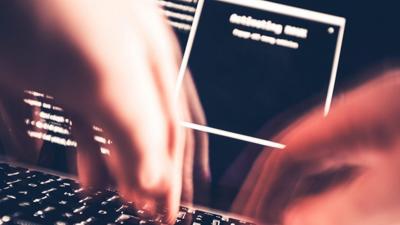 Meeting the evolving fraud threat with Swift Payment Controls
In a faster, ever-evolving payments world, the nature of payment-risk is changing too. Our latest enhancements...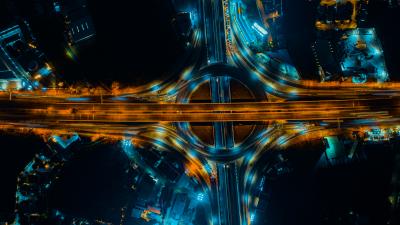 Instant treasury for an instant world
How can real-time account information help make life simpler for corporate treasurers? Wim Raymaekers, Global Head...