Swift takes action with ambitious science-based carbon reduction targets
Our carbon-reduction targets have been validated by the Science-Based Targets initiative (SBTi) and we're excited to...
ISO 20022 in bytes for payments: A look ahead at 2023's important milestones
After years of intense preparation by the global financial community, the successful migration to ISO 20022...
Building a brighter payments future
Cross-border payments have already become quick and transparent, with far less friction preventing them from arriving...
Putting the brake on securities settlement fails
Major improvements have been made to the securities services operating model over the last decade, but...
Swift successfully trials new solution to remove frictions from corporate actions
How can the securities industry reduce costly frictions in communicating corporate actions? Learn more about the...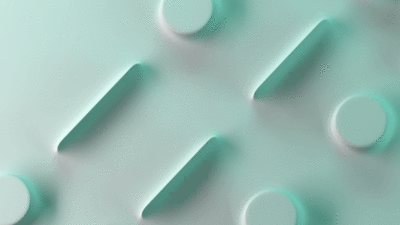 ISO 20022 coexistence begins, opening new possibilities for cross-border payments
Migration to the ISO 20022 standard for cross-border payments and reporting (CBPR+) successfully began on 20... Successful testing paves way for CBDC use cross-border
Central and commercial banks see "clear potential and value" in Swift's pioneering CBDC interoperability solution, following...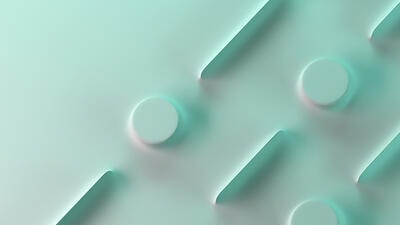 Why adopting ISO 20022 is good for you and your clients
Cross-border payments are entering an exciting new era with the global introduction of the data-rich ISO...
Track securities settlement transactions as you would a package
Inefficiencies in the securities settlement process can have serious knock-on effects throughout the transaction chain. Charifa...