Fast Forward
Few would have predicted what the Swift community would become when it was established. Today, we're a collective of 11,500+ institutions, facilitating secure, reliable and fast cross-border transactions to every corner of the planet, while innovating at pace for the new financial ecosystem.
Across Capital Markets, ESG, Macroeconomics, Payments & Trade, Risk and Technology, the next half a century will present new challenges and new opportunities. Here, to mark the 50th anniversary of the foundation of Swift, we've brought together experts from across the industry to share their insights on what those challenges and opportunities might be – and how we can tackle them together.
A quantum leap into the future of payments
Payments are evolving fast — and in 50 years the experience could be vastly different to...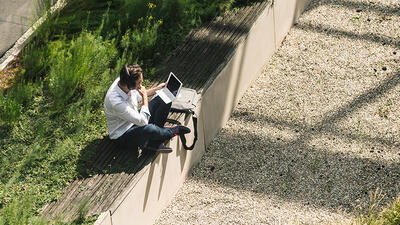 Money may be unrecognisable in 50 years
How will the global trade landscape evolve over the next 50 years? Three payments and trade...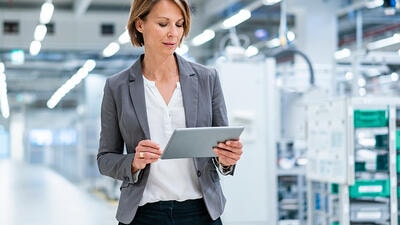 Capital markets: preparing for an uncertain future
As Swift celebrates its 50th anniversary, industry experts reflect on the future of capital markets –...
'Resilience by default': the next 50 years through the eyes of risk professionals
Collaboration across the industry will be key to tackling the risks we'll be presented with over...
Consumer-to-Business Payments: A strong growth outlook, but only for the well-prepared
In this hotly contested market, 90% of today's revenue pool could migrate to software vendors, major...
Fires, floods, and loans: How banks can deal with increasing climate risks
Climate-related perils are on the rise—both threatening banks' loan portfolios and offering new business opportunities.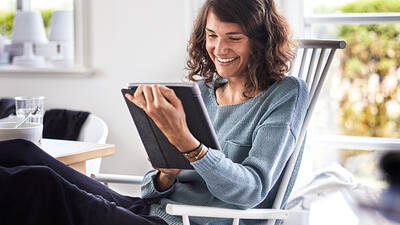 Is technology the panacea for today's cross-border payment frictions?
There's no question technology plays a powerful role in enabling the movement of payments around the...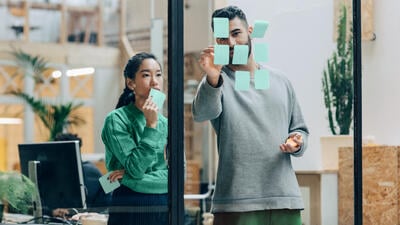 Fraud: The not-so-clear but ever-present danger in payments
Payments fraud prevention and protection requires action from all facets of the financial services industry.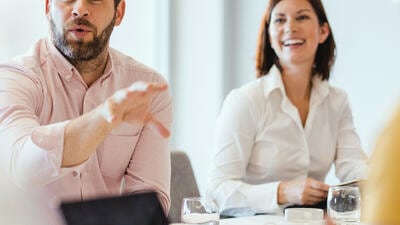 Building a brighter payments future
Cross-border payments have already become quick and transparent, with far less friction preventing them from arriving...
Rare earths – a powerful attraction
China has dominated the production of rare earth metals – the vital inputs in the clean...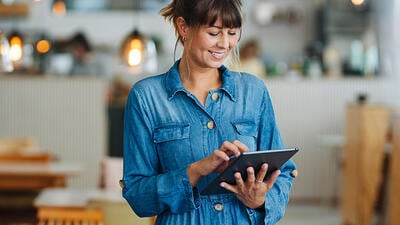 The potential and pitfalls of central bank digital currencies
Much of the debate around Central Bank Digital Currencies (CBDCs) has focused on their domestic impact...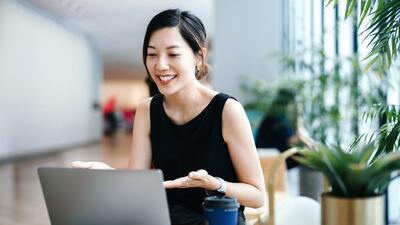 Five payment trends for growth based on current condition
In recent years, businesses adapted to the evolving business environment and shifting economic conditions, believing it...
Paytech: 7 forces shaping the global payments industry
An EY report launched at Sibos 2022 revealed seven forces shaping the future of payments.
The path to paperless: How can UK businesses prepare for digital trade documents?
Despite most industries witnessing digital leaps forward over the past decade, the world of trade has...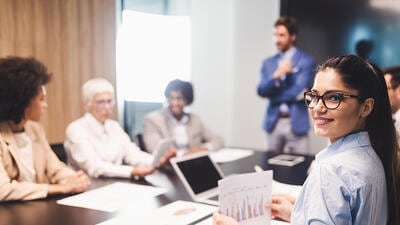 Are the G20 targets enough to revolutionise cross-border payments?
Experts at Sibos 2023 agree that we need to unite behind shared goals to meet ambitious...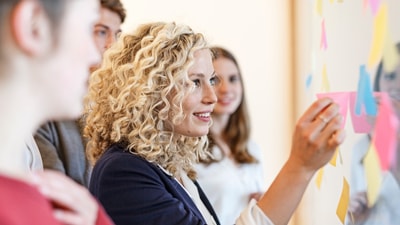 The impact of technology and data intelligence on financial services
Experts at Sibos 2023 recognise the benefits of new transformative technologies but caution that companies should...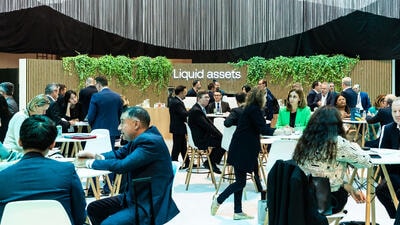 Can financial services collaborate to drive sustainability?
At Sibos 2023, industry experts spoke about the need for cooperation across borders and businesses to...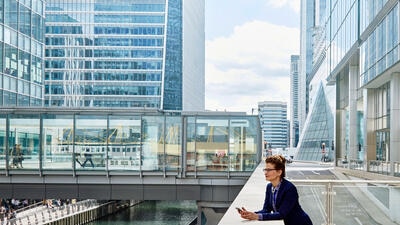 Creating geopolitical resilience against risks large and small
Experts at Sibos 2023 agree that geopolitical resilience is a complex challenge, particularly in today's interconnected...
Breaking barriers: Enabling seamless network interoperability
In this Swift at Sibos 2023 session, experts delve into the ground-breaking world of blockchain-based payment...
Disclaimer
The views expressed on these pages are those of the authors and/or the institution they represent, and not necessarly those of Swift.