Swift for Corporates: Building the global treasury of the future
Treasury plays a crucial role in supporting financial objectives and informing strategic decisions. Secure global bank communications, operational efficiency and control, regulatory compliance, and effective liquidity and risk management are essential to support growth and create competitive advantage. Swift partners with treasurers and finance managers globally to fulfil both operational and strategic objectives.
Simplifying global banking for your business
RUN
Efficient multi-banking – A single, secure channel to communicate with your banks globally, whatever the scale...
CONTROL
Risk and compliance – Visibility over transactions and information, and better management of your financial, operational...
EVOLVE
Global transformation – Scalability and flexibility to support international growth and emerging digital supply chain and...
Swift GPI for corporates
Pay for your international goods and services in minutes or seconds and track your payments.
KYC Registry
Simplifying the Know Your Customer (KYC) process. 
Swift for Corporates document centre
Want to know more about our solutions ?
Get in touch with our Swift experts to get your questions answered.
Secure banking channel
Connect securely to Swift's entire bank and partner ecosystem of 11,000+ participants.
Flexible implementation
Adopt a solution that reflects the scale and complexity of your banking needs.
Standardise approvals
Streamline approvals across banks with a single digital security token.
Streamline integration
Define and maintain interfaces with a single source of reliable reference data.
Pioneer payment innovation
Traceable, same-day cross-border payments with Swift global payments innovation (gpi).
Facilitate growth
Respond to evolving needs by onboarding banks easily to enable growth and reduce risk.
Latest news and insights
16 December 2019 | 6 min read
Enabling smoother Know Your Customer (KYC) processes for corporates
Swift's KYC Registry now enables corporates to efficiently manage and share KYC data with their banking...
Read more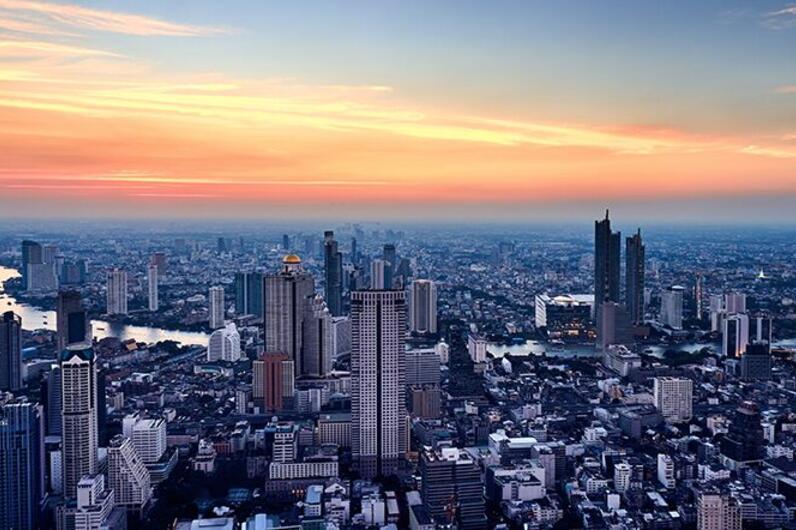 1 March 2019 | 2 min read
New Deloitte study highlights the value of Swift connectivity for corporates
Report examines connectivity options and details on the true costs
Read more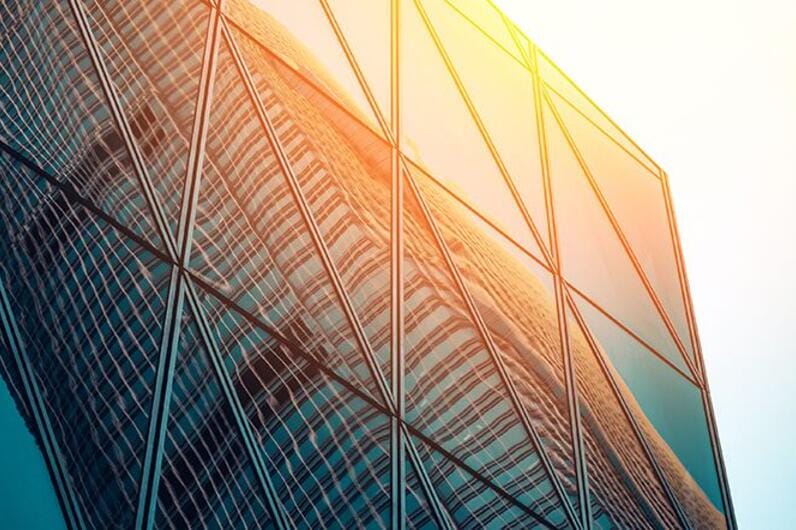 12 February 2019 | 3 min read
Swift brings KYC data management platform to multi-banked corporates
. . .

5 December 2018 | 3 min read
Celebrating 2,000 corporate groups on Swift
. . .
Get personalised insights straight to your inbox
Sign up now