Anti-money laundering (AML)
Anti-money laundering (AML) compliance is one of the most costly and challenging issues facing the industry today. We're working with our community to identify risks, strengthen procedures and improve efficiency.
The AML challenges in correspondent banking
AML does present challenges for correspondent banks of all sizes. However, some of these could be...
Anti-money laundering (AML) and the role of technology
Despite the AML challenges in correspondent banking, developments in technology could make transaction monitoring and screening...
Key takeaways from the 5th AML Directive
The 5th AML Directive (5AMLD) came into effect in early 2020 to mitigate criminal economic activity...
Overcoming AML challenges in correspondent banking
Advanced data analytics plays critical role in supporting compliance and enhancing transparency
Can RegTech define a better path?
RMA and RMA Plus: managing your correspondent connections
Swift's financial crime compliance products help financial institutions understand, manage and mitigate operational, compliance and fraud...
Compliance Analytics
Pinpoint financial crime risks across your operations and correspondents with our global, group-level payments analysis
Payments Data Quality
Payments Data Quality checks the quality of originator and beneficiary data in your institution's payments messages...
Correspondent Monitoring
Group-level monitoring of correspondent risks supports your AML and CFT compliance
Our solutions for Financial Crime Compliance
Discover more about our solutions for Financial Crime Compliance.
AML and correspondent banking
Anti-money laundering (AML) is an important tool in the fight against financial crime. It's also an area that brings major challenges, particularly for correspondent banks.
The processes involved in identifying illicit transactions are time-consuming, inefficient and often based on outdated technology. Many of the AML monitoring systems used by correspondent banks were originally developed for retail banking, so are not equipped to deal with the complexity of correspondent banking.
Latest news about Anti-Money Laundering (AML)
1 February 2021 | 5 min read
How HSBC is streamlining its KYC and AML checks
Marian Owczarzy, VP Utilities Lead, KYC Industry Utilities, Alwin Bathija, Global Head of Corporates Onboarding and...
Read more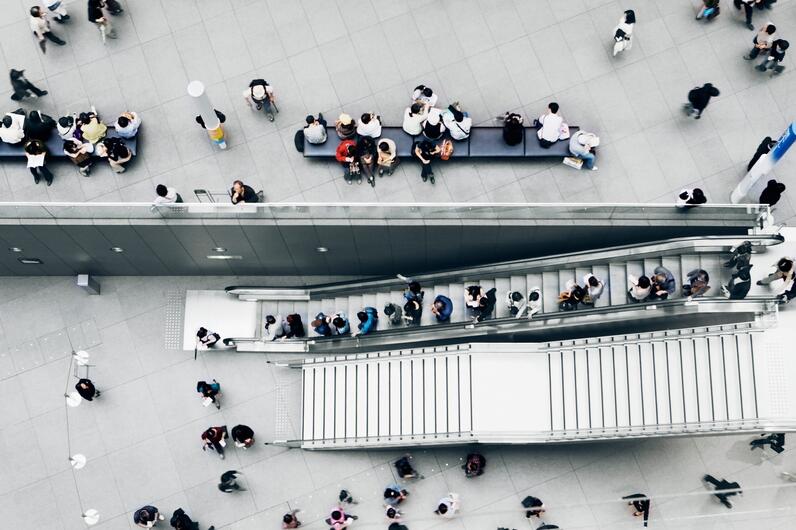 17 April 2020 | 4 min read
What does the 5th AML Directive tell us about registries and their role in combatting financial crime?
With the recent introduction of the 5th AML Directive, registries are set to play a more...
Read more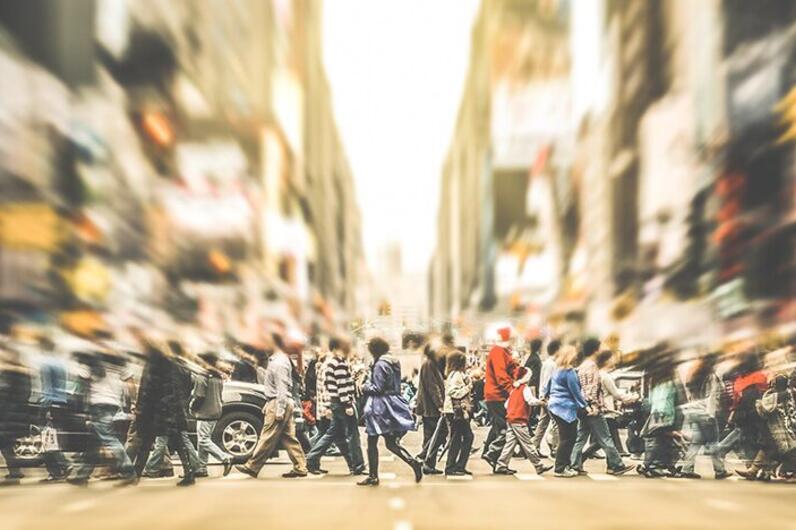 16 December 2019 | 6 min read
Enabling smoother Know Your Customer (KYC) processes for corporates
. . .

29 October 2019 | 4 min read
Fostering trust and transparency in global correspondent relationships alongside the Wolfsberg Group
. . .
Get personalised insights straight to your inbox
Sign up now