Keep your customers happy with payments that complete the first time they're sent.
Powered by APIs and supercharged by best-in-class data sources, our solution lets you wave goodbye to typos and formatting errors, while keeping funds safe from fraudsters.
Why pre-validate your payments?
Payment investigations are time consuming, expensive, and leave your customers feeling frustrated. But what if you could avoid these investigations altogether? By checking that payment data is correct before hitting send, you can make sure funds get where they need to and keep your customers happy. 
Powered by data you can trust
Our data is of the highest quality, sourced from our community of over 11,500 banks, corporates and vendors, along with regulators and central banks. So you can be sure your payment information is correct, whether it's heading to a long-term banking partner or a new bank on your books. 
Say hello to
+ Fewer fails

+ Faster payments

+ Safer funds

+ Happier customers
Say goodbye to
– Typos, mistakes and formatting errors
– Long and costly investigations
– Authorised push payment fraud cases
– Opaque payment journeys
Still got questions about Payment Pre-validation?
Take a look at our FAQs and get answers today.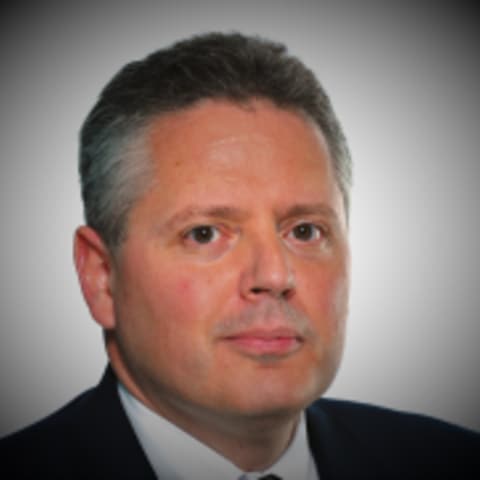 Pre-validation is an important step in helping corporates to make simpler, faster and more secure cross-border payments.
Thomas Halpin
MD, Global Head of Payments, HSBC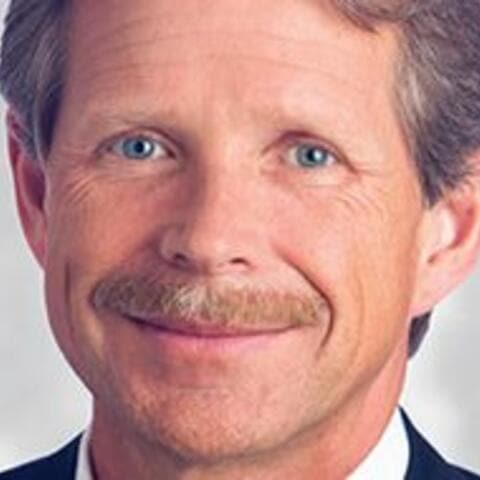 This service addresses a key challenge in the cross-border payment industry.
George Doolittle
EVP-Head of Global Payments, Corporate & Investment Banking, Wells Fargo
What our customers say
Don't just take it from us. Hear how users around the world are fighting friction with Payment Pre-validation.
How to get started with Payment Pre-validation
Learn more about Payment Pre-validation
Complete the Payment Pre-validation Swift Smart training.
Developer Portal
Discover the Payment Pre-validation APIs services.
Ready to start
Subscribe to Payment Pre-validation now.
Payment Pre-validation: Overview
Learn what Payment Pre-validation is, how it works, and the benefits it offers you and your...
Payment Pre-validation: API footprints
Get a better understanding of the API-footprint options available to you when implementing Payment Pre-validation, and...
Payment Pre-validation: Onboarding journey guide for API consumers
Learn the steps you need to take to get set up as a Payment Pre-validation Data...
Sibos TV: Eliminating friction in the payments processing
Nicholas Soo, Regional Head of Payment Products, Global Payment Solutions Asia at HSBC shares an in-depth...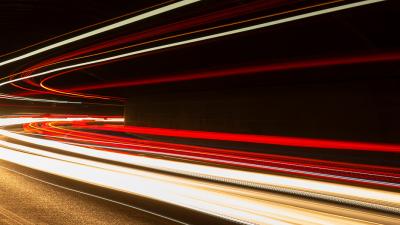 Payment Pre-validation: Say goodbye to unnecessary errors
When analysing payment exceptions on the Swift network, we found that 72% were the result of...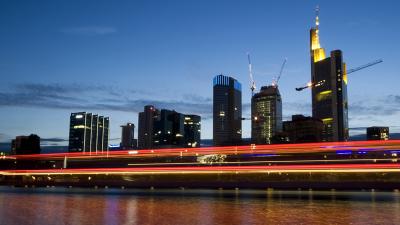 Using past data to predict future errors
Learn how we're using past transaction data to spot and fix errors before a payment is...