Screening against sanctions
Sanctions serve as a powerful tool for governments in shaping international relations and influencing the behaviour of targeted individuals, entities or nations. By imposing economic, trade or financial restrictions, governments can exert pressure on those who engage in activities deemed detrimental to national interests or violate international norms. 
Financial institution must be aware of evolving regulations. They must also make sure they have an effective and efficient sanctions screening process, be compliant with these regulations, and prevent sanctions breaches, or activities under embargo.
Why sanctions screening is critical for financial institutions
Ensures compliance with regulations and prevents money laundering, terrorist financing, and other illicit activities.
How to stay ahead of ever-evolving global technology and regulation change
Risk associated to sanctions today
Transaction Screening
Screening your incoming and outgoing financial transactions against sanctions.
Latest news about sanctions
7 October 2022 | 4 min read
Addressing sanctions friction in an instant payments world
Financial crime compliance is an increasingly complex and expensive process, and the reputational and cost consequences...
Read more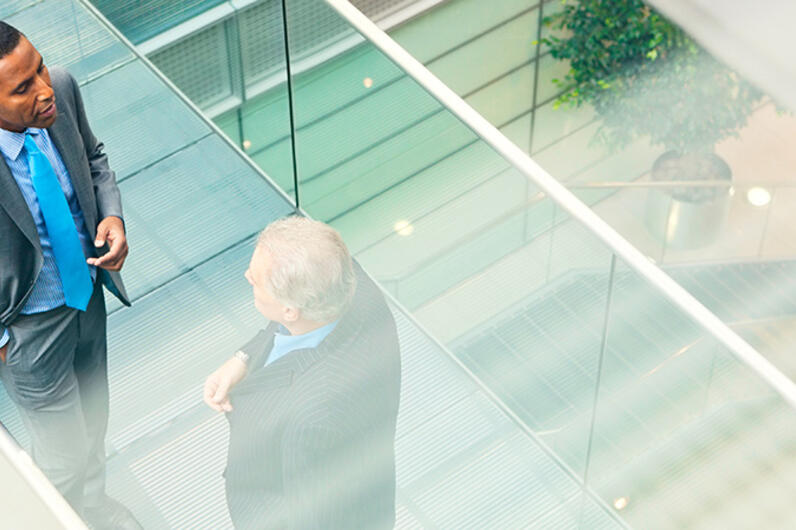 26 January 2022 | 4 min read
How better quality data improves sanctions screening
Find out more about screening guidelines for ISO 20022 as well as recent industry recognition for...
Read more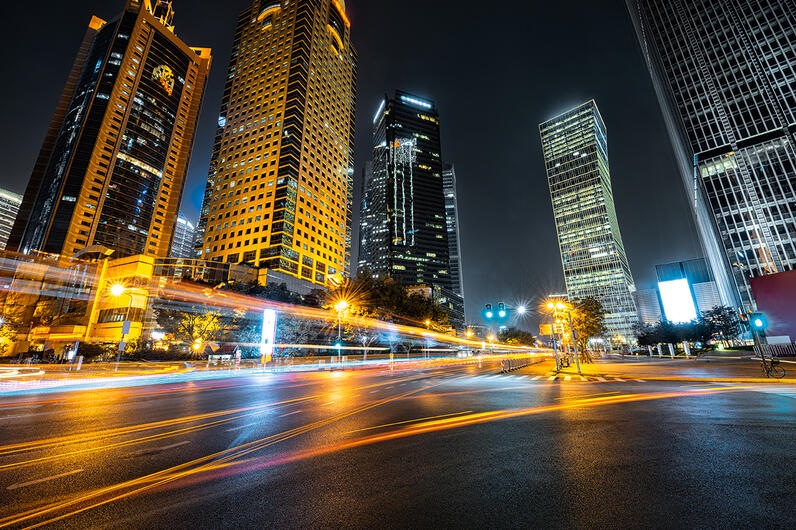 10 November 2021 | 3 min read
Swift guiding principles for screening ISO 20022 endorsed by the Wolfsberg Group
. . .

5 October 2021 | 3 min read
Swift issues guiding principles for screening ISO 20022
. . .
Get personalised insights straight to your inbox
Sign up now