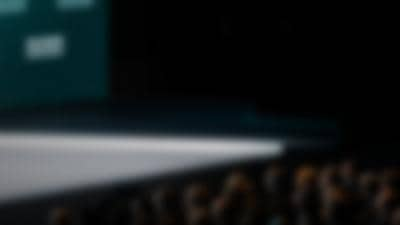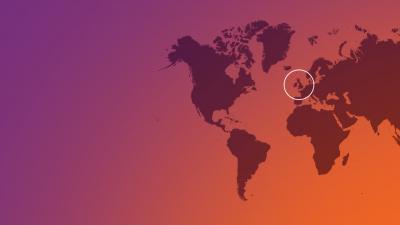 SWIFT Community Update – Focus on the United Kingdom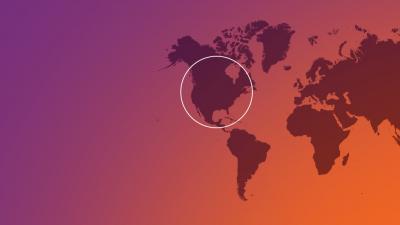 SWIFT Community Update – Focus on North America
In light of the ongoing outbreak of the Covid-19 pandemic globally, SWIFT is taking measures to limit larger community events.
Accordingly, the following events have been cancelled:
Moscow Business Forum: 8 September, 2020
Benelux Business Forum: 27-28 October, 2020
Premium Services Forum (PSF): 1 December, 2020
SWIFT Operations Forum Europe (SOFE): 2-3 December, 2020
The well-being of our customers, partners and staff is our priority, and we believe that cancelling these events is the best course given the current circumstances. 
We apologise for the inconvenience, but trust you will understand the reasons for this precautionary decision.
We will continue to monitor the Covid-19 situation, and will update this page with information on 2021 events in due course.
In the meantime, you may be interested to know that Sibos 2020 will be a digital event this year. Please refer to sibos.com for information on the conference programme and how to register.