Swift reports strong annual growth
2021 saw the strongest growth in payments and securities traffic in three years and record daily...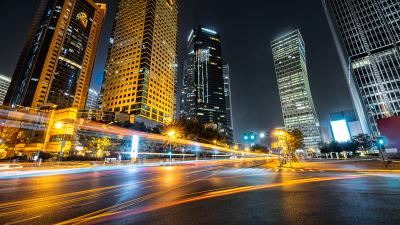 How better quality data improves sanctions screening
Find out more about screening guidelines for ISO 20022 as well as recent industry recognition for...
Solving the post-trade transparency challenge
How can a unique transaction identifier for the securities industry help you prevent settlement fails, reduce...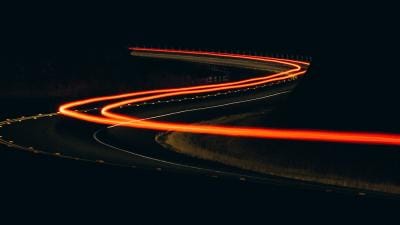 Exploring tokenised assets: Collaborative innovation in action
Working with Clearstream, Northern Trust, SETL and others, Swift plans experiments in Q1 2022 to explore...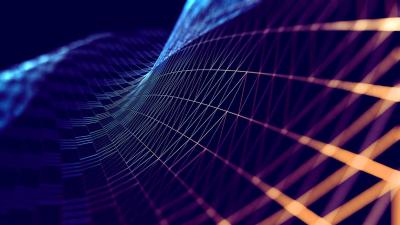 Swift HSM Refresh Programme 2023-2025
Supporting secure, resilient operations of our customers.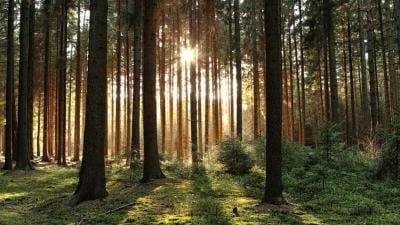 Swift commits to the Science Based Targets initiative
Swift is taking the next ambitious step towards a low-carbon future by committing to the Science...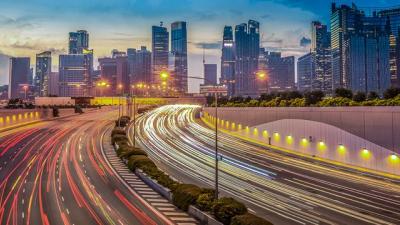 Delivering major milestones towards instant and frictionless transactions
Following significant momentum in 2021, the industry is set for accelerated transformation in 2022 with ISO...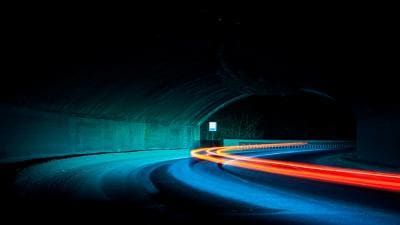 ISO 20022 in bytes: Better data means better payments
Welcome to the latest edition of ISO in bytes, providing a high-level overview of the most...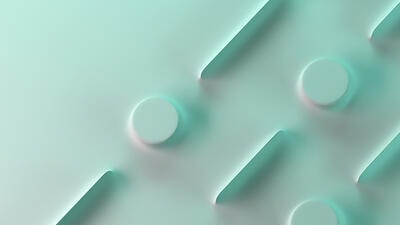 Easing ISO 20022 adoption with new In-flow Translation service
Our ISO 20022 services for cross-border payments are ready for customer testing.