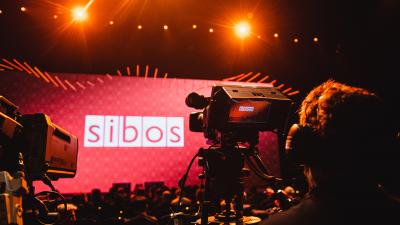 Get set for SWIFT at Sibos 2021
Finance moves fast. To keep up with the pace, Sibos is the only place to be...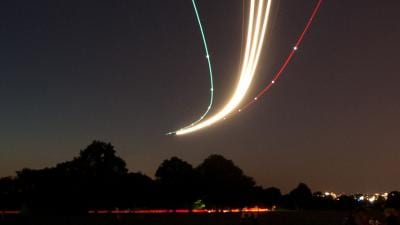 J.P. Morgan: Stop and recall service boosts efficiency and reduces risk
Find out how J.P. Morgan is leveraging SWIFT's stop and recall service to streamline and automate...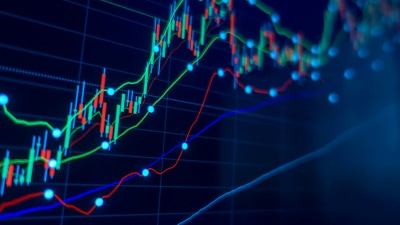 Powering smarter securities and community efficiencies
The securities industry has a lot to gain through collaboration, especially in areas where there's no...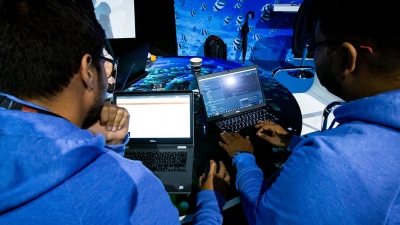 The SWIFT Hackathon 2021 has begun
As this year's Hackathon kicks off, teams are working to solve industry-wide challenges by harnessing the...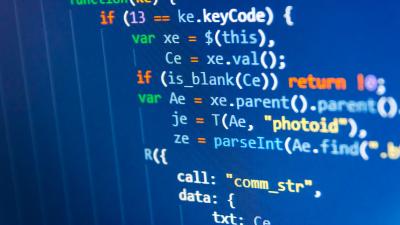 Realising the power of APIs in financial services
Harnessing the full potential of APIs could have tangible benefits for your institution, including delivering better...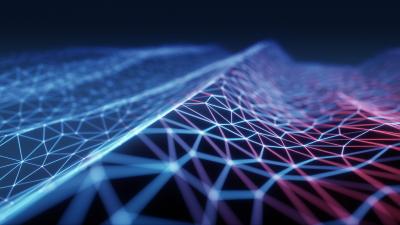 SWIFT Institute: Open banking as a catalyst for industry transformation
Read how open banking and PSD2 regulation has helped put customers first, kick started incumbent innovation...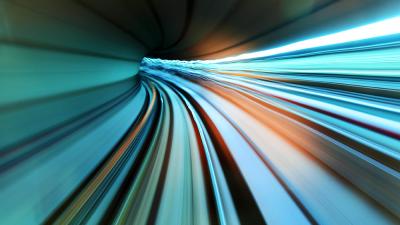 The past and future of securities are on course to converge, not collide
In the securities services industry, confidence is growing that the traditional and the new will coexist...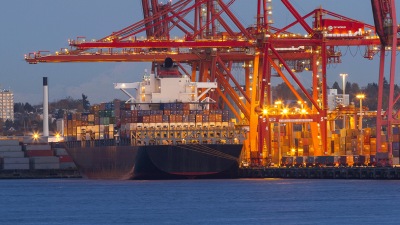 Major trade banks and ecosystem players highlight key enablers for trade digitisation
In our latest paper, we discuss how trade has been impacted by the pandemic, drawing on...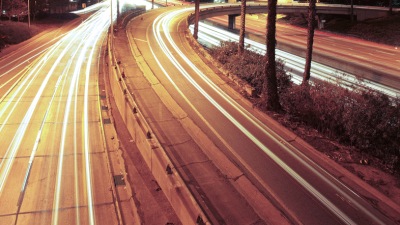 Smarter Securities: Transformation through collaboration
Shorter settlement timetables mean the securities services industry must shift from exchanging structured data messages to...