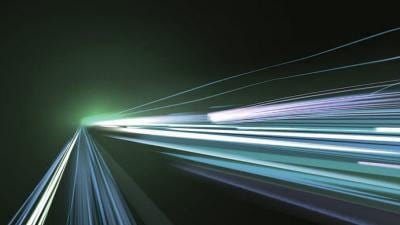 New Payment Pre-validation service eliminates frictions in international payments
The new service enables real-time payment validation to reduce errors, exceptions and costs caused by wrong...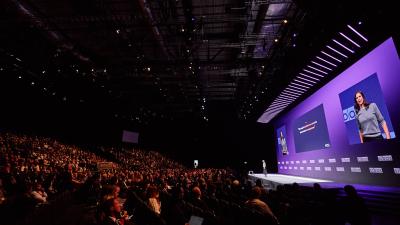 SWIFT Hackathon 2021: Be part of a big idea and deliver on the promise of AI
This year's Hackathon challenges teams to come up with innovative solutions to help financial institutions leverage...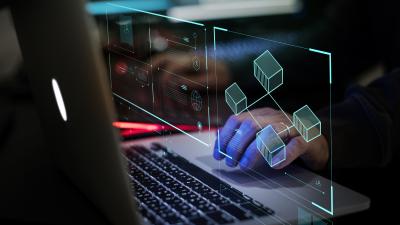 Top 10 takeaways from Inside Innovation
The rapid acceleration in the digitisation of financial services over the past year has thrust innovation...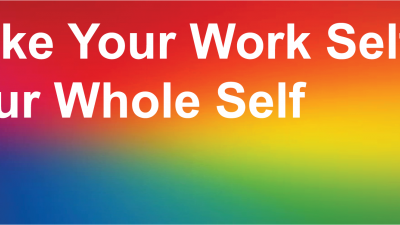 Celebrating good progress on LGBTQ+ inclusion at SWIFT
June is a time when many around the world celebrate Pride. We look back on the...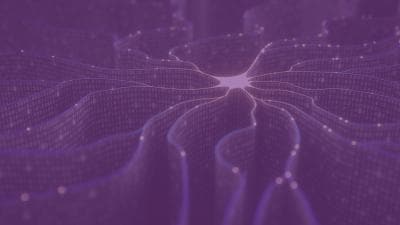 Inside Innovation: The Future is here
Following a turbulent year, financial institutions face intense customer expectations for seamless digital services. To meet...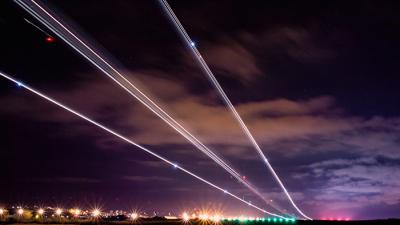 The SWIFT platform for capital markets: Your mission, our vision
How can a collaborative platform for the post-trade industry foster future-proof solutions to some of the...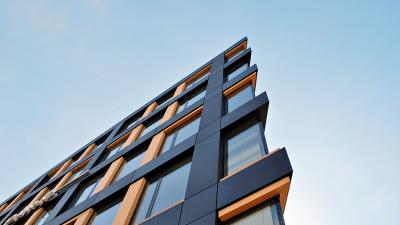 Using transaction monitoring to better detect and disrupt financial crime
New research commissioned by SWIFT Institute analyses the current financial transaction monitoring model and suggests opportunities...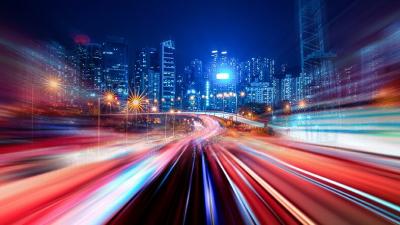 Payments digitisation powers ahead
The trend towards digitisation in the payments world was supercharged in the past year as the...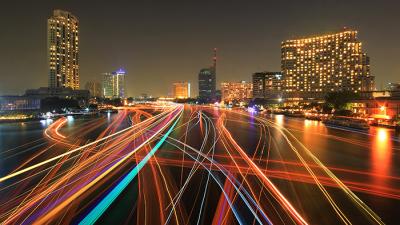 Capturing today's technology opportunities
With customers demanding instant and frictionless financial interactions, the emphasis is on the banking world to...