Meeting the challenge of intraday liquidity reporting
Managing intraday liquidity reporting is becoming increasingly complex ‒ with banks facing a number of obstacles...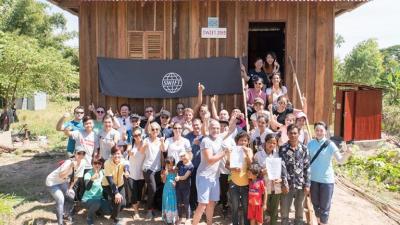 Education and empowerment: How SWIFT supports communities across the world
We believe everyone should have access to the skills and opportunities they need to be in...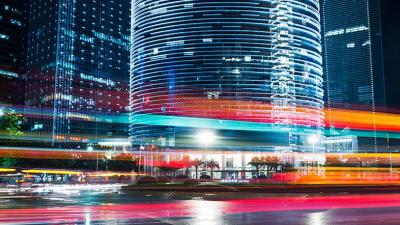 Standard Chartered introduces public portal for real-time tracking of cross-border payments
Standard Chartered announced the launch of SC GPI Track, a publicly accessible portal that offers the...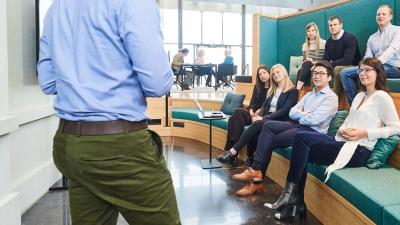 What is it like to be a SWIFT graduate?
The SWIFT graduate programme provides unique opportunities for recent graduates to explore their talents, maximise their...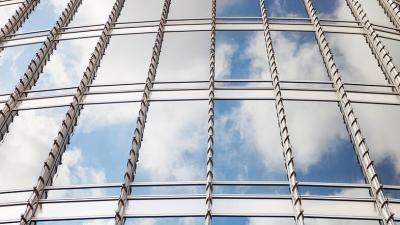 CSCF v19 re-attestation deadline approaching
Deadline to re-attest is 31 December 2019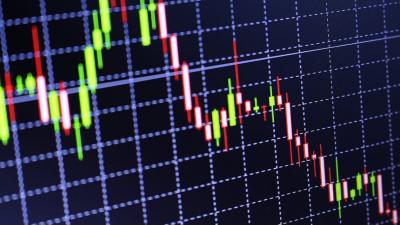 Why the demands for improved FX data are not yet being met
More FX market data is being collected than ever before. This is being put to a...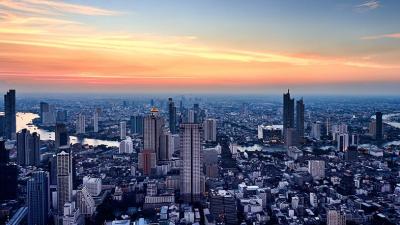 Enabling smoother Know Your Customer (KYC) processes for corporates
SWIFT's KYC Registry now enables corporates to efficiently manage and share KYC data with their banking...
Cybersecurity: a system-wide effort
In the third of a three-part series exploring the key takeaways from the securities stream at...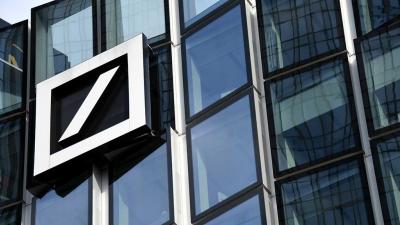 ISO 20022 in focus with Deutsche Bank
Deutsche Bank's adoption of ISO 20022 means streamlined processes, richer data and the real-time tracking of...