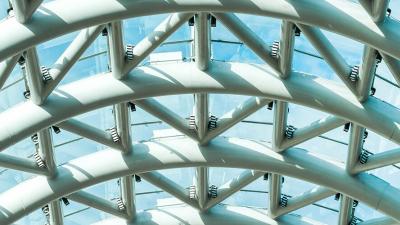 Three key trends shaping the future of corporate treasury
At Sibos corporate treasurers and banks came together to explore key trends shaping the future of...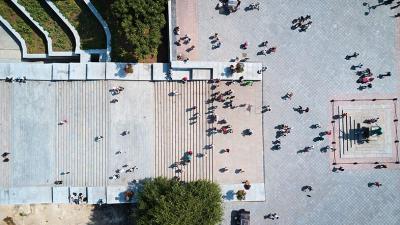 Bringing seamless payments to Europe
As the industry readies itself for major changes to Europe's payments infrastructure, we enter the development...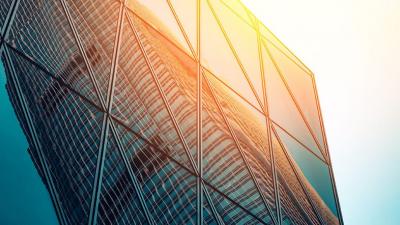 Alibaba.com joins SWIFT gpi for Corporates
Works with SWIFT on a new payments-tracking service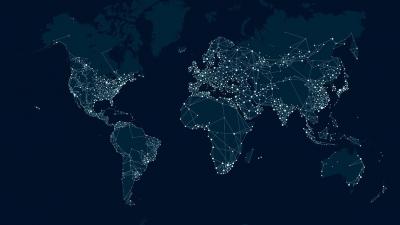 ISO 20022 adoption: Moving towards a common language
Sibos panellists discuss key elements of the transition to the new industry standard.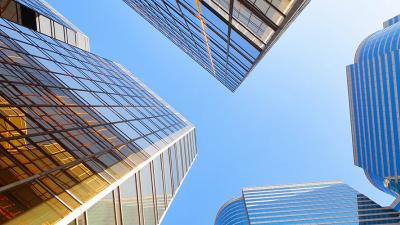 Juliette Kennel talks gpi in capital markets with Asset Servicing Times
How gpi can cut post-trade costs in capital markets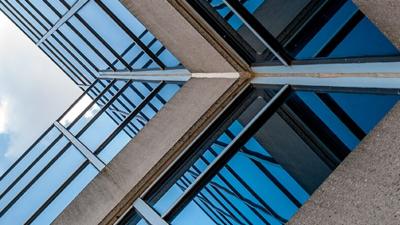 Preparing for Europe's new payment architecture
How are banks preparing for changes to the Eurosystem's core infrastructure while simultaneously acclimatising to shifts...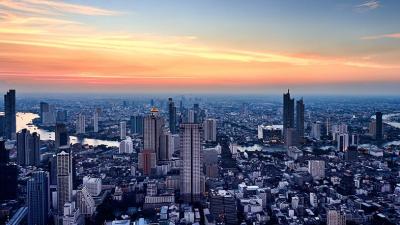 Fostering trust and transparency in global correspondent relationships alongside the Wolfsberg Group
A standardised due diligence approach fosters trust and transparency between correspondent banks. Wolfsberg Group's Correspondent Banking...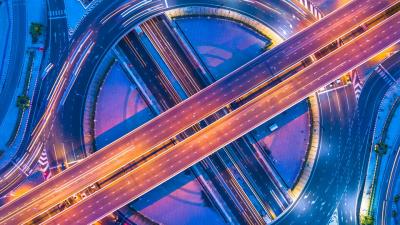 Universal confirmations to transform the way we do business
Experts from Societe Generale, Roche, ACI Worldwide and SWIFT came together at Sibos in London to...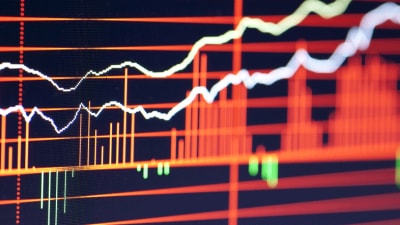 CFETS Promotes Standardisation in the FX market
Adoption of common standards in FX would improve data quality and remove inefficiencies