How Lloyds Bank is harnessing the power of SWIFT data to mitigate risk
Mark Brotherton, Director, Fraud & Financial Crime, Commercial Banking at Lloyds Banking Group, and his team...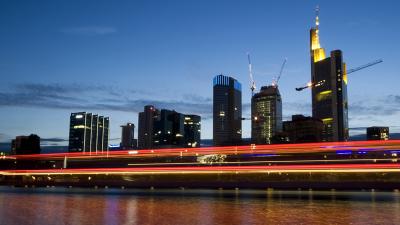 SWIFT pilots new service for low value cross-border payments
New initiative to improve the payments experience for consumers and SMEs, making them faster, more transparent...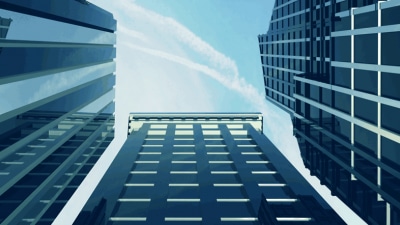 Domestic market infrastructures create new instant payment guidelines
Guidelines bring the industry a step closer towards making ubiquitous, instant cross-border payments a reality.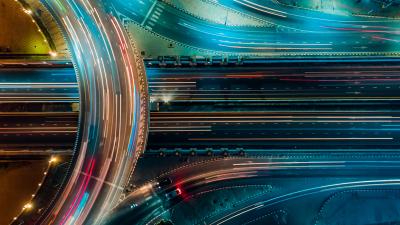 Transforming liquidity reporting: A case study in collaboration
SWIFT and Suade Labs team up to explore how to give regulators better and faster insights...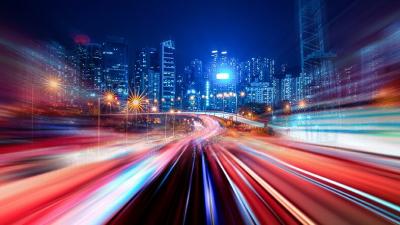 ISO 20022: The Payments Data Revolution
Building on the transparency and speed of SWIFT gpi, the next big improvement in cross-border payments...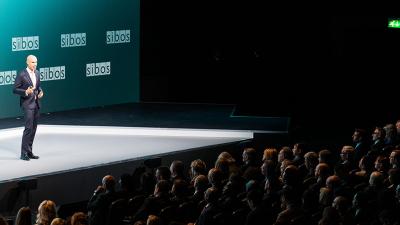 SWIFT at Sibos 2020: What to expect
Sibos is going digital, and so is our SWIFT at Sibos programme. The world's premiere financial...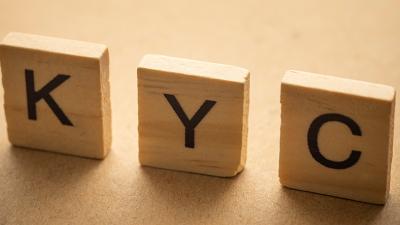 How BNP Paribas and BASF are streamlining their KYC information collection process
Requirements for customer due diligence are filled with complexity and nuance. To understand the Know Your...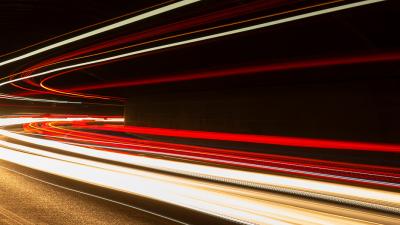 Delivering instant, frictionless payments and securities processing
Our new strategy will enable seamless transactions from one account to another anywhere in the world...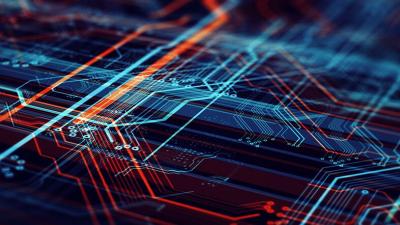 Three pillars to protect your core payment systems against fraud
COVID-19 has created a new normal in more ways than one. Fraudsters have been quick to...