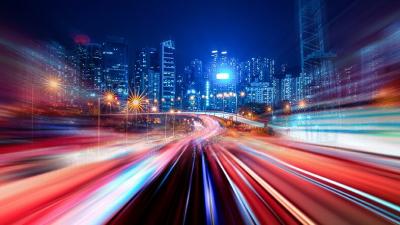 Reaping the benefits of inbound payments tracking
Banks, corporates and application providers partner to further improve payment transparency.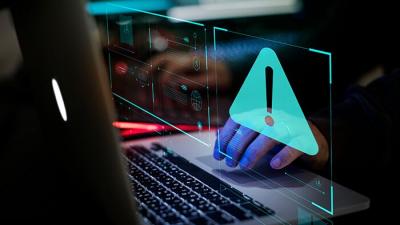 Efficient customer due diligence is key to improving corporate customer experience
As the requirements for customer due diligence across the world become more complex, Bart Claeys, Head...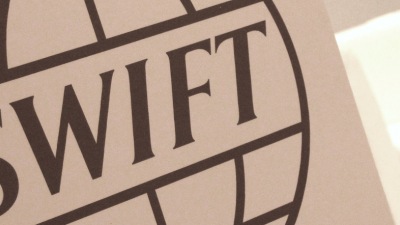 SWIFT General Meetings of shareholders – 11 June 2020
TO ALL SWIFT SHAREHOLDERS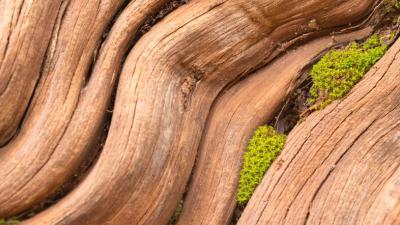 SWIFT publishes its 2019 Communication on Progress to the UN Global Compact
SWIFT is committed to support the ten universally accepted principles of the UNCG and to advance...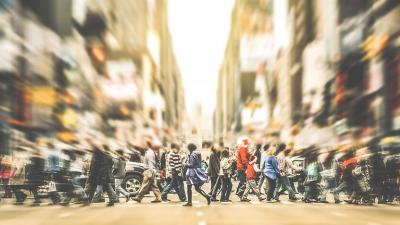 What does the 5th AML Directive tell us about registries and their role in combatting financial crime?
With the recent introduction of the 5th AML Directive, registries are set to play a more...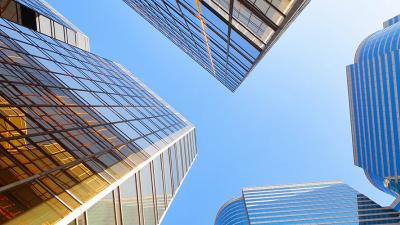 Major trade banks are digitising trade on SWIFT
We are leveraging our extensive platform connectivity to digitise Letter of Credit (LC) presentation, delivering new...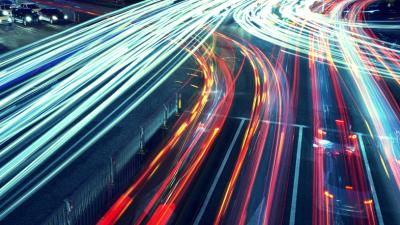 SWIFT gpi traffic soars to $77 trillion in 2019
Nearly two thirds of all payments traffic on SWIFT now sent via gpi as momentum continues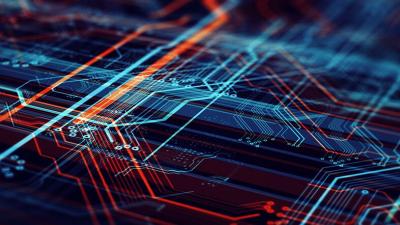 SWIFT joins forces with other major EU infrastructures to fight cyber threat
Protecting European citizens and financial institutions from cybercriminals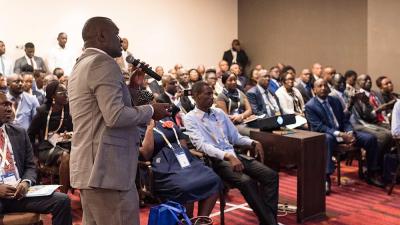 SWIFT to host open API hackathon to foster innovation in cross-border payments in Africa
Hackathon open to all developers and engineers working in financial sector and to identify new solutions...