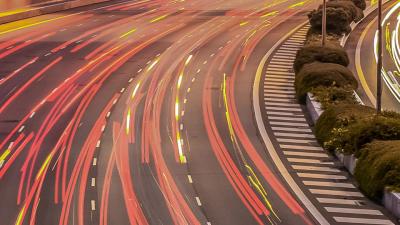 ISO 20022 in bytes: The voice of the German community, SWIFT platform connectivity guidance and more
Welcome to the 4th edition of ISO 20022 in bytes. In this edition we've got a...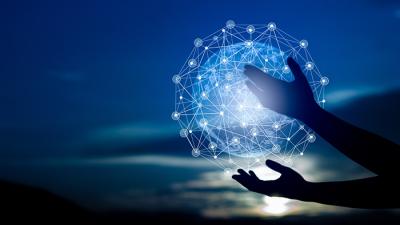 Taking the guesswork out of managing expected funds
J.P. Morgan innovates to offer SWIFT's inbound payments tracking service via APIs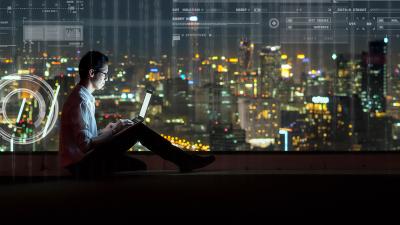 Overcoming the innovation challenge through collaboration
With changing customer expectations, increased competition and ever-evolving technology, innovation is essential. But it must be...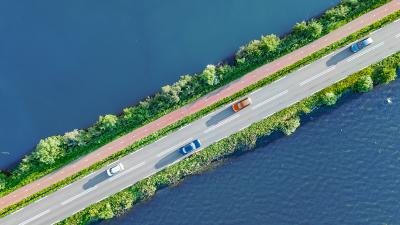 Revolutionise your corporate onboarding process
SWIFT MyStandards introduces the innovative Responder feature, driving faster, more efficient corporate-to-bank onboarding. Here's what MyStandards...
Sibos to remain digital-only in 2021, plans to return to physical event in Amsterdam 2022
SWIFT has taken a decision to keep Sibos a free, digital-only event for 2021 to ensure...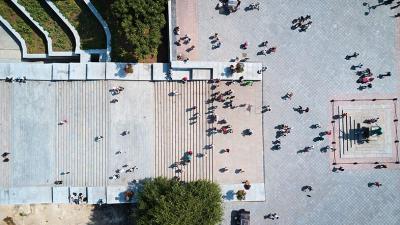 SWIFT and ICC collaborate to drive sustainability in trade finance
SWIFT's KYC Registry will become the first global utility to integrate the International Chamber of Commerce's...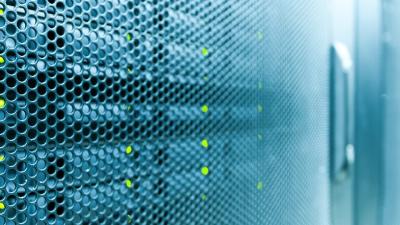 Keep your cyber defences strong: What you need to do in 2021
With a three-fold drop in funds targeted by attackers recorded in the past four years, the...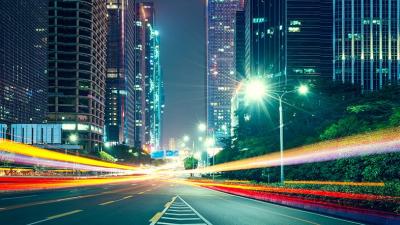 In focus with ACI: Delivering value beyond compliance with ISO 20022
ISO 20022 native solutions are essential, incremental implementations are possible.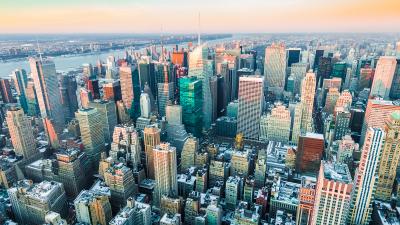 Enabling payments transformation in North America
The march towards instant digital payments is changing the way that banks and financial institutions operate...