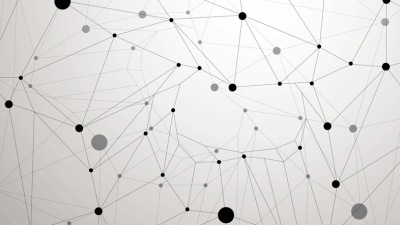 SWIFT customers to prepare for new SWIFTNet CA certificate by February 2020
Customers must take action by February 2020 to avoid service disruption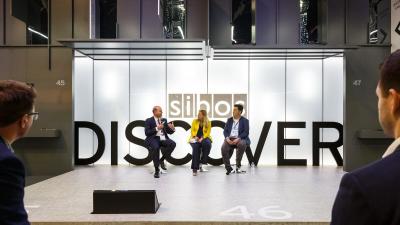 Innovation in the making at Sibos
With only a few days to go until Sibos, we're gearing up for an action packed...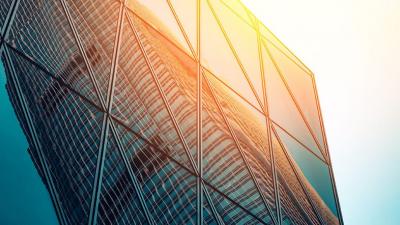 Join the leaders of the forex industry at the FX Day at Sibos
On Monday 23 September Sibos is hosting the first ever day dedicated to the foreign exchange...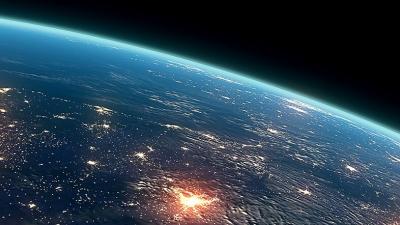 A SWIFT webinar: "How to reduce post-trade costs in FX" (part 2)
Will a compelling single event force the FX industry to reduce FX post trade costs, or...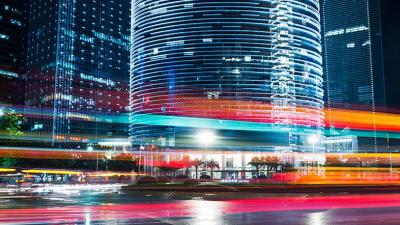 Carlo Palmers talks instant payments with The Global Treasurer
Innovation, new technologies, demand from customers and markets moving to real-time are all driving the development...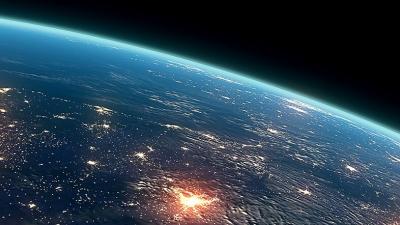 New API paves the way for further innovation driven by open banking
SWIFT publishes new API standard for pre-authorisation of funds, further developing its library of API standards...
Automation and standardisation driving fund processing in APAC
SWIFT and its partners AFAC, HKIFA and ALFI highlight a growth in automation rates to 75.5%...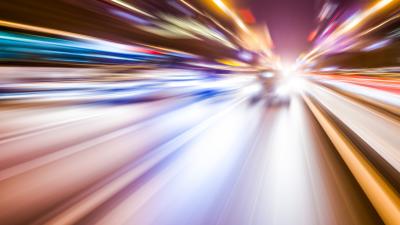 How is the race towards instant payments shaping the world of compliance?
As demand for speedier cross-border payments continues to grow, so too does the burden on banks...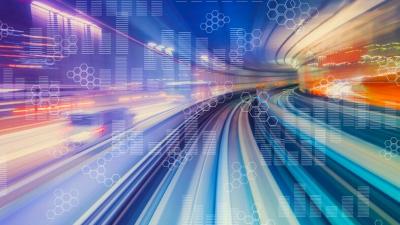 The payments of the future will be smarter and cleaner
Julien Blanchez, SWIFT's Head of Data and Analytics, talks about the importance of smarter and cleaner...