 Successful testing paves way for CBDC use cross-border
Central and commercial banks see "clear potential and value" in Swift's pioneering CBDC interoperability solution, following...
Track securities settlement transactions as you would a package
Inefficiencies in the securities settlement process can have serious knock-on effects throughout the transaction chain. Charifa...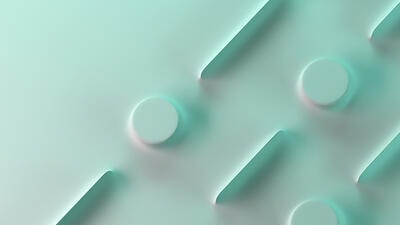 Why adopting ISO 20022 is good for you and your clients
Cross-border payments are entering an exciting new era with the global introduction of the data-rich ISO...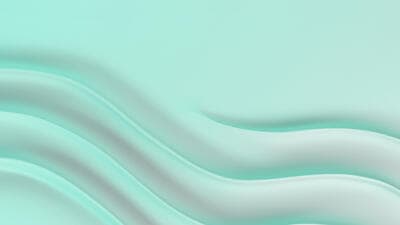 Industry engagement and the future of payment vs payment settlement
Policy makers are paying closer attention to settlement risk – but an increasing share of FX...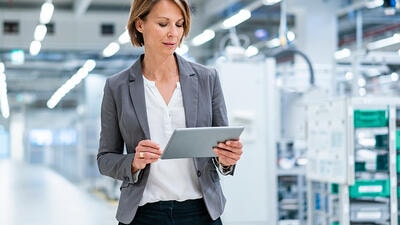 ISO 20022 in bytes for payments: The final countdown to CBPR+ go-live has started.
There are less than two months to go to the start of the coexistence period in...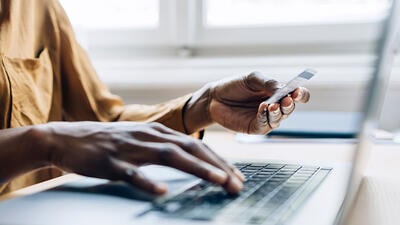 How to capture growth in cross-border consumer and SME payments
International consumer and SME payments are exploding, with huge opportunities on offer for banks that capture... Tokenised assets interoperability: 5 key takeaways from our ground-breaking experiments
Learn more about our experiments to enable tokenised assets to integrate seamlessly with the world's existing...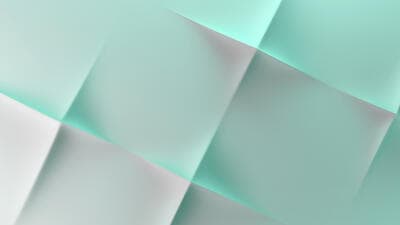 Swift passes on €50 million one-time discount to its community following strong 2022 financial performance
The Swift Board has approved a one-time discount on messaging usage in 2022. This equates to...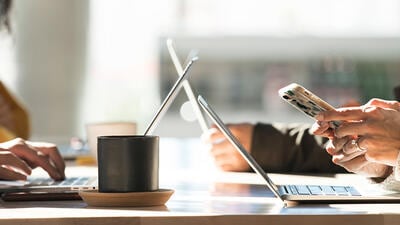 South Africa market infrastructure SAMOS goes live on ISO 20022
This migration to ISO 20022's rich-data format is a major milestone resulting from successful collaboration.