We are live: what are the next steps during coexistence?
Now that the go-live for ISO 20022 for cross-border payments and reporting (CBPR+) has happened, and the coexistence period has started, here's what you can do to be ready for the future:
If you've already started sending CBPR+ messages, we're looking forward to seeing you progress through your activation plans and increasing volumes.
If not the case yet, we encourage you to start planning and working towards native adoption of ISO 20022 in preparation of the end of co-existence, and the retirement of Categories 1, 2, and 9 of MT messages in November 2025.
Please also keep in mind that the scope of CBPR+ messages will be increasing during co-existence, with cheques and direct debits starting in November 2023.
The following resources are available to help you ensure continued readiness. As we move forward, we will continue to add and update the documentation you'll need to help you on your adoption journey.
Swift Smart (login required)
Latest news on ISO 20022
2 October 2023 | 6 min read
Transaction Manager: Supporting adoption of ISO 20022 and the future of global payments
Our Transaction Manager going live marked a key milestone in the ISO 20022 adoption journey and...
Read more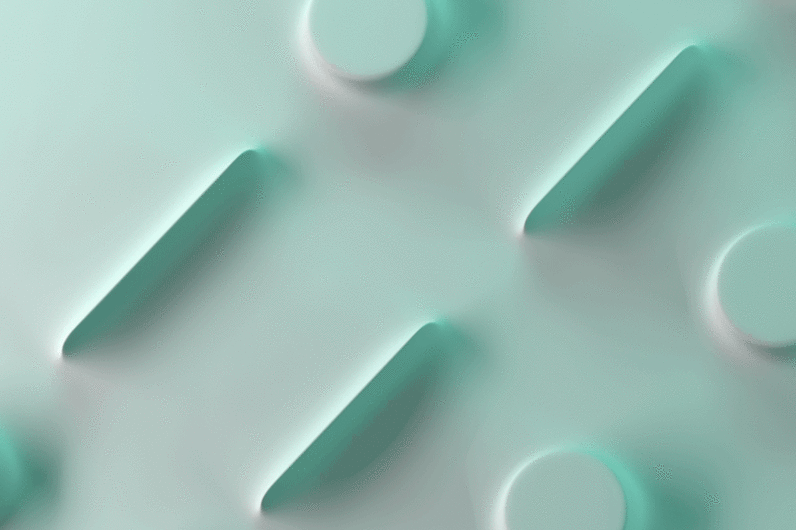 5 September 2023 | 5 min read
Swift at Sibos 2023: You're here to discover. We're here to deliver.
There's a lot to discover on the Swift at Sibos programme this year in Toronto. So...
Read more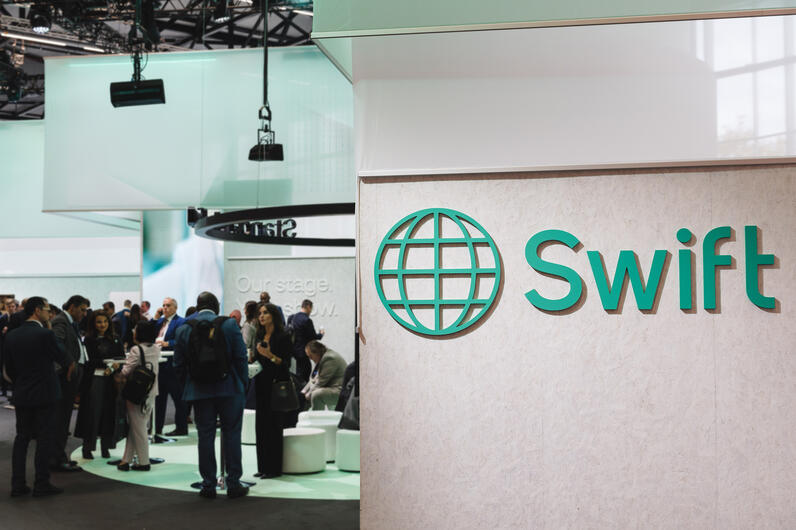 29 August 2023 | 5 min read
ISO 20022 in bytes for payments: Exploring the benefits of ISO 20022 adoption with real-life use cases
. . .

27 June 2023 | 5 min read
ISO 20022 in bytes for payments: Developments during coexistence continue to make progress
. . .
Get personalised insights straight to your inbox
Sign up now