Cross-border payments, transformed
By embracing SWIFT gpi – the new standard in global payments – financial institutions are now sending and receiving funds quickly and securely to anyone, anywhere in the world, with full transparency over where a payment is at any given moment. SWIFT gpi dramatically improves cross-border payments across the correspondent banking network, and not least for corporates for whom speed, certainty and a smooth international payments experience is an absolute must.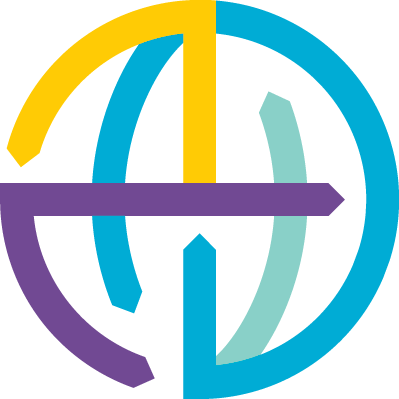 A new era in cross-border payments
The digital transformation of cross-border payments
A largescale transformation is happening in cross-border payments. Find out how SWIFT gpi is facilitating this change.
New features to reduce friction and boost efficiency
We have a bold roadmap of new features to deliver our aim of making international payments which are as seamless as domestic ones.
Unlocking payment confirmations for all
By the end of 2020, every financial institution on SWIFT will have certainty their payment has reached the beneficiary. Find out why and how.
Adapted to your market segment
SWIFT gpi for banks
Transform your customers' cross-border payment experience and reduce your costs.
SWIFT gpi for corporates
Pay for your international goods and services in minutes or seconds and track your payments.
SWIFT gpi for Market Infrastructures
Enable your community to take full advantage of SWIFT gpi.
SWIFT gpi for capital markets
Reducing friction in cross-border securities and foreign exchange transactions
SWIFT gpi for payment application providers
Work with SWIFT during SWIFT gpi adoption - including implementation of universal confirmations for all banks
All resources about gpi
Visit our document centre and download the latest resources about SWIFT gpi.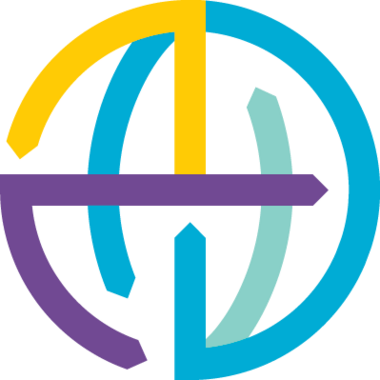 Ready to start your SWIFT gpi journey?
Find out how you can unlock fast, transparent and trackable cross-border payments by contacting your bank. Find a gpi member bank using our Bank Readiness Portal.
Benefits of SWIFT gpi
Fast payments
Credit international beneficiaries in seconds and, at most, minutes.
End-to-end tracking
Track payments end-to-end in real-time.
Fee and FX transparency
See bank fees charged and FX rates applied.
Confirmed credit
Receive a credit confirmation message when your beneficiary has been paid.
Unaltered remittance information
Ensure remittance data is unchanged when payment arrives.
Reduced Costs
Benefit from reduced enquiry costs due to ability to track payments.
Latest gpi news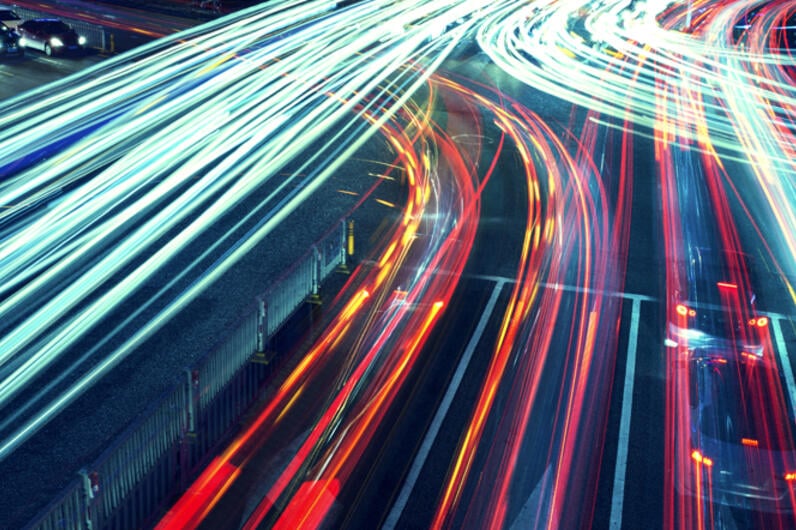 SWIFT gpi traffic soars to $77 trillion in 2019
Nearly two thirds of all payments traffic on SWIFT now sent via gpi as momentum continues
Read more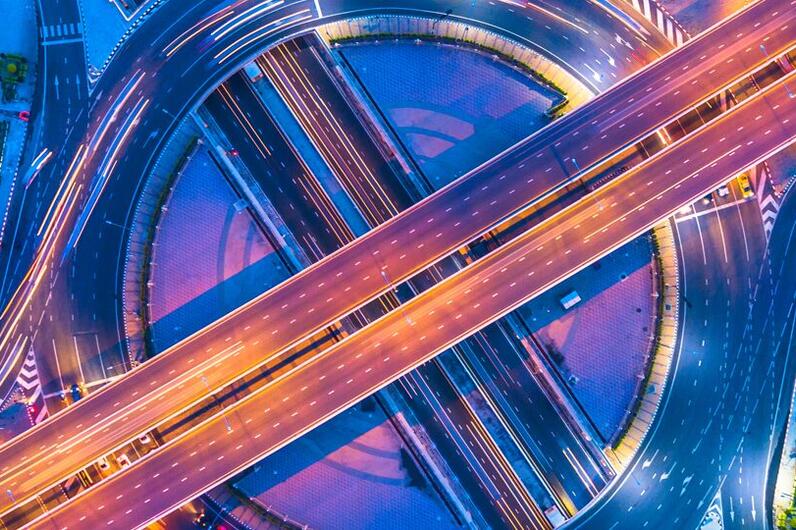 Universal Confirmations: Completing the Last Leg of the Payments Journey
SWIFT and Aite Group report explores the benefits of mandatory confirmation of payment receipt for the...
Read more