Frictionless instant payments
Sending payments across borders takes high levels of collaboration, communication, a community and trust. Making that experience as straightforward, simple, quick and secure as possible is the spirit with which Swift was started, and it remains our mission to this day. 

We are taking steps to unlock huge opportunities for our community, helping you to continue to improve your existing business while opening bold new possibilities for the future.
Continuous innovation
Just a few years ago we launched Swift GPI, a new way of making cross-border payments. The idea was simple: a new framework of rules agreed by banks to increase transparency and speed, and a common tracker to show where payments are at any time. The results were revolutionary. Swift GPI is now used by thousands of banks, carries billions of payments around the world each day, and enables ever-faster transaction processing times and transparency.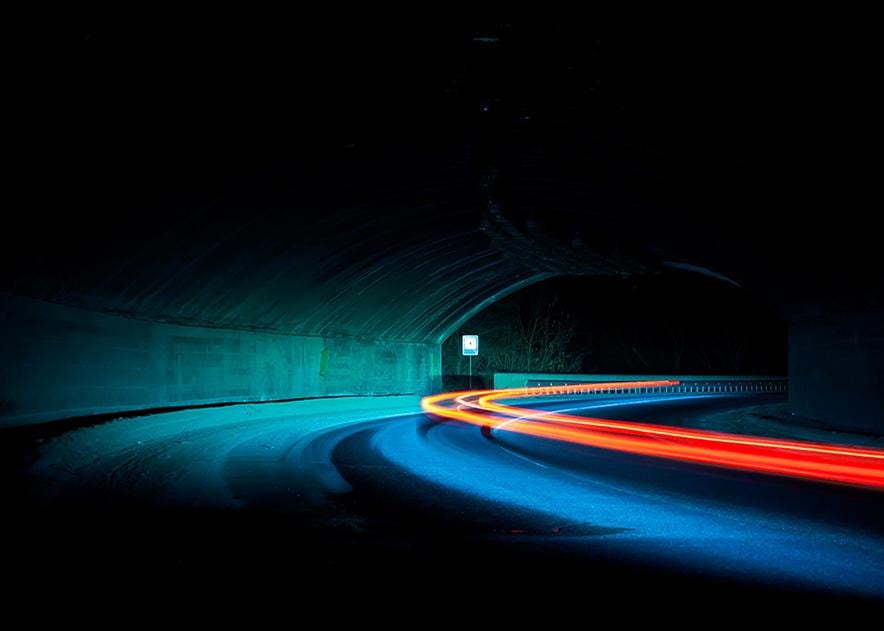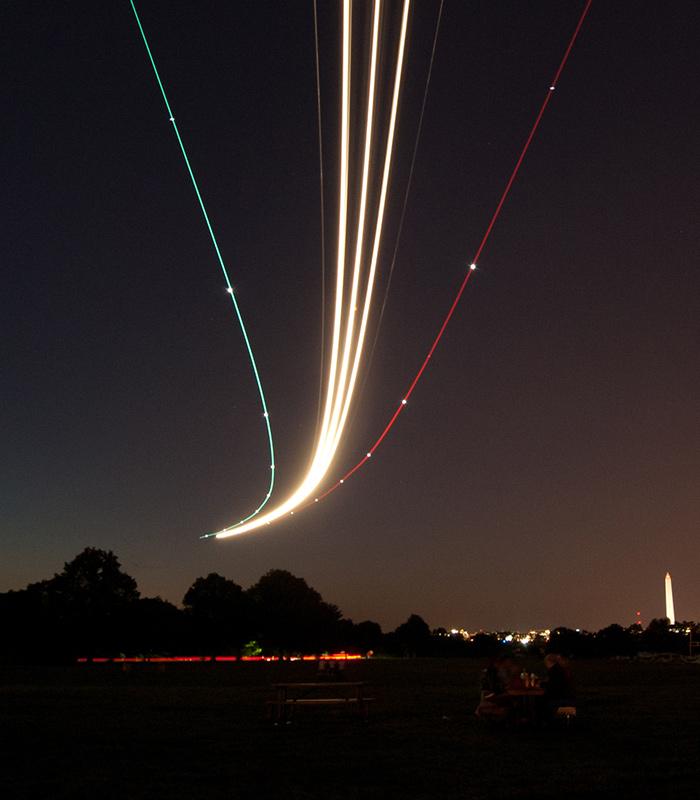 Now we're taking the next step
By transforming the Swift platform to centrally orchestrate transactions end to end, we're taking the next step towards enabling instant, frictionless cross-border, account-to-account payments.
This way, making payments – and performing the necessary compliance checks – becomes faster, more efficient and more cost-effective, without compromising on security. Improved data quality, advanced analytics and insights, and new value-added services all become possible, leading to new and exciting customer experiences. 
As the platform is developed over the next two years, we will continue to roll out planned new functionalities for our services, including gpi and financial crime compliance, avoiding major migrations. These services will provide the building blocks to the transaction management capabilities of our platform – pre-validation and fraud detection, for example – and will continue to be available with enhanced functionality once the platform is live, ensuring the investments you make today are future proof.
Benefits at a glance 
Enhance end-customer experience – upfront transparency on fees and processing times
Frictionless, instant transactions – pre-processed and pre-validated payments 
Optional mutualised services – for data and compliance, further reducing friction and costs 
Expand your reach – strengthen existing business and grow in new areas
Swift GPI: Driving a payments revolution
Cross-border payments are fast, transparent and fully traceable thanks to Swift GPI. Now a new phase of innovation is accelerating the
transformation.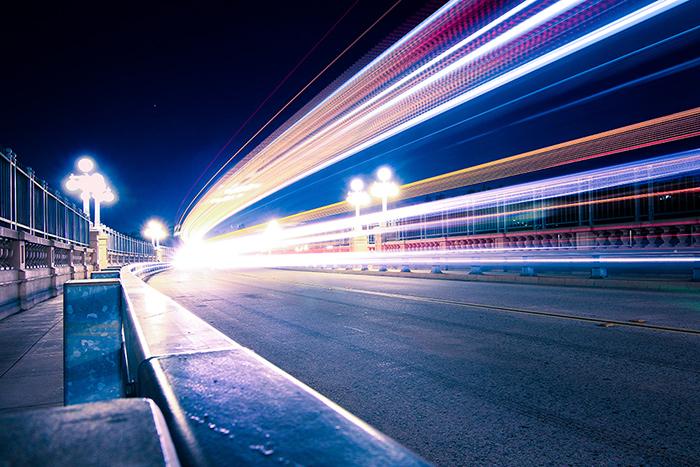 Easing migration to ISO 20022 
Improving data quality with ISO 20022 plays a central role in achieving this vision. Beyond offering a better payments experience and new business opportunities, our transformed platform will also ease the financial community's adoption of the ISO 20022 standard for cross-border payments and reporting.
Migration to ISO 20022-based messaging will start from the end of 2022 and coexistence with the MT standard will continue until November 2025. During this period, the platform will act as a bridge between formats, enabling financial institutions to migrate at their own pace, and providing central mapping and translation services so that the value of richer data can be captured by the whole community.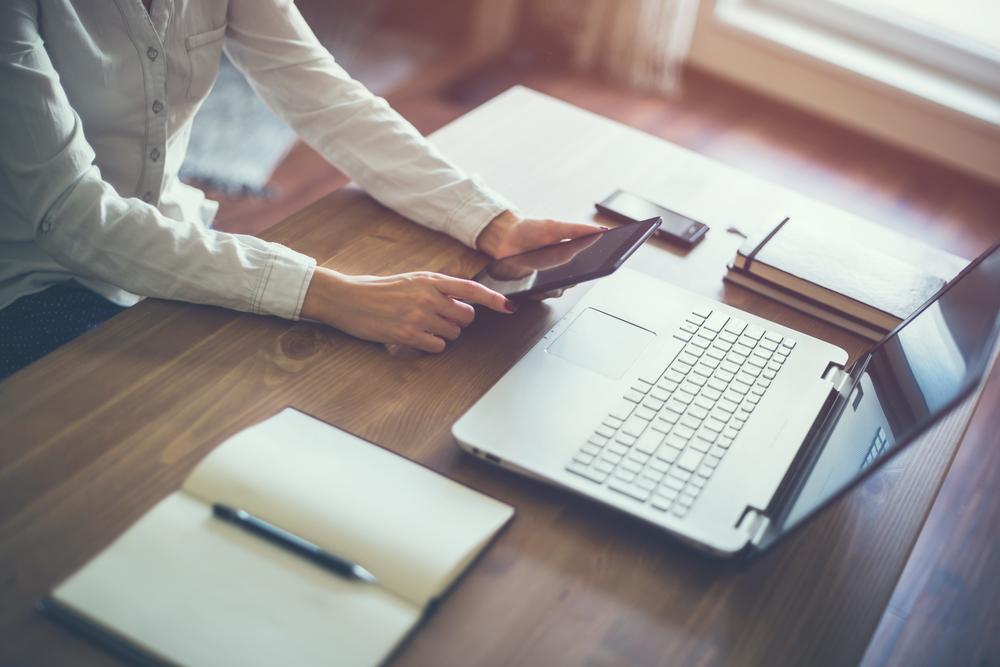 Get personalised insights straight into your mailbox