As the financial industry's neutral and trusted infrastructure provider, we help our community of over 11,000 institutions move value around the world reliably and securely. And as we have progressively expanded what we do, we also have evolved how we deliver.
Now we are taking another leap forward – fundamentally transforming payments and securities processing to help our customers navigate the complex challenges they face today and remain prepared well into the future. 
Over the next two years and beyond, we are set to deliver on an exciting strategic roadmap for and with our global community that will expand Swift capabilities beyond financial messaging to provide a platform for comprehensive transaction management services.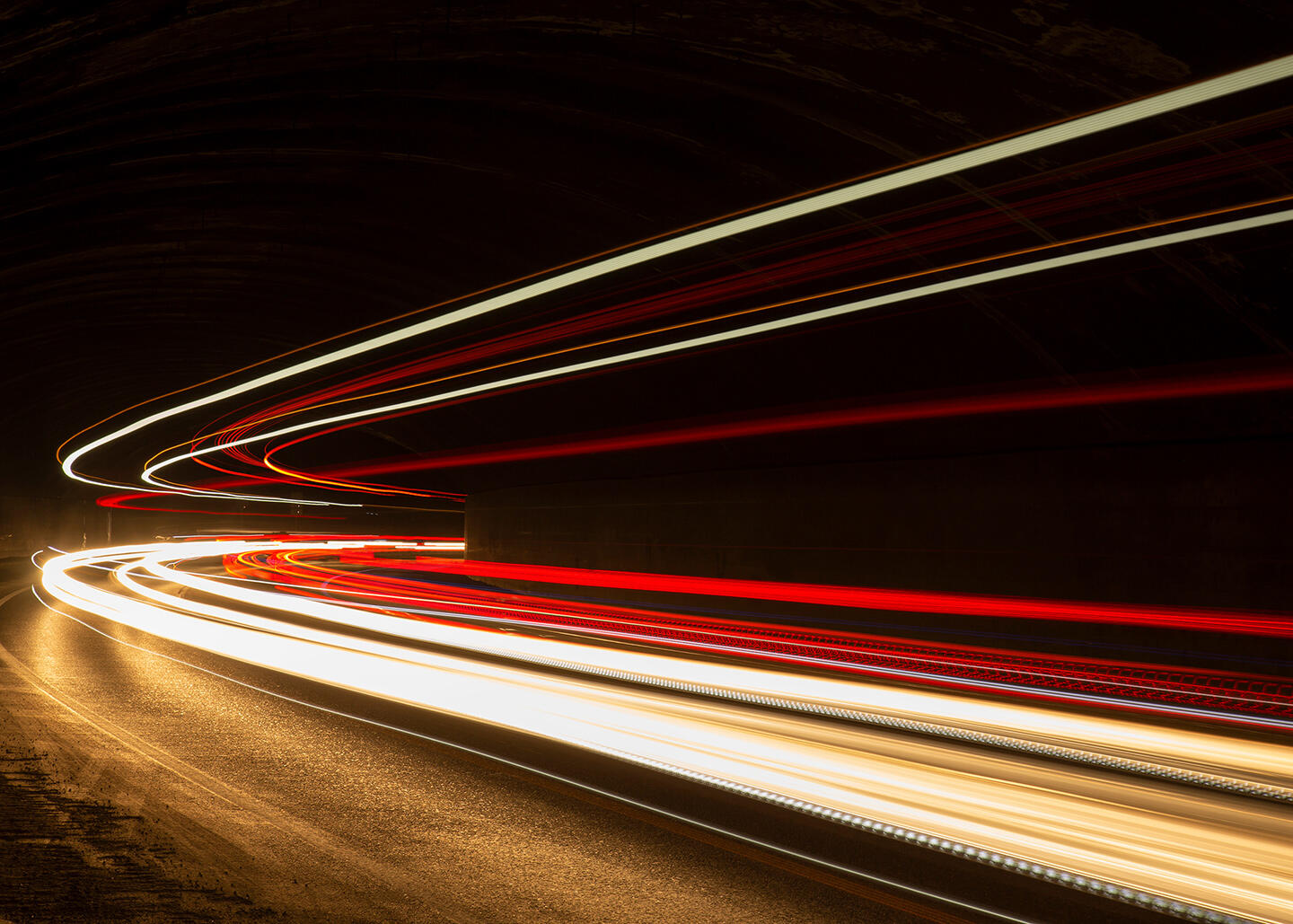 Frictionless, instant payments
By transforming the Swift platform to centrally orchestrate transactions end to end, we're taking the next step towards enabling instant, frictionless cross-border, account-to-account payments. Read more about the benefits for you.
Smarter securities
Our enhanced platform will improve reconciliation, reporting and asset servicing processes as well as end-to-end visibility of transactions to reduce settlement fails and fines. See how we're helping post-trade players go faster, work smarter, improve transparency and reduce costs.
Responsible innovation
We collaborate with financial institutions around the world to identify industry-wide challenges and develop solutions for the benefit of the entire global financial system. Learn more about the work we're doing with our community to deliver purpose-led innovation at scale.
Building on a strong foundation
We are on an exciting journey with our community and have already taken a number of important steps that lay the foundation for the continued evolution of our platform and services.
Swift Strategy overview: Payments
Learn more about our new strategic vision to support the payments business of financial institutions through instant and frictionless transactions. 
Swift Strategy overview: Capital Markets
Our new strategic will support the securities business of financial institutions through instant and frictionless transactions. 
Swift Community Updates
Swift Community Updates are digital events designed exclusively for Swift customers.
Our vision is powerful
We believe all transactions should be secure, instant and frictionless, with end-to-end integrity and global reach. And the entire process should be driven by smart data allowing us to deliver mutualised services that work for our customers today and tomorrow.
Instant and frictionless – through richer, smarter data we will eliminate frictions, remove the need for repeated processing, and fully harness the benefits of automation.
End-to-end transactions – we will deliver new end-to-end transaction management capabilities that significantly increase efficiencies and reduce costs across the entire ecosystem.
Data integrity and richness – we will provide rich data services enabled by ISO 20022, to help our users innovate and grow.
To anyone, anywhere – we will continue to strengthen our global reach and ecosystem with ever-increasing transparency and resiliency, while continuing to uphold our high levels of security in the face of evolving cyber and other threats.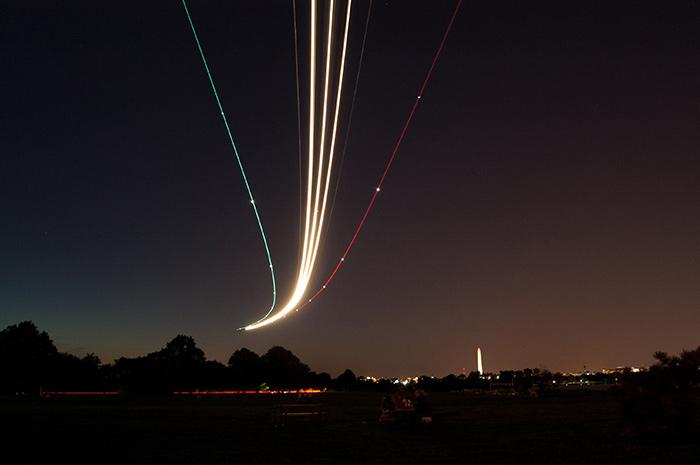 Transforming the Swift platform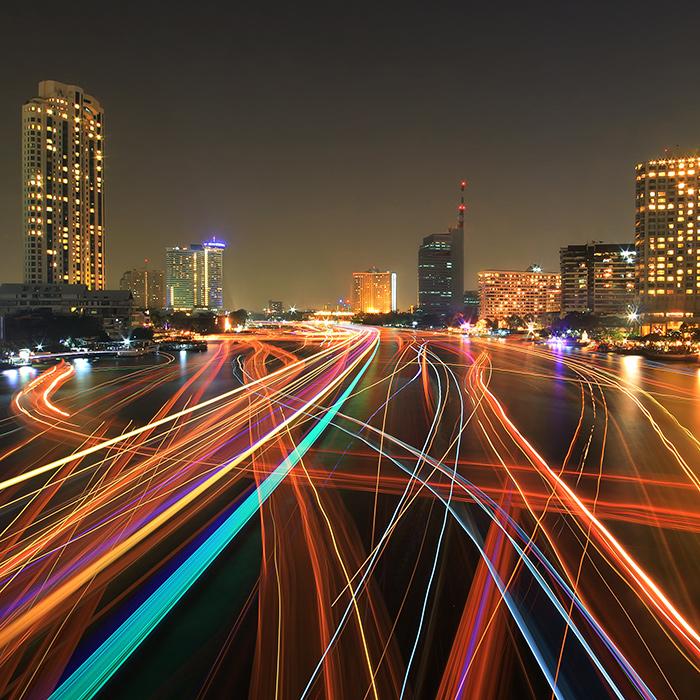 Together with our community, we've already started laying the foundation to make our vision a reality with innovations such as gpi, cloud and APIs.  As we move forward, our platform will evolve even further, going way beyond today's capabilities to:
Enable end-to-end transaction management, leading to mutualised services such as pre-validation of essential data, fraud detection, data analytics and transaction tracking, as well as evaluating going deeper into screening services – reducing costs that are typically carried by each financial institution individually.
Orchestrate interactions between financial institutions and other participants to minimise friction, optimise speed and provide end-to-end transparency and predictability from one account to another anywhere in the world.
Provide improved data quality, analytics and insights, paving the way for financial institutions to offer new value-added services to their customers. 
Allow all of our customers to adopt and take advantage of new benefits at their own pace through backward compatibility. 
This move has the potential to power instant and frictionless transactions between at least 4 billion accounts serviced by financial institutions across the Swift network. 
In short, our platform will deliver the infrastructure that will help financial institutions adapt, thrive and grow. 
Our community, our foundations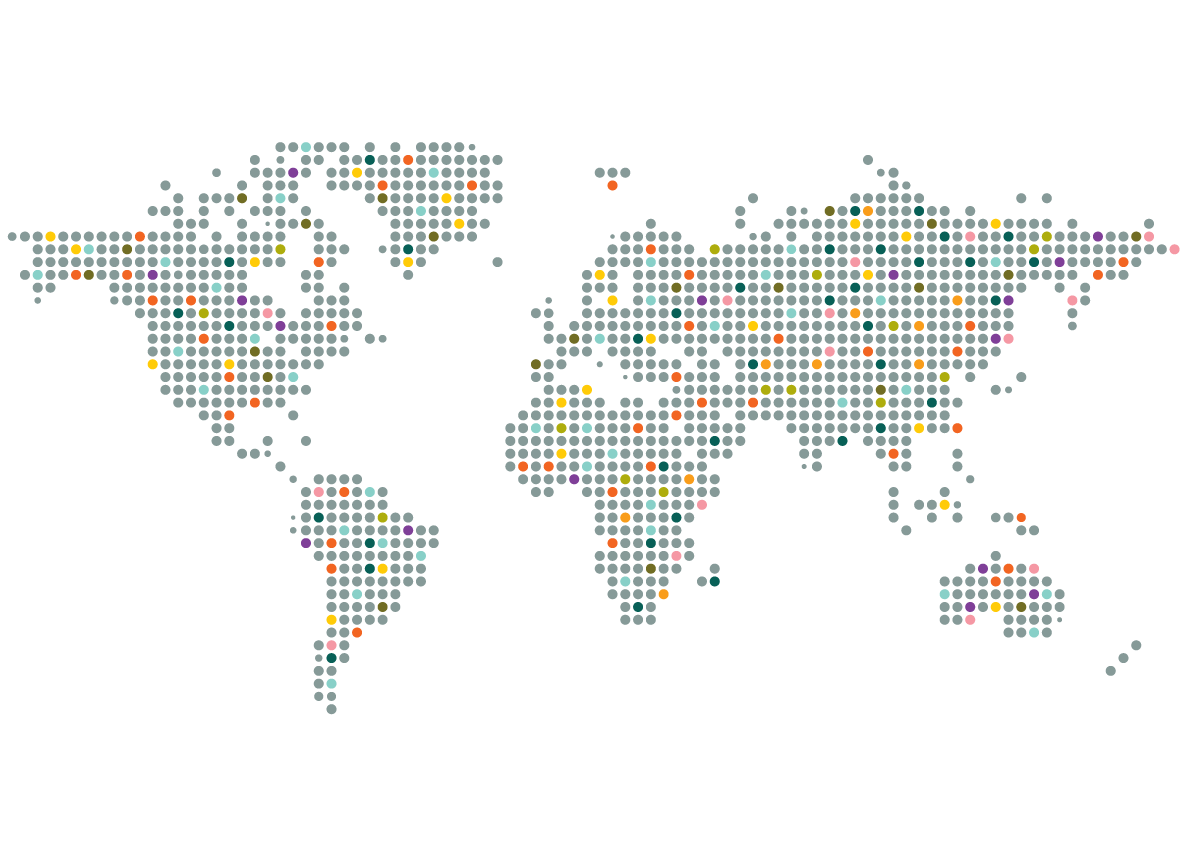 As a neutral global cooperative, Swift is defined by its community of users around the world. At Swift we believe we can achieve more together. By drawing from the resources of our global community, we are able to harness the potential of our franchise for the benefit of our users all across the world.
Close cooperation with our users helps us understand their needs and challenges, and allows us to adapt and innovate according to their needs. We cooperate closely with our community in setting standards, shaping market practice and developing new services.
We mobilise our community, collaborate to define our strategy, to solve problems, and to stimulate dialogue to address the business challenges of today and tomorrow. We think and act long-term. We look beyond quick fixes to craft affordable, sustainable solutions.
Institutions connected to Swift
Countries and territories