Responsible innovation
For more than 40 years, we have collaborated with financial institutions around the world to identify industry-wide challenges and develop solutions for the benefit of the entire global financial system. In this way, we have co-created with our community the products and ways of thinking that are driving change across financial services and making what was once impossible, possible.

The results have been game-changing. Services, technologies and initiatives such as gpi, APIs, and ISO 20022 are already transforming the industry. And there is much more to come as we continue to support the industry's journey to the cloud; enhance the worlds of payments, securities, FX and trade; explore the role of identity in the digital economy; and more.
Delivering scaled, platform innovation
We have a pivotal role to play in helping the industry benefit from shared solutions that result in far-reaching change. That's why we are now transforming our platform based on the concept of transaction management that, while retaining Swift messaging services, will evolve beyond today's capabilities to orchestrate fast and frictionless end-to-end transactions. We will also stay ahead of compliance and cybersecurity concerns, so that everything we deliver works with the right attention on risk management.
In addition to bringing a range of exciting new services to our customers, our platform approach will allow our community and our partners to innovate with us. By encouraging our community, as well as trusted third parties, to co-create new products and services with us, we're entering a new era for transaction management, efficiency and interoperability.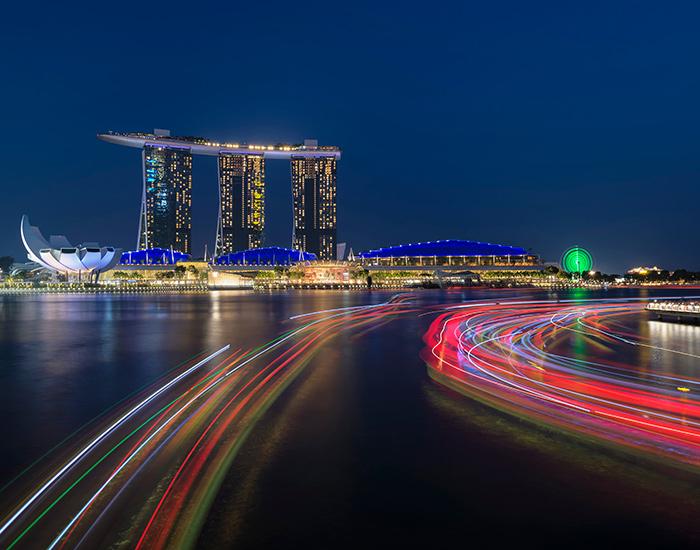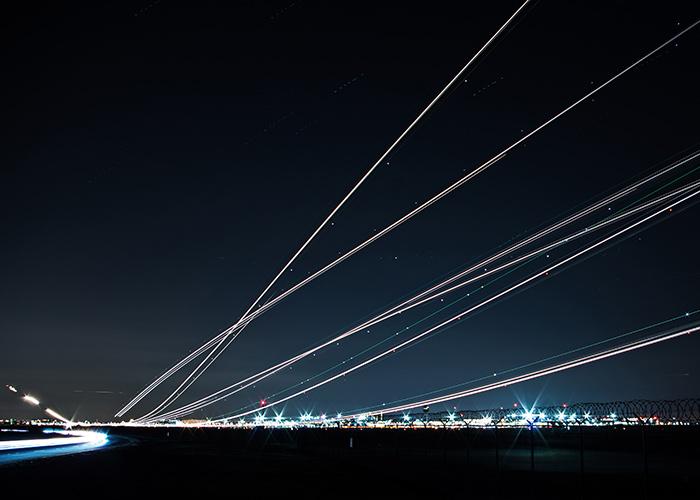 Purpose-led innovation
Our aim is to accelerate and de-risk the creation of new products and services that deliver value to customers in a manner that supports sustainable business models. We're proud that we have developed a great amount of trust with our customers. This trust has been built over time and underpins our ability to innovate responsibly by fostering collaboration with a diverse range of institutions. We take this responsibility seriously and invest in innovation that provides sustainable progress towards growth and efficiency for our entire community. 
Our focus
Driving continuous product innovation – We are committed to delivering unrivalled value and peace of mind to our customers as part of driving adoption and usage of the next generation of our products and services.
Developing the ecosystem through collaborative innovation – We invest in numerous co-created pilot or proof of value initiatives – working with players from across the ecosystem – from FinTechs to challengers, established financial institutions, central banks and market infrastructures – to explore the future of payments, securities, FX, and trade.
Exploring high-potential emerging technologies, then harnessing their power – Thanks to our unique position at the heart of the financial industry, we play a vital role in identifying and evaluating the viability, practicality, and potential of emerging technologies to deliver value to our community.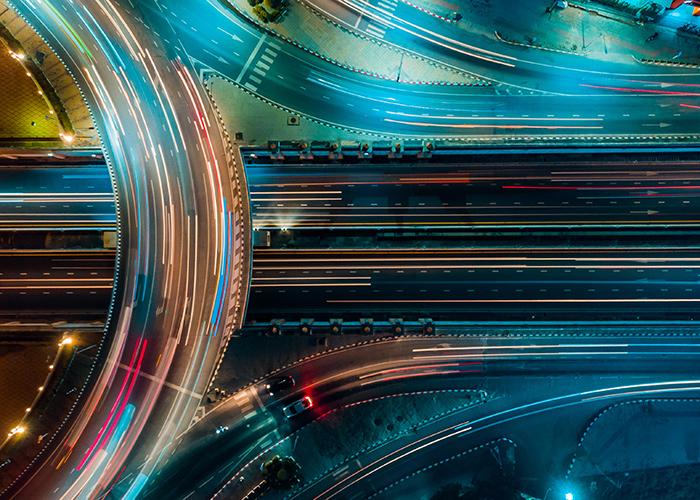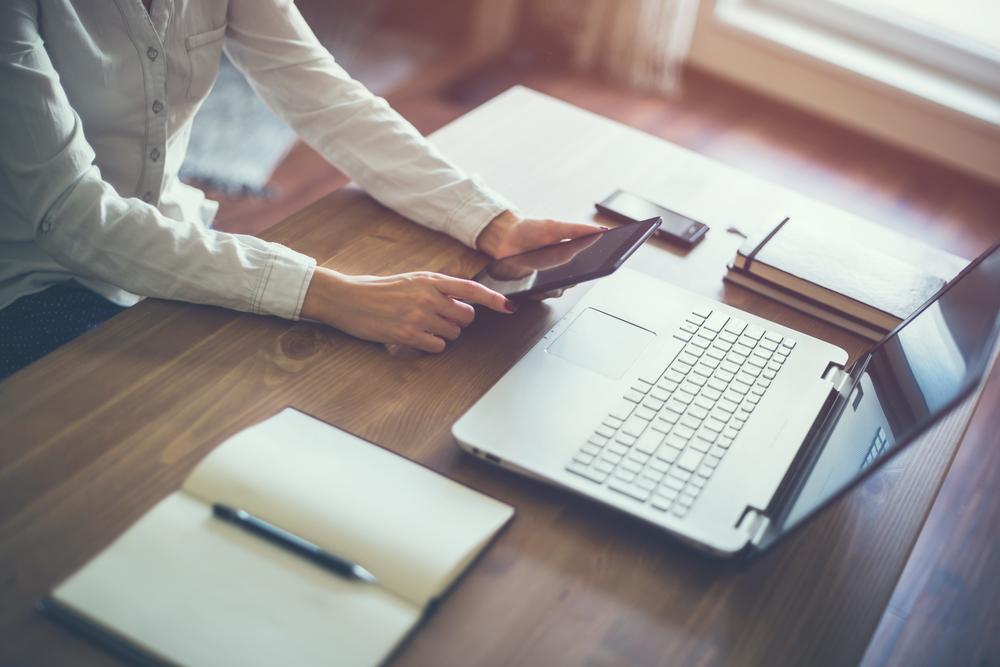 Get personalised insights straight into your mailbox