Smarter securities
The capital markets and the institutions that serve them are fast evolving, with participants under pressure – from investors, issuers and regulators – to go faster, work smarter, improve transparency and service new assets – without compromising on safety and security. 

Together with our community, we are helping to build this new world on a strong foundation. As a trusted partner for over 6,000 securities players, we're committed to helping you increase value to your customers, work more efficiently, comply with fast-evolving regulations and reduce costs.
Transforming securities flows
We are transforming our platform to provide an instant, frictionless and secure experience for all financial transactions. Through good quality reference data, increased transparency along the processing chain and dynamic intraday reporting – for both cash and securities – we'll help you prevent fails, reduce costs, and gain actionable insights.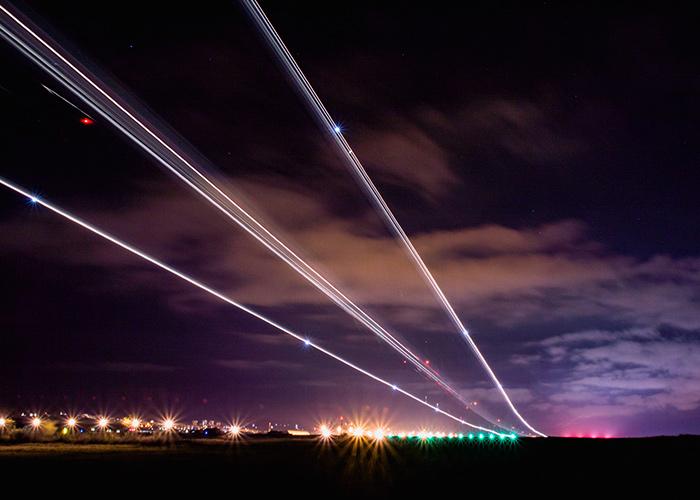 Our focus is on three key areas:
End-to-end transaction monitoring
We will provide all parties to a transaction with early visibility on the content of their settlement instructions and the latest processing status, from initiation to final settlement. This allows you to reduce costs and risks related to settlement failure by detecting and correcting potential issues early on, such as incorrect Standing Settlement Instructions (SSIs) and other reference data.
Consolidated view of assets
We will enable you to consult a real-time consolidated view of all your holdings, including cash and securities, across geographies and servicing parties, and accounting for payments, securities and FX transactions. This will be based on information exchanged over SWIFT as well as third party data, fuelling improved liquidity management and smarter investment decisions.
We will continue work closely with the industry to develop and deploy the standards necessary to support the secure transfer of tokenised assets and avoid the inefficiencies related to market fragmentation. We envisage a world where traditional and tokenised representation of assets coexist, with SWIFT as your trusted partner in providing a harmonised window to both.
Get personalised insights straight into your mailbox