Following a turbulent year, financial institutions face intense customer expectations for seamless digital services. To meet these expectations, banks need to engage with new and emerging technologies, and with innovative partners in the market to thrive.
For those in the innovation space, 2020 was a busy year. The global pandemic is accelerating the existing trend for change in financial services and has caused behavioural changes from consumers and businesses alike. 
At SWIFT's recent Inside Innovation event, Founder and Executive Chairman of Moven, Brett King, explained that these seismic changes are leading to a new era of banking - Bank 4.0. 
"Financial services is set for a huge change," King commented. "Disruptive inventions from history tend to change the rules, and disruptive innovation - such as SpaceX and the iPhone - can influence and change wider society. We are seeing this in financial services, and it starts in the payments space. If banks want to compete, they need to think more like Ant Financial - a real-time contextually based financial services utility."
To be fit for this future, banks need to display a level of flexibility that has been sometimes lacking in the past, as Richard Turrin, industry leader in fintech and digital transformation, pointed out: "Both Grab and Alipay were born out of incumbent banks not being willing to do the specific business that they were interested in. This was banks' business to lose... and they did."
Leda Glyptis, Chief Client Officer at 10x Future Technologies, provided three tips for banks that are wrestling with the challenge presented by industry disruptors. She noted that having digital capabilities all the way down is essential, that banks must invest in infrastructure and a crash course in platform economics, and that a transformative digital business strategy as critical as this isn't a tech problem.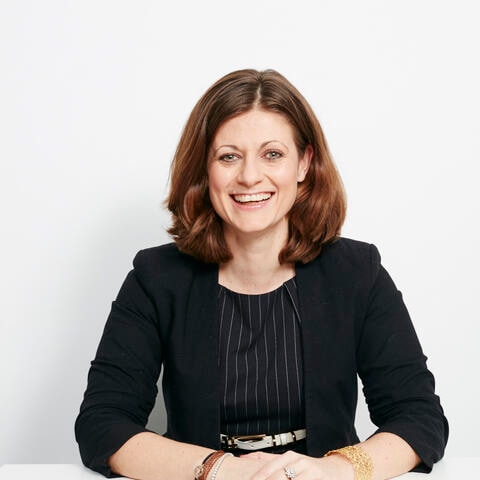 "Wait and see is not a strategy."
Leda Glyptis
Chief Client Officer, 10x Future Technologies
Investing in innovation 
Customer conversations included practical examples of how financial institutions are applying the latest technology innovations to enhance their payment offerings. Steven Wager, Head of Direct Markets at BNY Mellon, explained that his firm is using AI and APIs to embed payment offerings directly in to their clients' back offices, as well as their end to end businesses. 
"One of the main ways that we're looking to improve efficiency and streamline transaction processing is to, for example, apply optical character recognition to some manual processing," Wager said. "That's really to help digitally convert print to machine and coded text. Alongside that we use natural language processing to help automate manual trade processes, income collection, as well as treat document discrepancy reviews that we are often in the situation of reviewing."
Gulru Atak, Business Development – Innovation Lead for Citi's Institutional Clients Group, outlined her three innovation pillars for success: a) Organic innovation - what you need here and now, b) Inorganic innovation - collaboration with fintechs, incumbents, and consortia, and c) Talent investment - you need the right talent in order to grow.
"When it comes to innovation, really look at the idea of value creation versus a traditional ROI analysis of opportunities," suggested Nigel Dobson, Banking Services Portfolio Lead at ANZ. "Couple that with ensuring that the best and brightest people are looking at opportunities on horizon two and horizon three, and keep innovators close to the business so that they can take those proof of concepts and experiments and quickly bring them into the machinery of the business." 
Simon Jones, Chief Customer Officer at ClearBank, pointed out the talent pool is a finite resource: "There is still a large shortage of the right kind of talent for cloud-based API engineers and developers in financial services. We are competing for these people with other sectors in the internet economy. The war for talent couldn't be stronger at this point in time."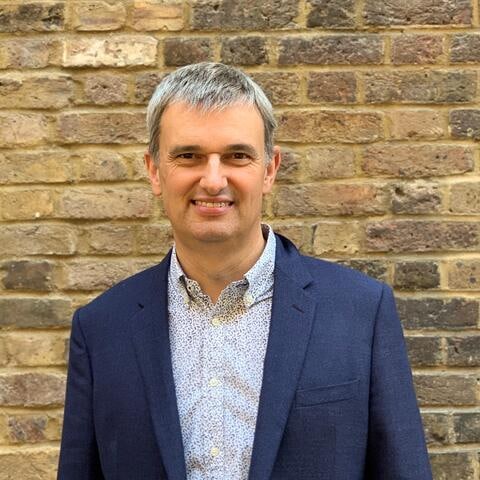 "The war for talent couldn't be stronger at this point in time."
Simon Jones
Chief Customer Officer, ClearBank
Delivering digital experiences today
To truly put the customer at the heart of innovation, financial institutions need robust channels for client feedback and to assess client needs. Kerstin Montiegel, Global Head Client Connectivity at Deutsche Bank, explained that her institution has over 3,000 service reviews a year providing continuous feedback. For new innovations, the bank holds a couple of hundred workshops each year to get client input.
"It's an iterative process," stated Montiegel. "We get clients into our workshops to understand the breadth of their needs and demands, and we translate that into our solution development."
India's real-time payment system, the Unified Payments Interface (UPI), was held up as an example of digital innovation that was encouraged by a regulator. "We use a four party model enriched with APIs and XML architecture," said Praveena Rai, Chief Operating Officer of National Payments Corporation of India (NPCI). "This permits banks and fintechs to operate and provide all the 'last mile' solutions."
New technologies are also playing their part in connecting financial institutions with customers, as Ben Shepherd, Chief Strategy Officer at LSEG, explained: "Cloud distribution has been an important one for us - our customers and partners and their data models are more in the cloud, which really helps with customer co-creation. By the very nature of the cloud, that can be quite immediate."
For Ben Weiss, Banking Industry Lead at AWS, customer obsession is essential to successfully service customer needs. He explained there are three key changes financial institutions need to make to truly become a customer-obsessed business.
First, to remove data siloes – making data freely available across all lines of business to enable the creation of a holistic customer experience. Second, to leverage that data with analytics and machine learning to proactively guide customers and identify where issues may arise later on. And finally, to modernise legacy infrastructure – automating both back office and mid-office processes, but also specifically enabling rapid product development, which is essential.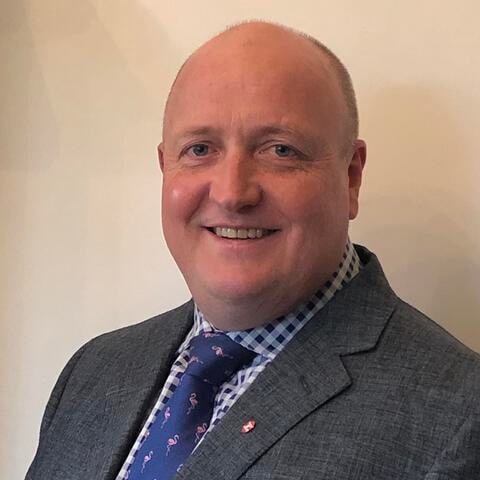 "Investors in fintechs sometimes want quick wins, but you have to be in it for the long term."
Craig Ramsay
Global Head of Innovation and Partnerships, Global Liquidity & Cash Management, HSBC
The building blocks of collaboration
Collaboration and co-creation were overarching themes of discussion, and Shirish Wadivkar, Managing Director, Global Head, Correspondent Banking Products at Standard Chartered Bank noted the role that clients play in getting banks to partner up: "The client is at the centre, the client need is the prominent driver, and the need to collaborate to meet the client need is what creates and drives the partnership."
Josh Goines, Senior Vice President, Strategic Partnerships and Business Development at Bill.com said that it is important to ensure alignment on customer segment and persona, and ensure both parties are thinking about the partnership in a similar way so you can build it end-to-end. 
"Take a long view of partnerships, you've got to iterate together," Goines advised. "Things will go wrong so you have to have built that trust upfront in order to get through those times together. You also have to know what success looks like for your partner, as they should also become your goals. All this needs to be thought of upfront."
Chris Noe, Senior Vice President, Product Management at Wells Fargo commented that aligned cultures are also crucial for a long-term successful partnership, a point that was echoed by a number of speakers. Craig Ramsay, Global Head of Innovation and Partnerships, Global Liquidity & Cash Management at HSBC, noted: "investors in fintechs sometimes want quick wins, but you have to be in it for the long term."
Banks should also be looking outside of finance for collaboration examples, and Professor Alf Rehn, Professor of innovation, design and management, Faculty of Engineering at the University of Southern Denmark, pointed to logistics and the retail industry as two good examples to study. 
"For financial institutions, I say why not look at someone completely different, such as the fashion industry," Professor Rehn said. "They have innovations such as co-collabs and fast fashion... you can always learn from other industries in innovation and partnerships."
Inside Innovation on demand
Watch or re-watch session recordings from our latest innovation event