With changing customer expectations, increased competition and ever-evolving technology, innovation is essential. But it must be balanced alongside many other priorities. Here's why collaboration is needed to solve the challenges the financial industry faces. 
Financial institutions are under increasing pressure to continually evolve to better serve the needs of their customers. Amidst a wave of new players looking to develop smarter, faster ways of doing things, it's clear that prioritising innovation is essential to grow alongside customer expectations.
But innovation, though desirable, is not easy – there are a whole host of new challenges that stand in the way. Research carried out by McKinsey found that while CEOs are often eager to innovate, 94% are unhappy with how successfully they are able to do so within their own companies.
The innovation challenge
Financial institutions are constantly juggling many priorities, including running existing operations, protecting their customers' assets and ensuring compliance with global regulations.
"At the same time, they also have an imperative to continue evolving their product and service offering in innovative ways to meet customer expectations," says Tom Zschach, Chief Innovation Officer at SWIFT. "Getting this balance right – between running the business today and innovating to meet the needs of tomorrow – is the challenge that many firms face."
"It's important to remember that payments and securities are team sports, however. A lot of the challenges in our industry are not unique to individual institutions, but are ones that the entire industry is up against. That's why, by working together to solve many of these challenges, we can drive the entire ecosystem forward and raise the overall quality of service individual institutions are able to provide to their customers."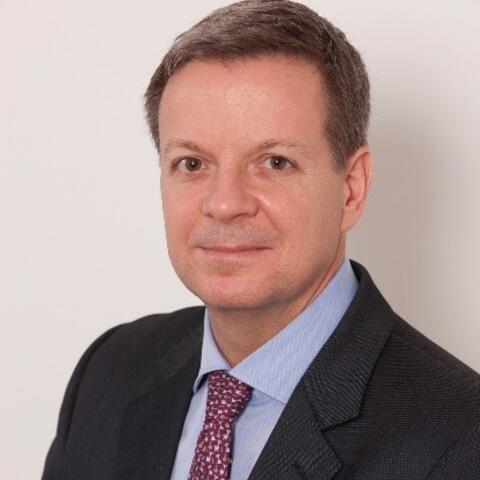 Getting this balance right – between running the business today and innovating to meet the needs of tomorrow – is the challenge that many firms face.
Tom Zschach
Chief Innovation Officer, SWIFT
Customers expect more
To better understand how customer expectations are changing within the financial industry, it's necessary to take a wider look at the way customers are being served in other industries too. Whether it's ordering restaurant-quality food at home or hailing a cab hassle-free with just a few taps on an app, customers expect more with each new service they experience.
These expectations are no longer confined to the borders of an industry either. Instead, customers import their expectations from one industry to another, regardless of the challenge this poses to organisations to meet them.
Within the payments industry, customers now expect cross-border payments to be delivered as quickly and smoothly as those within the same country, for example. But innovation at the global level requires a great deal of cooperation and collaboration between financial institutions and the broader ecosystem, and working out how to build it into your strategy is key to success. 
"By tackling these industry wide challenges as a community, keeping up with customer expectations suddenly becomes a lot more manageable," says Nick Kerigan, Head of Innovation Execution at SWIFT. "Streamlining cross-border payments, for example, or ensuring the financial network is sufficiently resistant to cybersecurity attacks would be impossible to do alone, which is why we believe the answer is to work together as one."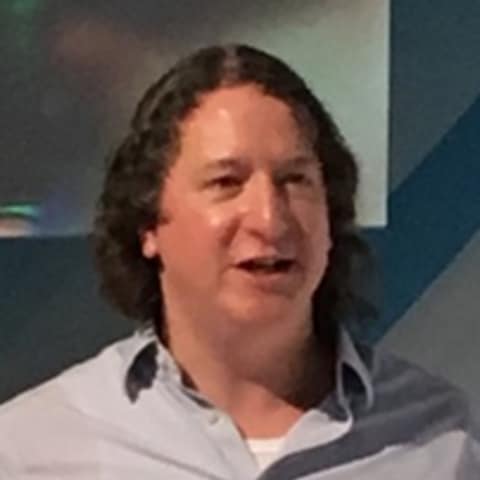 By tackling these industry wide challenges as a community, keeping up with customer expectations suddenly becomes a lot more manageable.
Nick Kerigan
Head of Innovation Execution, SWIFT
A player for every problem
When comparing today's financial services landscape with what it looked like just ten years ago, one of the most noticeable differences is the sheer number of new players. As customer expectations increase, so too does the number of industry players looking to meet their demands. Gone are the days when just a handful of solutions to a customer's problem existed, replaced by a multitude of big tech and fintech companies all trying to provide the simplest answer.
So far in 2021, more than 50 new startups have already been valued at more than $1bn, becoming the latest 'unicorn' companies on the list. This, combined with the huge amount of venture capital investment in newly founded tech firms is a clear indicator of the number of emerging competitors.
A market this crowded leaves little room for error when attempting to innovate. Anything from a small technical glitch to a poor user experience could result in customers taking their business elsewhere. If financial institutions aren't careful or don't pay close attention to market trends, this process of innovation can end up being extremely costly – if, after much hard work, the end result fails either to solve the problem it was designed for, or does so in an inefficient way.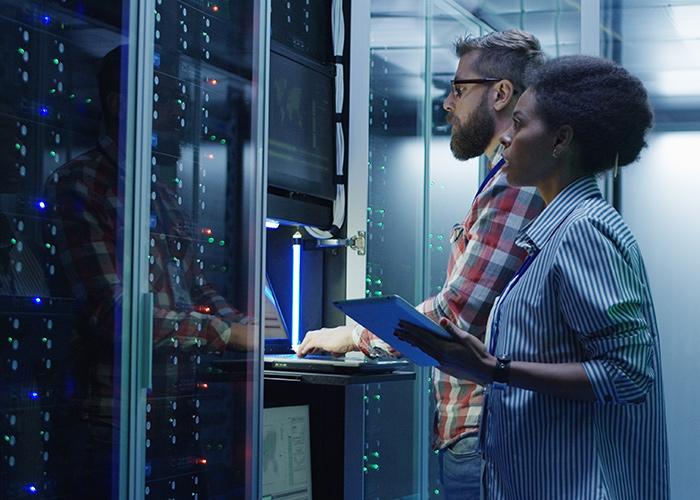 Raising the technology bar
In a 2019 blog post, Google stated that it had made over 3,200 changes to its core search engine in the previous year alone, illustrating the incredible pace that technology must evolve to avoid becoming outdated. And, because of the cross-industry nature of customer expectations, financial institutions need to ensure they also regularly assess their own systems to ensure they're serving their customers as best they can.
For some institutions, this can be easier said than done as those operating on disparate legacy systems may struggle to 'unbundle' their tech stacks and may not be naturally geared towards innovation. Compare this to nimbler firms offering products 'as a service' that are capable of being fine-tuned, upgraded or removed from the stack altogether, and it becomes clear that the latter more easily lends itself to today's pace of technological change.
As incumbents continue to modernise their technology, uniting as a community and developing technology solutions together can allow financial institutions to accelerate this change to keep up with the fast pace set by today's consumers.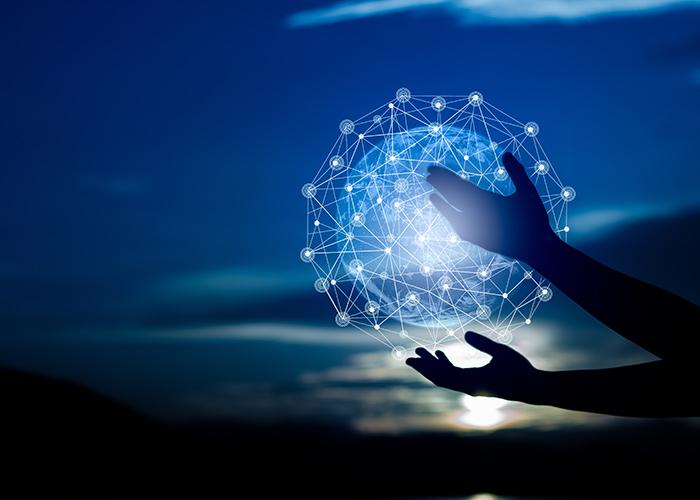 Collaboration is key
The key innovation challenge for financial institutions today is balancing the need to innovate with the myriad of other priorities they face. It's a balance that's hard to get right, with research from PWC echoing that most companies struggle to align their innovation efforts with their business strategy. However, if financial institutions can effectively work together, there is the potential to achieve far beyond what could ever be done in isolation.
"Collaborative innovation has always been part of our DNA at SWIFT," says Zschach. "In recent years this has led to significant new product-innovations – such as SWIFT gpi, and in the areas of APIs and cloud – and many co-creation projects to explore new ways of working and new technologies. As part of our mission to enable instant and frictionless global transactions, we want to take this even further, building on what we've already achieved together as a community to solve the challenges that stand before us."