Digital event
Building the next generation of financial services, together
APAC - From 09:00 to 12:00 (SGT) | 11:00 to 14:00 (AEST)
EMEA - From 08:00 to 11:00 (BST) / 09:00 to 12:00 (CEST)
AMERICAS - From 13:00 to 16:00 (EDT) / 10:00 to 13:00 (PDT)
Changing customer expectations, growing competition and the rapid advancement of new technologies continue to challenge existing business models and place unprecedented demands on institutions to innovate at pace and scale. In order to build the next generation of financial services it is clear that the financial community must leverage new models of cooperation and co-innovation. 
In this digital event, we bring together global leaders and experts to discuss the industry's roadmap for delivering the fast and frictionless experiences that our customers demand. What will financial services look like in 2030? How can we innovate to unlock new high growth markets? Which technologies are best placed to deliver? And how can new partnership models and collaborative innovation move this transformation forward?
Register now
Shaping the future of the financial industry
Why attend?
Learn how firms are approaching the challenge of running their businesses today whilst innovating to meet the needs of tomorrow.
Hear why collaborative innovation is essential in the face of changing customer expectations, increased competition and ever-evolving technology.
Discuss how the industry can best leverages new models of cooperation and co-innovation to solve common problems.
Find out the technologies that institutions are banking on to improve the customer experience and drive future value.
Learn more about SWIFT's new strategy to enable instant, frictionless, account-to-account payments – and how you can join us on this journey.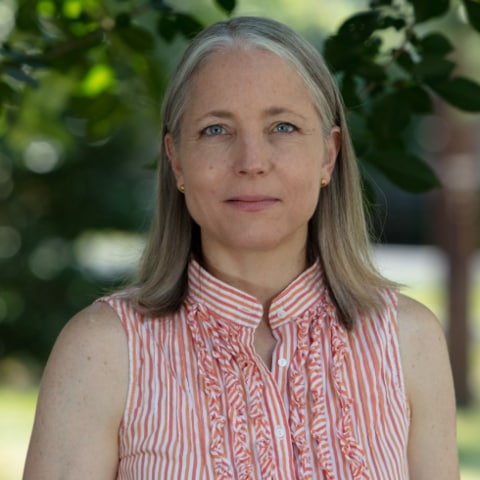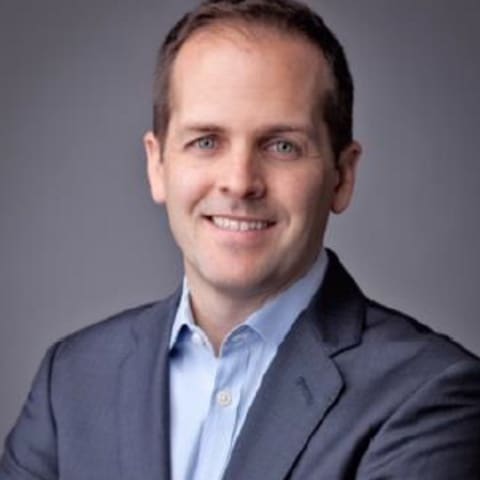 Ignacio Blanco
Head of Strategic Transformation Office, SWIFT
Antonio U. De Lorenzo
Innovation, ING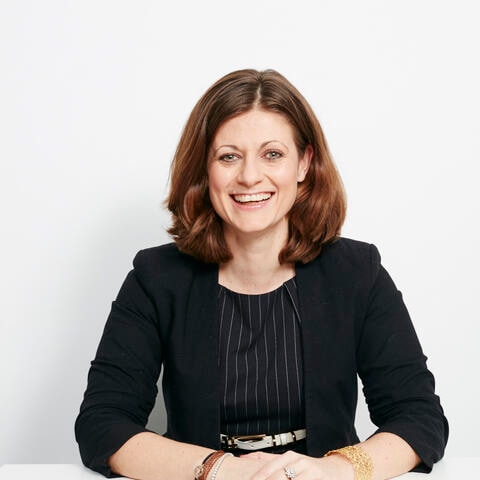 Leda Glyptis
Chief Client Officer, 10x Future Technologies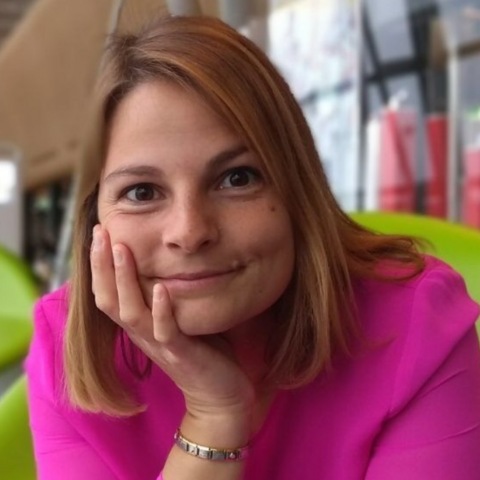 Janine Hirt
Interim CEO, Innovate Finance
Simon Jones
Chief Customer Officer, ClearBank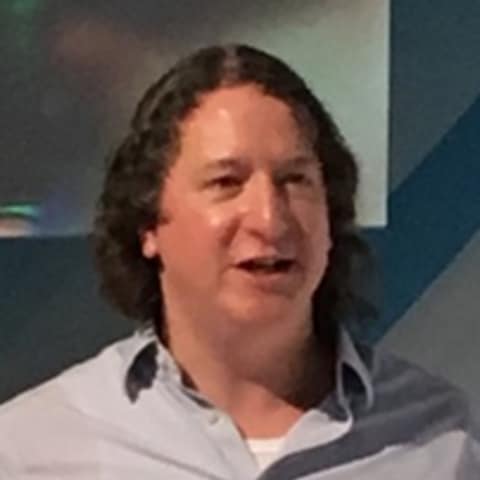 Nick Kerigan
Head of Innovation Execution, SWIFT
Matthew Loos
Strategy, SWIFT
Rebecca Martin
Fintech Strategy, Monetary Authority of Singapore (MAS)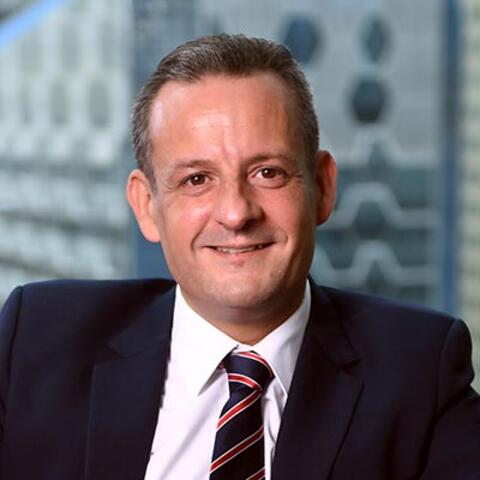 Michael Moon
Global Strategy, SWIFT
John Murphy
Chief Executive Officer, Azupay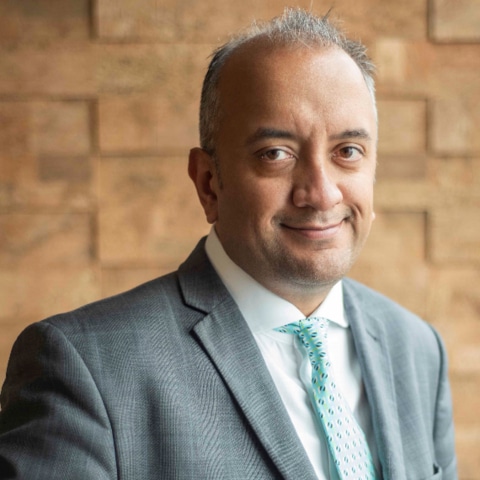 Vikesh Patel
Head of UK and Ireland, SWIFT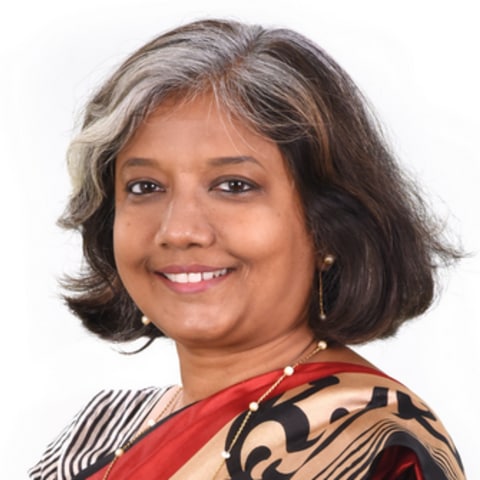 Praveena Rai
Chief Operating Officer, National Payments Corporation of India (NPCI)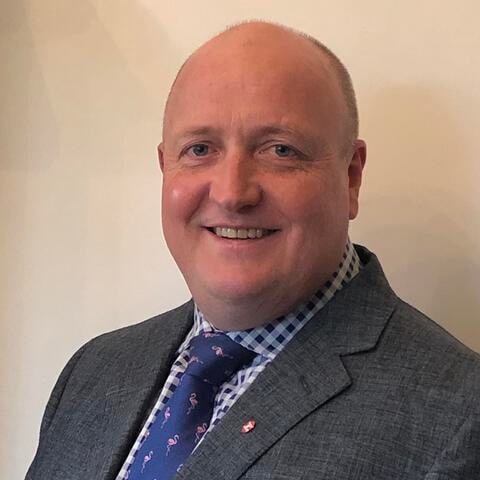 Craig Ramsay
Head of Innovation GLCM, HSBC
Stephen Richardson
Vice President, Head of Product Strategy & Business Solutions, Fireblocks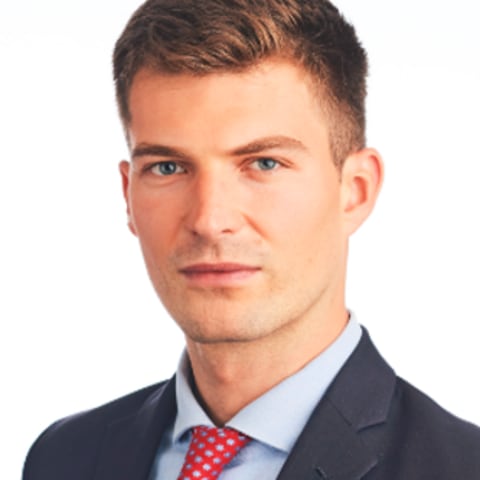 Sean Sarginson
Global Head of Innovation, SWIFT
Ben Sheperd
Chief Strategy Officer, LSEG
Richard Turrin
Industry leader in fintech and digital transformation
Ben Weiss
Banking Industry Lead, AWS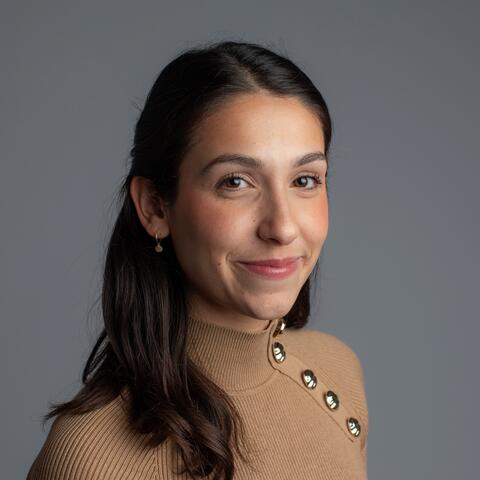 Isabel Woodford
Senior Reporter, Sifted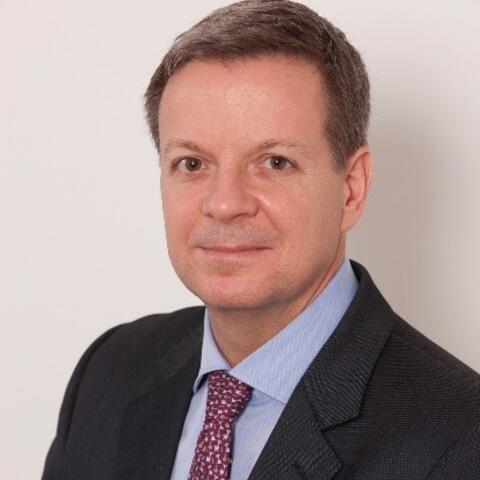 Tom Zschach
Chief Innovation Officer, SWIFT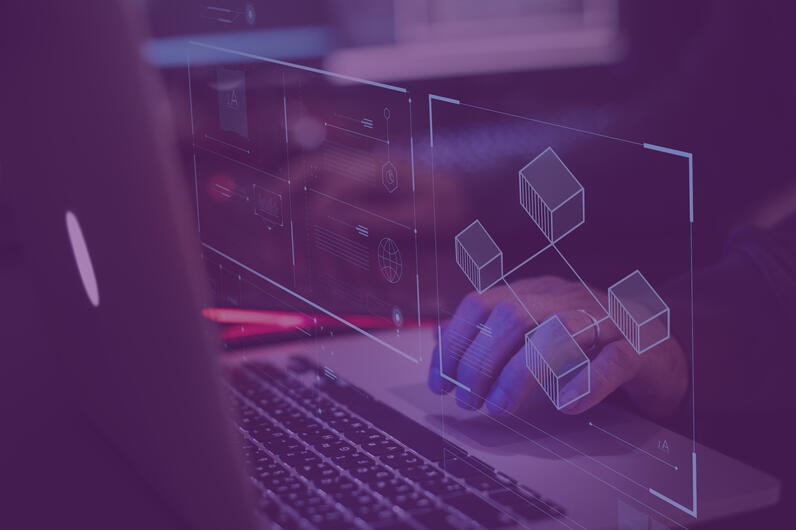 Programme
Inside Innovation takes place on Thursday 27 May – one global event, with three live sessions, covering key financial markets:
APAC: From 09:00 to 12:00 (SGT) | 11:00 to 14:00 (AEST)
EMEA: From 08:00 to 11:00 (BST) / 09:00 to 12:00 (CEST)
AMERICAS: From 13:00 to 16:00 (EDT) / 10:00 to 13:00 (PDT)
View programme