Digital event
Building the next generation of financial services, together
Changing customer expectations, growing competition and the rapid advancement of new technologies continue to challenge existing business models and place unprecedented demands on institutions to innovate at pace and scale. In order to build the next generation of financial services it is clear that the financial community must leverage new models of cooperation and co-innovation. 
In this digital event, we bring together global leaders and experts to discuss the industry's roadmap for delivering the fast and frictionless experiences that our customers demand. What will financial services look like in 2030? How can we innovate to unlock new high growth markets? Which technologies are best placed to deliver? And how can new partnership models and collaborative innovation move this transformation forward?
Watch replays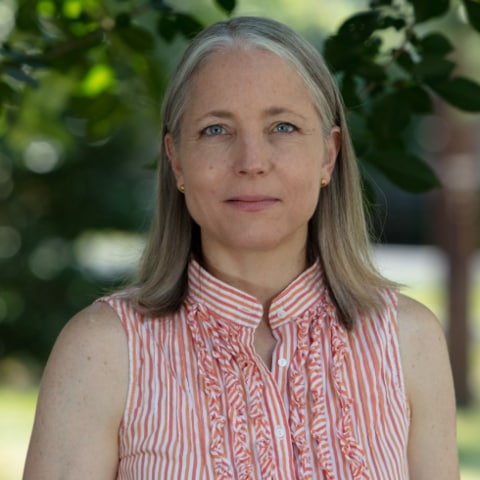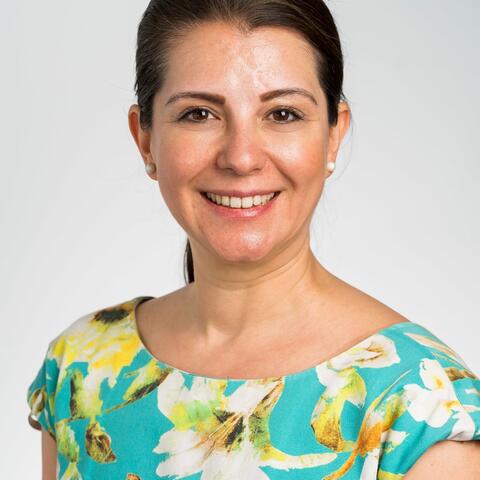 Gulru Atak
Business Development – Innovation Lead, Citi Institutional Clients Group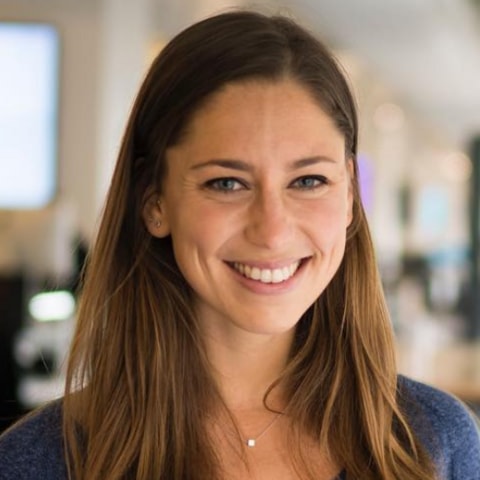 Jade Batstone
Global Innovation Manager, Swift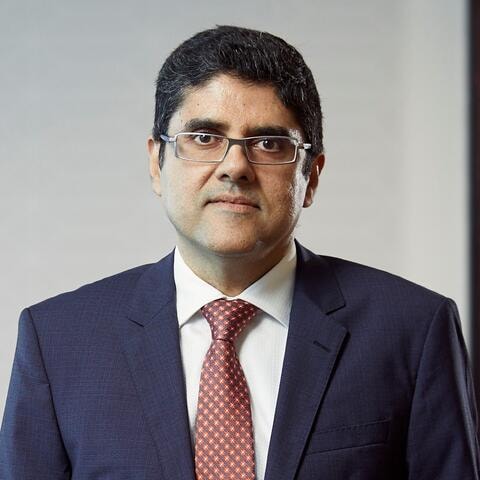 Atul Bhuchar
Group Payments Head, Global Transaction Services, DBS Bank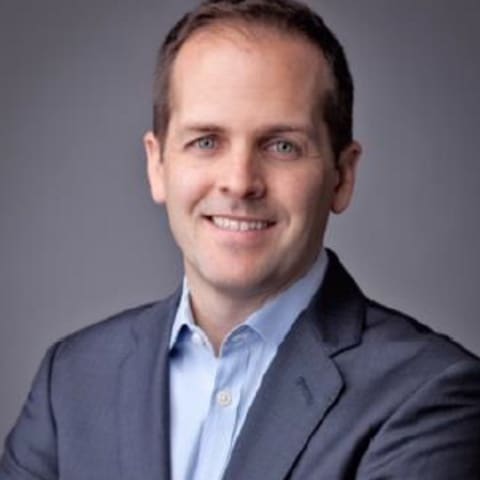 Ignacio Blanco
Head of New Payment Flows Strategy and Strategic Transformation Office, Swift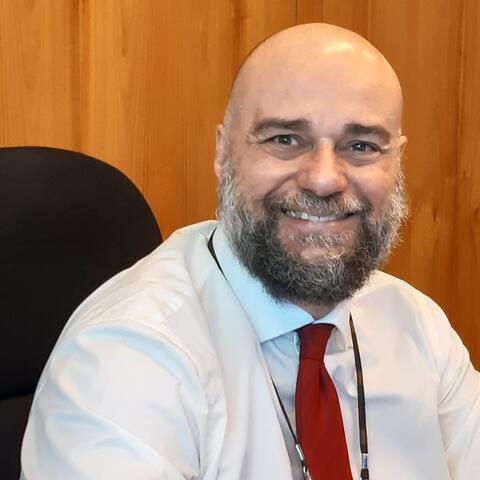 Giuseppe Bruni
Head of Eurosystem Market Infrastructures, Banca d'Italia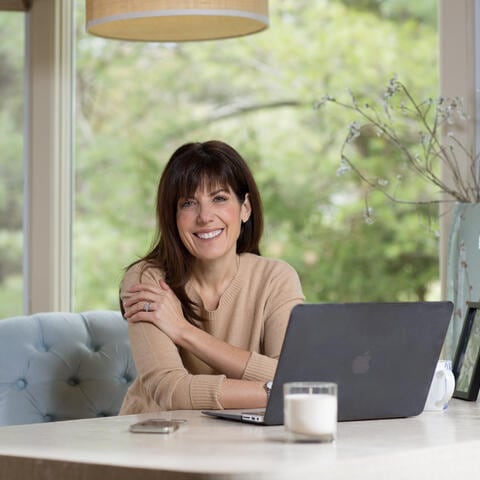 Jean Chatzky
CEO, HerMoney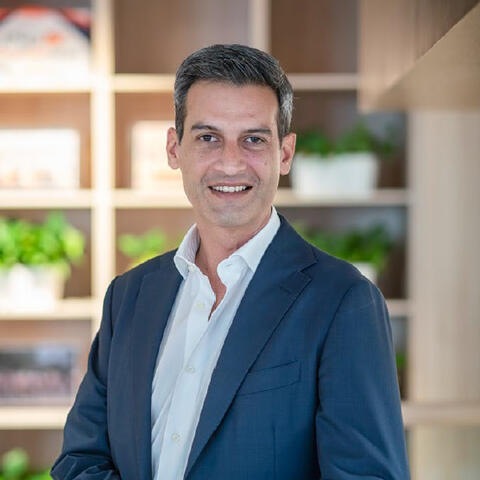 Antonio U. De Lorenzo
Head of ING Labs Singapore, ING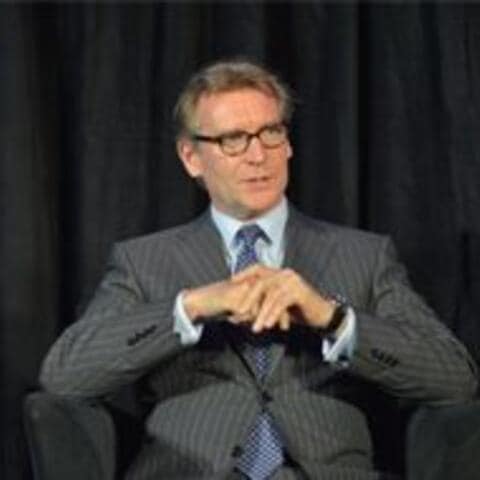 Nigel Dobson
Banking Services Portfolio Lead, ANZ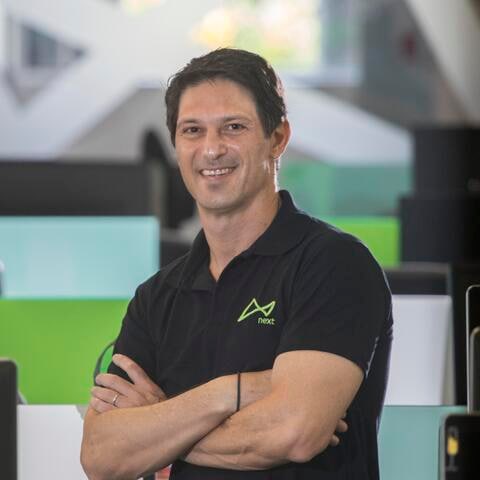 Renato Ejnisman
CEO, Banco Next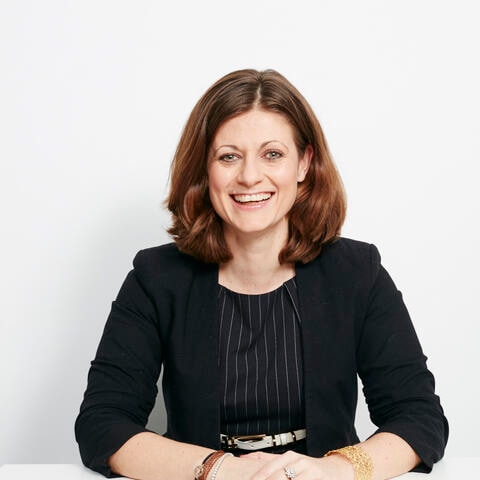 Leda Glyptis
Chief Client Officer, 10x Future Technologies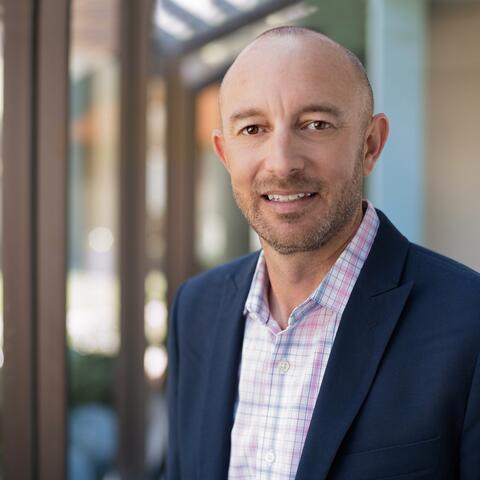 Josh Goines
Senior Vice President, Strategic Partnerships and Business Development, Bill.com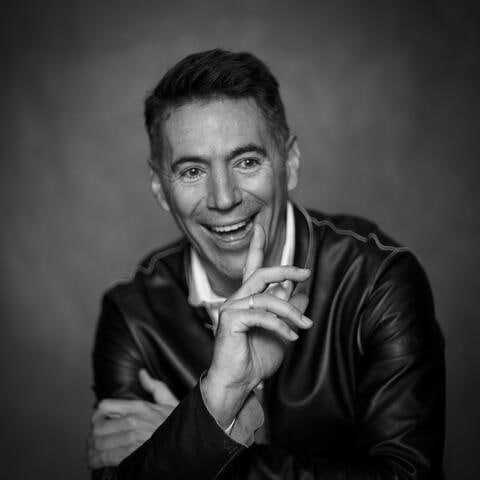 Gerald Gruber
Chief Commercial Officer, bunq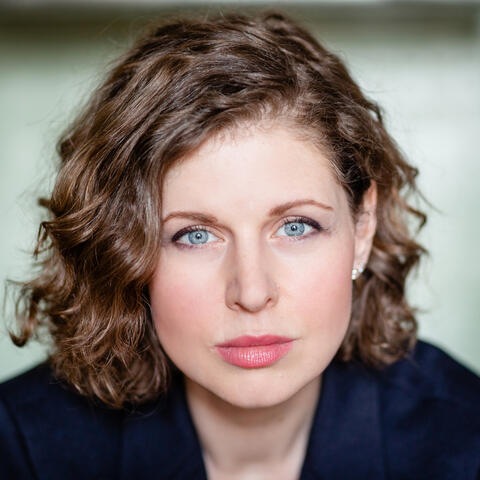 Lindsay Herbert
Author of 'Digital Transformation'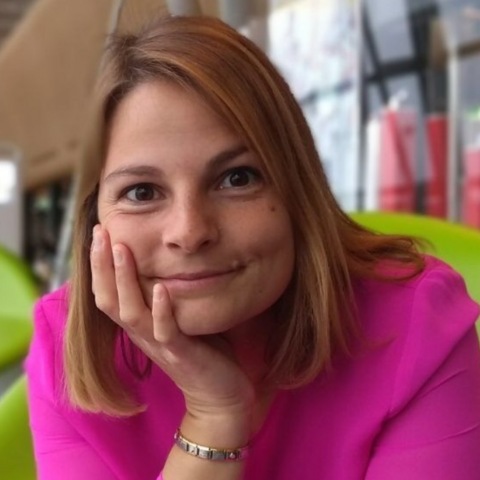 Janine Hirt
Interim CEO, Innovate Finance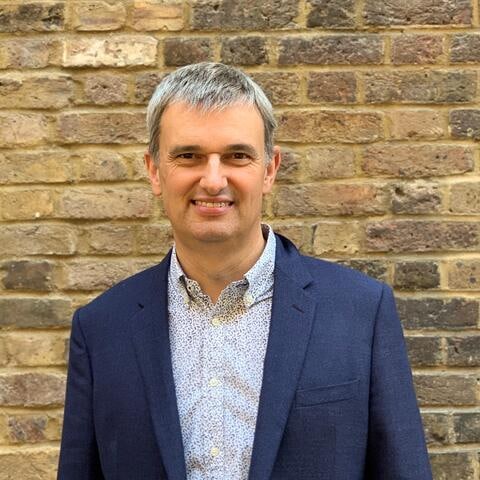 Simon Jones
Chief Customer Officer, ClearBank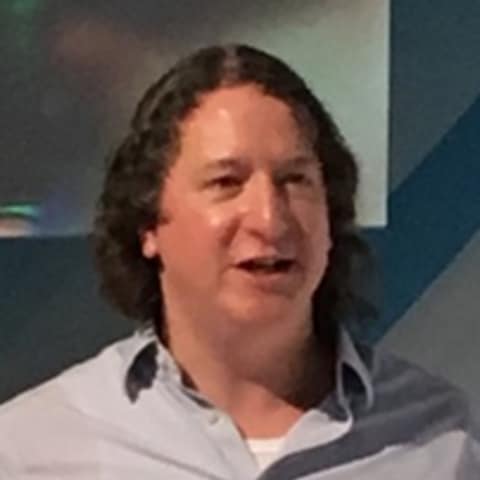 Nick Kerigan
MD, Head of Innovation, Swift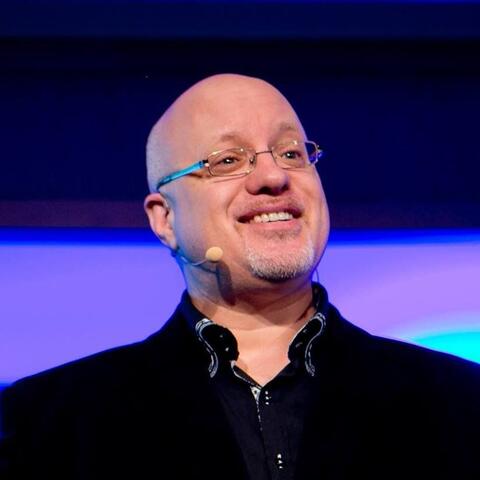 Brett King
Futurist, Best Selling Author, and Founder and Executive Chairman, Moven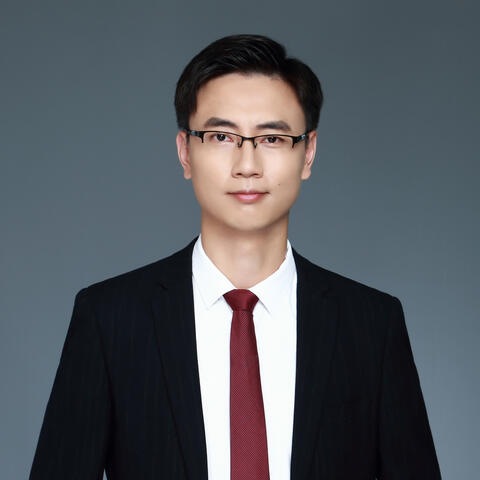 Xueguan Lin
General Manager, Interbank and Asset Management, MyBank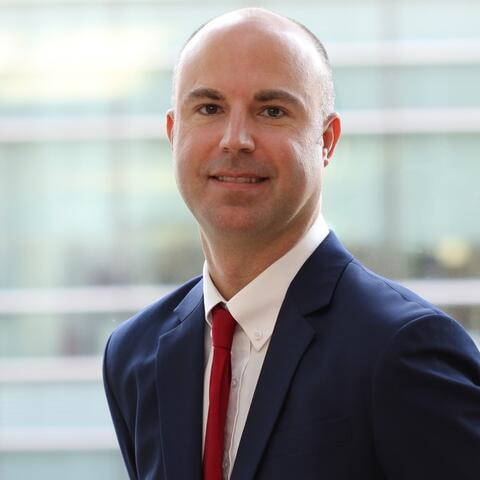 Matthew Loos
Head of Corporate Development Strategy and Market Intelligence, Swift
Rebecca Martin
Head of Programmes & Strategy, Singapore Fintech Festival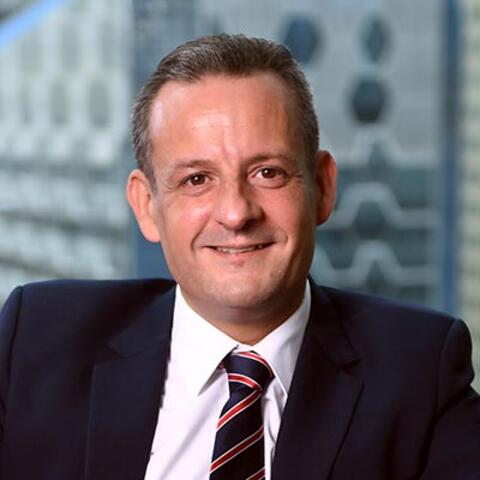 Michael Moon
Global Strategy Lead, Swift
Kerstin Montiegel
Global Head Client Connectivity, Deutsche Bank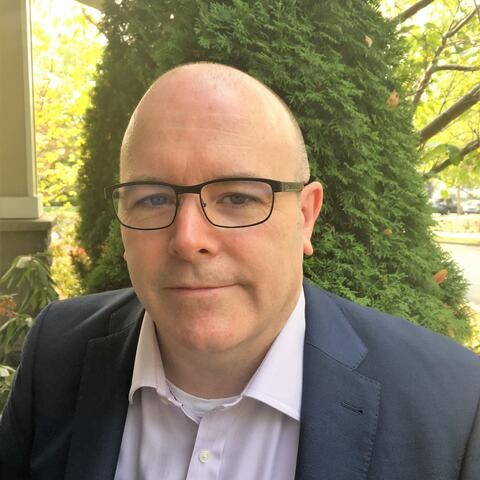 Daragh Morrissey
Director, Artificial Intelligence, Microsoft WW Financial services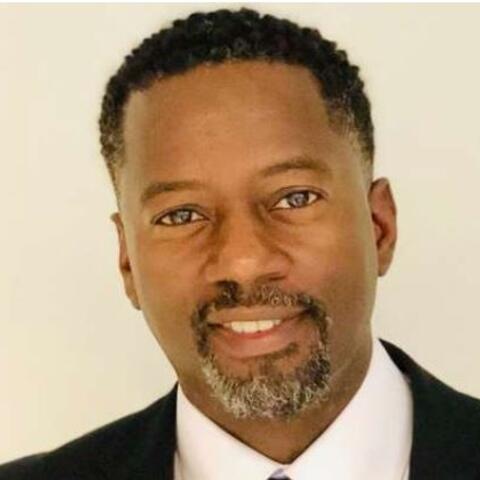 Kimwood Mott
Project Manager, Digital Currency Implementation, Central Bank of The Bahamas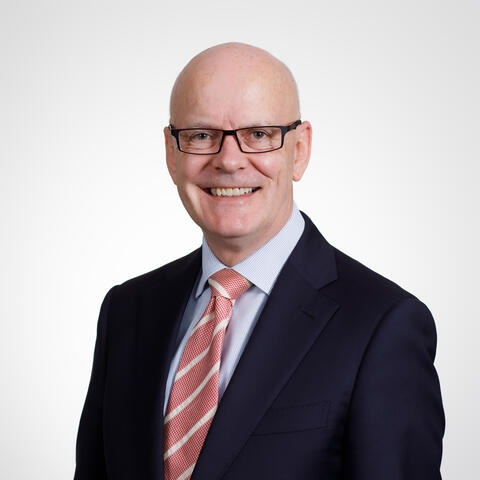 John Murphy
Chief Executive Officer, Azupay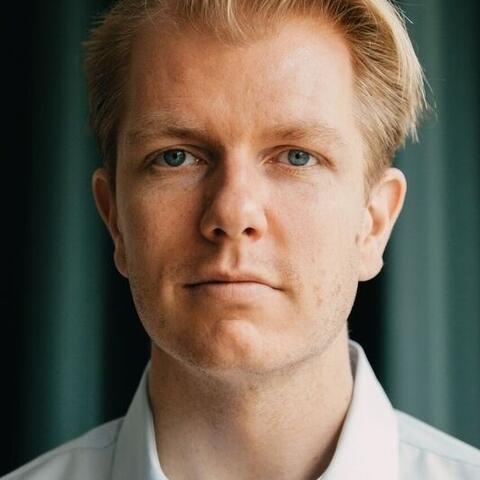 Thomas Nilsson
Member of CPMI Secretariat, BIS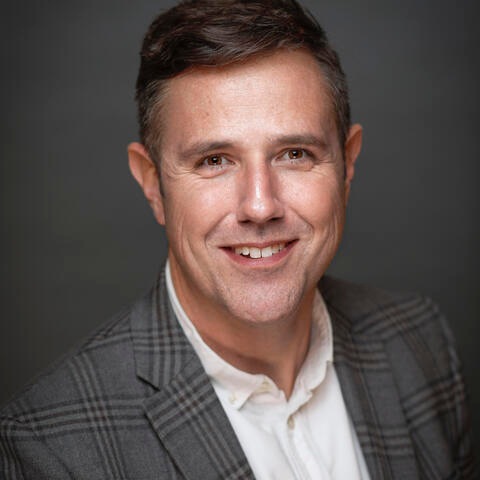 Chris Noe
Senior Vice President, Product Management, Wells Fargo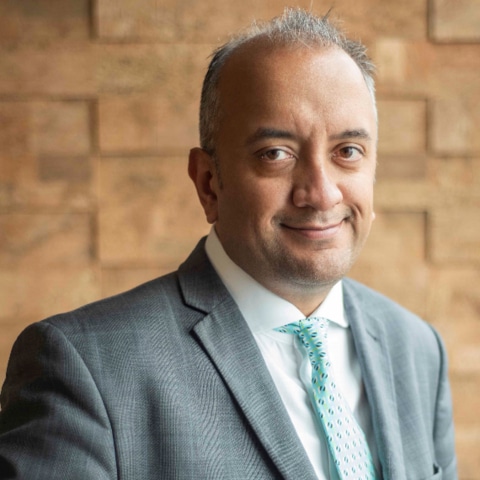 Vikesh Patel
Head of Securities Strategy, Swift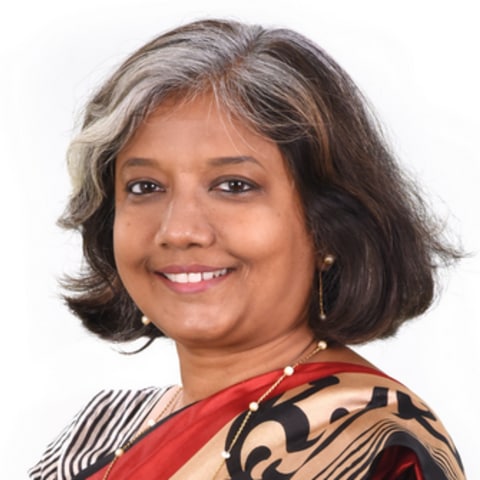 Praveena Rai
Chief Operating Officer, National Payments Corporation of India (NPCI)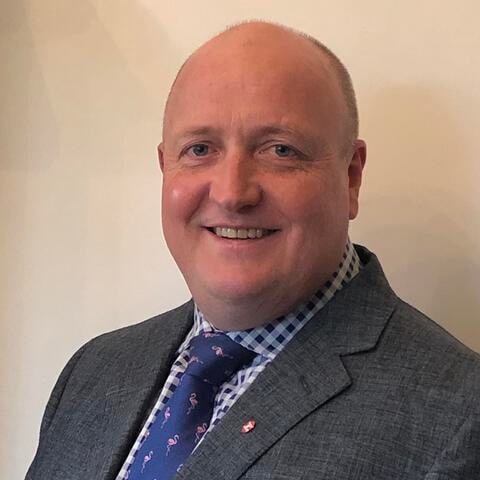 Craig Ramsay
Global Head of Innovation and Partnerships, Global Liquidity & Cash Management, HSBC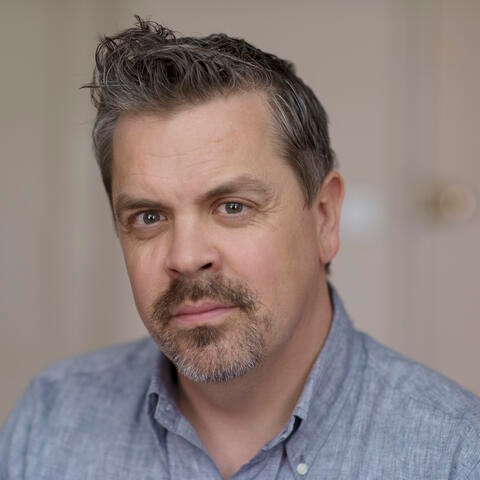 Professor Alf Rehn
Professor of innovation, design and management, Faculty of Engineering, University of Southern Denmark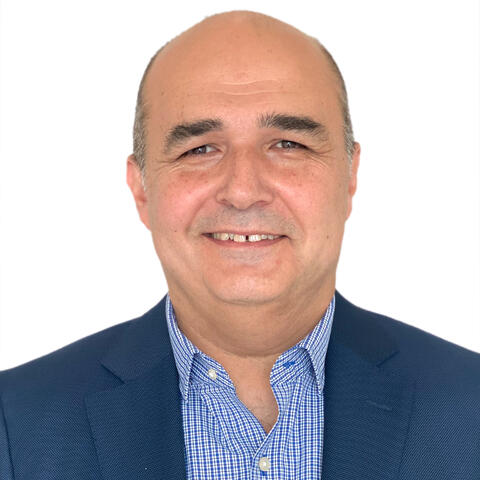 Gene Reznik
General Manager, Industries and Alliances, C3.ai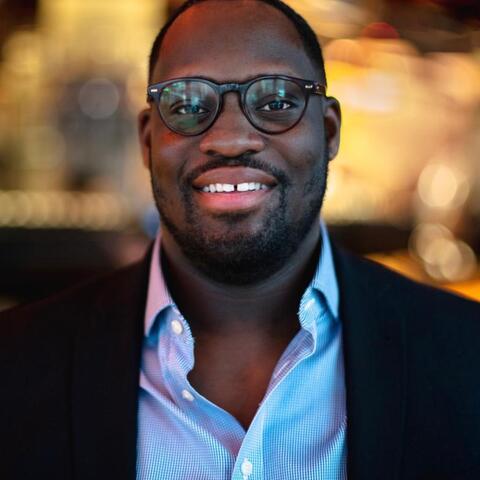 Stephen Richardson
Head of Product Strategy & Business Solutions, Fireblocks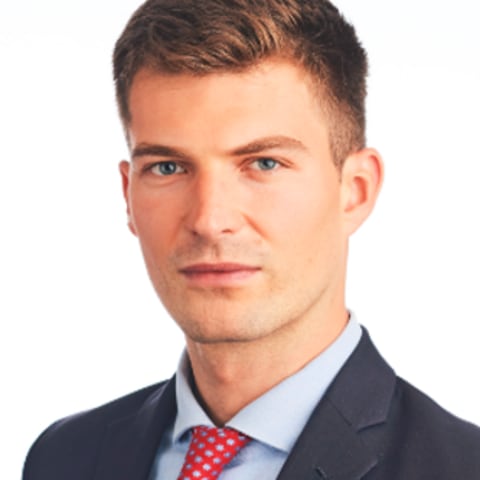 Sean Sarginson
Global Head of Innovation, Swift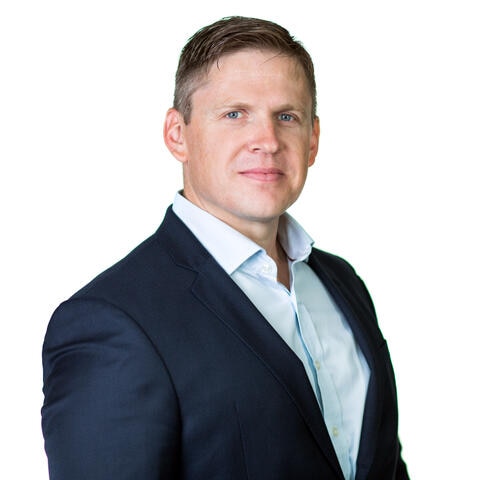 Ben Shepherd
Chief Strategy Officer, LSEG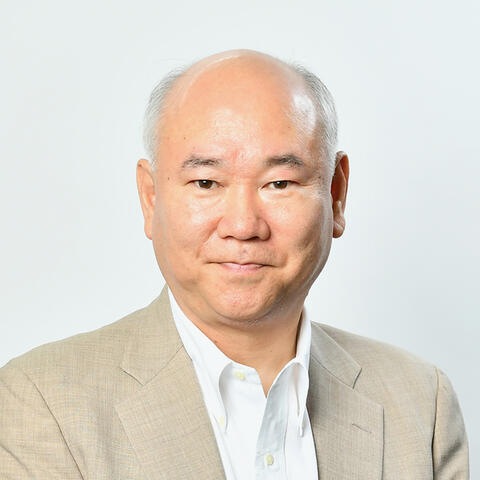 Makoto Shibata
Head of FINOLAB, Chief Community Officer, FINOLAB Inc.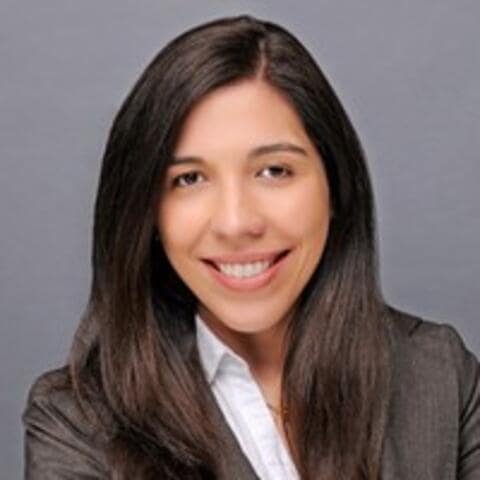 Gaby Sulbaran
Global Head of Platform Partnerships, Swift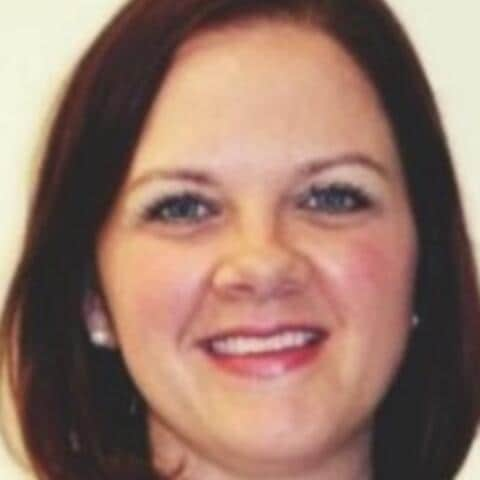 Kelly Switt
Global Sr Director, Financial Services Strategy, Ecosystem & Strategic Partnerships, Red Hat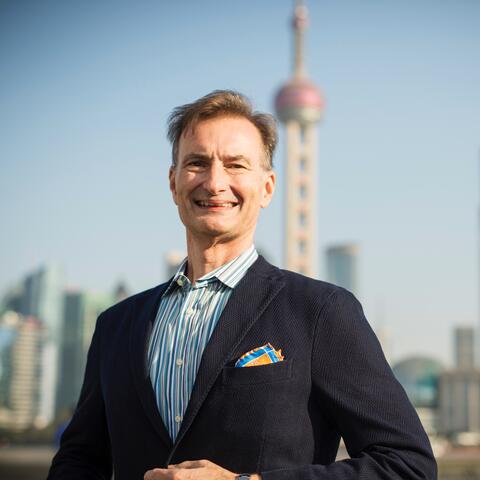 Richard Turrin
Industry leader in fintech and digital transformation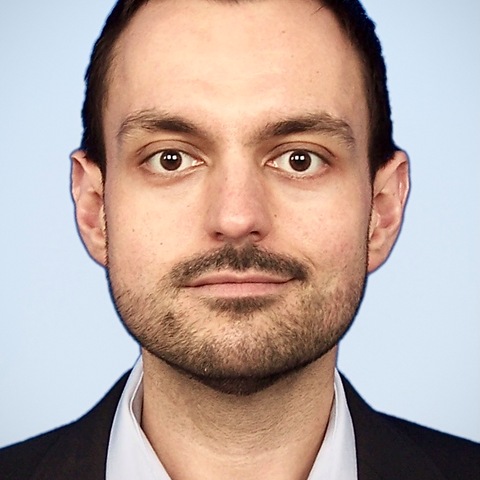 Tsvetomir Vassilev
Head of User Experience, Swift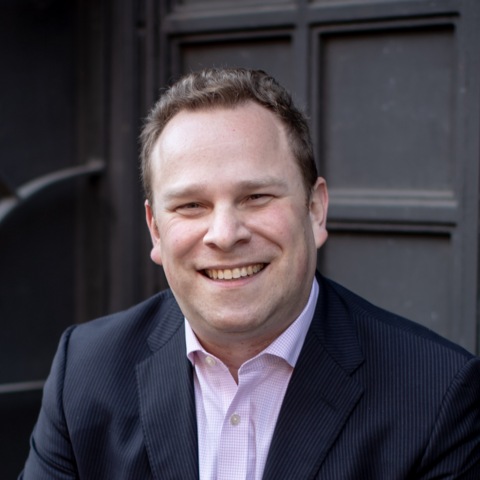 Ben Weiss
Banking Industry Lead, AWS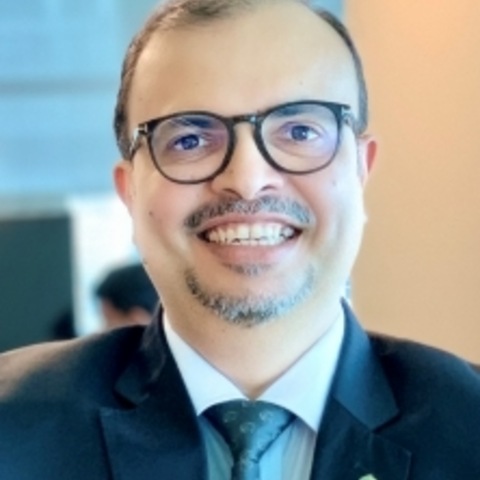 Shirish Wadivkar
Managing Director, Global Head, Correspondent Banking Products, Standard Chartered Bank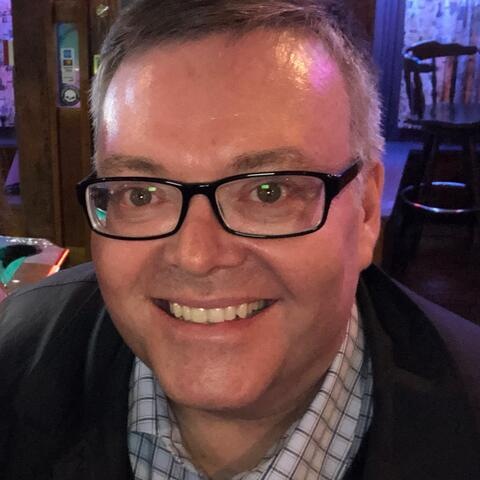 Steven Wager
Executive Manager, Global Head of Markets Management, BNY Mellon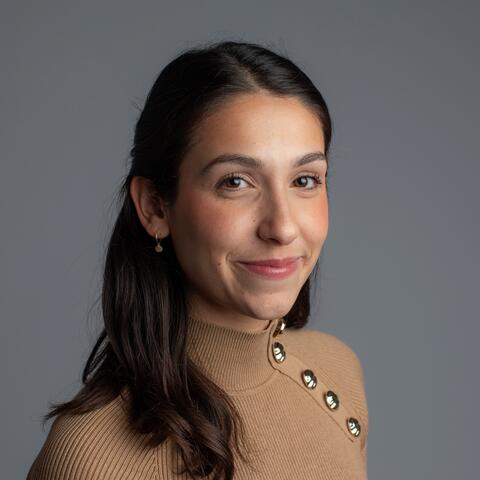 Isabel Woodford
Senior Reporter, Sifted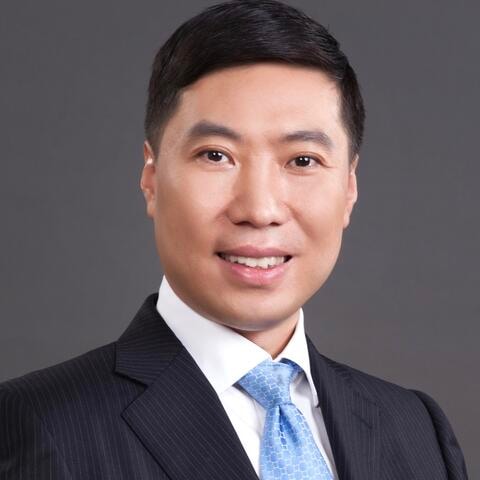 Dr Jie Xu
Deputy General Manager of Transaction Banking Department, China Minsheng Bank (Head Office)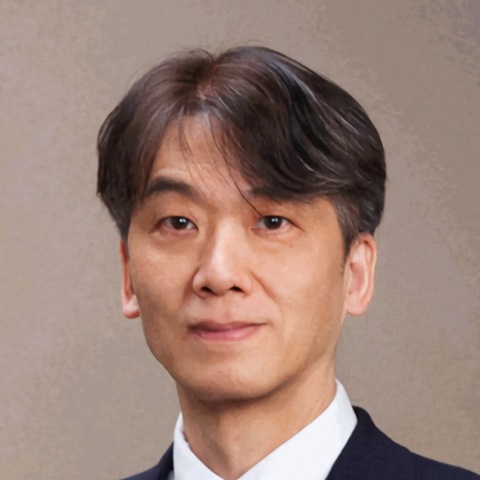 Hiromi Yamaoka
Board Director, Future Corp