Standards coexistence is now a reality. But before the full benefits of ISO 20022 can be realised, financial institutions need to adopt it natively and at scale.
The time to act is now. Major reserve currencies are already in the process of adopting ISO 20022, so it's essential that you are ready to receive, relay, acquire and initiate payments using the new standard. Only by engaging in this collective effort can the industry achieve a general uplift in data quality.
As the use cases demonstrate, there are many ways that you can use ISO 20022 to improve the efficiency of your operations, reduce costs, improve customer experience, create new value propositions, and gain market share. And forward-thinking financial institutions are already taking advantage of these opportunities.
Where should you start?
Different institutions have different objectives. The use cases illustrate some of the many benefits that you can expect from harnessing ISO 20022 – so prioritise your business case based on the examples that can offer the greatest benefits for your organisation.
There's no need to tackle everything at once. We recommend that you start working with your partners and corporate customers to plan their adoption journey. In parallel, start enhancing your origination channels to capture, structure, validate and include rich data elements.
We also recommend that you consult with your internal colleagues: for example, if your focus is on reducing false positives in sanctions screening, you could approach your compliance and operations team to discuss the opportunities presented by ISO 20022.
Whatever your business goals, start making ISO 20022 part of your strategy today to reap the rewards of rich and structured data and supercharge your business.
---
Enabling the next generation of payments
The migration to ISO 20022 for cross-border payments and reporting is a cornerstone of Swift's strategy to make payments instant and frictionless from account to account anywhere in the world. ISO 20022's rich data also supports the G20's objectives to enhance the speed, transparency, cost, and access of cross-border payments.
The migration successfully began on 20 March 2023. Both MT and ISO 20022 messages will continue to be supported during a coexistence period running until November 2025.
We continue to support the community every step of the way and have a number of initiatives aimed at ensuring the full value of ISO 20022 is realised across the industry. These include developing best practices for ISO 20022 users; analytics to help institutions identify areas for data quality improvements in the transactions they originate; and standards, products, and services to help institutions capture the best data at source from their customers and relay it to where it brings the most value.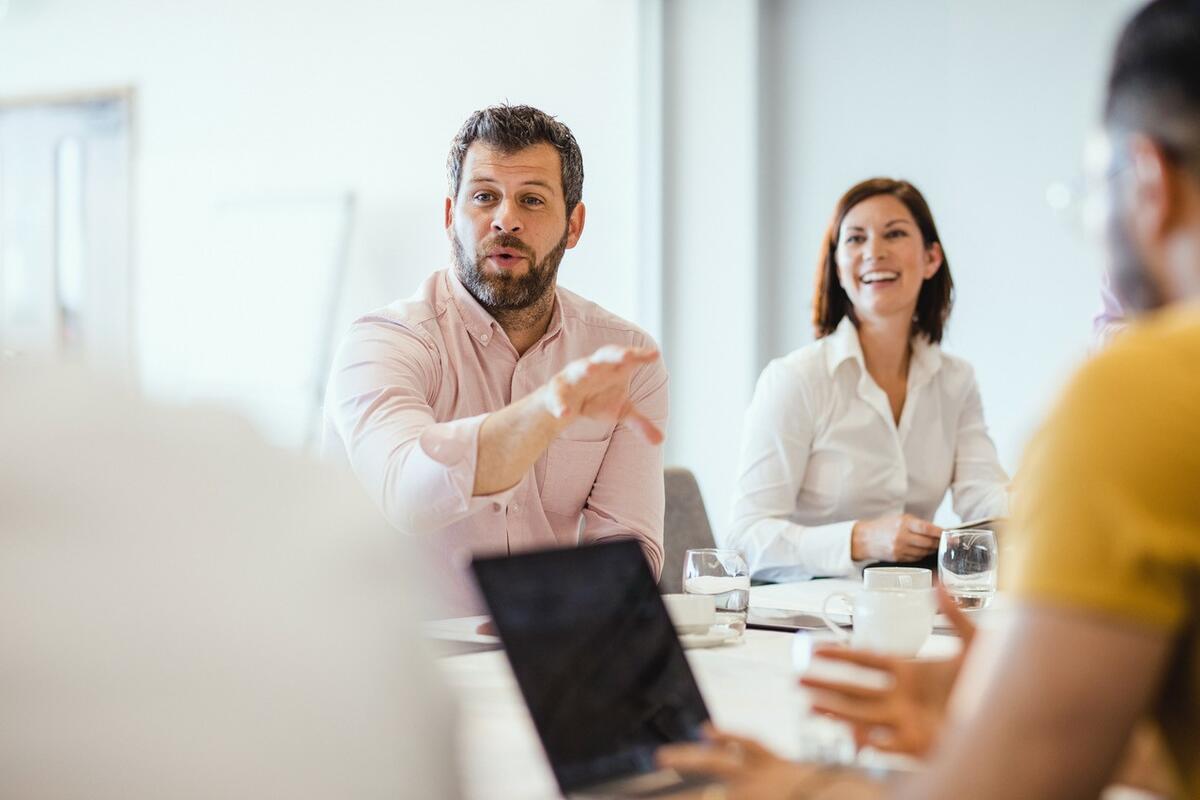 The move to ISO 20002 is a positive step for the payments industry as the structured and rich data will help financial institutions improve payments processing times and reduce the volume of manual processes such as reconciliations. However, in order for end customers to start to see the real benefits it will require global industry collaboration and adoption.
Steve Everett
MD Cash Management & Payments, Lloyds Banking Group
---
< Previous chapter | Use case: Strengthen corporate treasury activities

More information
To discuss how you can harness the business value of ISO 20022 to supercharge your business, contact your Swift account manager, or contact the EY Payments team here. 
For more information about the ISO 20022 adoption programme for cross-border payments and reporting, click here. 
Acknowledgements
Thank you to all the contributors to this content from participating financial institutions:
Banco de Credito e Inversiones (BCI) - Bank of England - Barclays - Central 1 - Citi - Commonwealth Bank - Deutsche Bank - EQ Bank - Lloyds Banking Group - MUFG Bank - Scotiabank - Standard Chartered Bank - Wells Fargo
We would also like to thank EY for the insights it contributed.

Supercharge your payments business with ISO 20022
Leading financial institutions share insights on the concrete benefits opened up by ISO 20022's rich, structured data capabilities.