Discover how you can use ISO 20022 to deliver benefits for your customers, while creating new value propositions and protecting or growing your market share.
The situation today
Financial institutions have a lot to gain by capturing more customer information and seeking broader insights into their customers so they can provide timely and new services. But first, you need a clearer understanding of your customers' payment activity and the purpose of different payments.
One important step is to identify all the unstructured data that you hold in your data warehouses. In addition, purpose codes are often included in remittance fields in an unstructured format, meaning that data cannot readily be used.
For example, an analysis of 2.7 million incoming MT messages by Commonwealth Bank of Australia identified over 16,000 keywords potentially related to purpose codes. Focusing on the top 50 keywords, the bank found that more than 430,000 variations were used to identify purpose codes related to students, pensions, or salary payments.
With student-related purpose codes including multiple keywords like 'university', 'school', 'studies', 'tuition', 'education', 'college', etc, it's clear that capturing and utilising purpose information is a considerable challenge.
The opportunity with ISO 20022
By taking advantage of enhanced, structured data, you can not only access more information on your customers, but also collate information across different payment systems and channels into a single data warehouse. This, in turn, enables you to capture more data and tap into broader insights about your customers.
With ISO 20022, you can use enhanced message data to improve your customer insights efforts in a number of ways:
Gain more insights into customer behaviour – By using purpose codes and business service codes in the dedicated data elements, you can better identify trends in your customers' payment activity. With more information about who customers are transacting with and why, you can suggest additional products or services, and identify areas of improvement. For example, by identifying tuition fee payments, you could run a campaign to guide students towards accessing unclaimed benefits, student loans or non-financial services such as job search support.
Provide cash position information – With enhanced message data, you can use your corporate customers' account balances to provide information on their cash positions across banks, products, and geographies.
Link transactions to customers – Using structured reference data, such as invoice number, order number or customer ID, you can link transactions to specific customers.
Prioritise critical payments – By identifying high-importance payments quickly, you can ensure priority processing in the event of system failure or network cut-offs – for example, by prioritising vulnerable customers, welfare, or insurance payments.
In order to make the most of this opportunity, you could start by identifying a pilot customer for each segment, and analysing the relevant ISO 20022 message data in order to profile and identify patterns within each client's transaction history.
You can then assess which opportunities are the easiest – or most valuable – to roll out to a broader set of customers within that segment.
Bottom line
Tailor products and services to specific customer groups.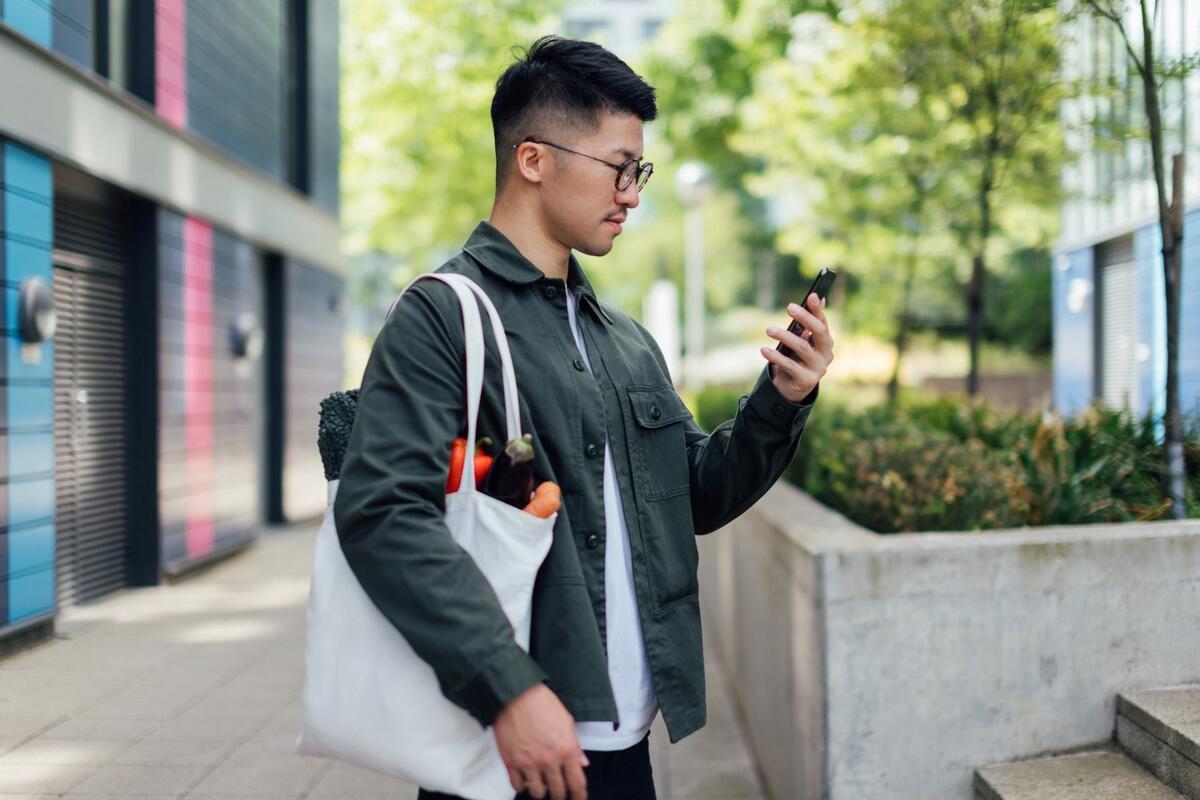 We are looking forward to seeing more structured data as we move through the adoption of ISO 20022. One particular improvement we see is the adoption of category and purpose codes to help better identify customer groups and tailor services to them.
Susan Yang
General Manager, High Value and International Payments Crew Lead, Commonwealth Bank
As banks move through the MX/MT format co-existence period we can expect big improvements in the reduction of friction due to banks being able to better identify information in transactions. One example includes the use of the Payment Purpose Code field, which will help banks to prioritise payments. This is even more important during a system or scheme outage where there is increased pressure to be able to process critical payments, whether these be treasury related or for those beneficiaries who need the funds the most.
Ross Jones
Head of Payments, Barclays Global Transaction Banking
Supercharge your payments business with ISO 20022
Leading financial institutions share insights on the concrete benefits opened up by ISO 20022's rich, structured data capabilities.