Fine-tune sanctions filters to compliance, risk management and operational objectives
Sanctions Testing puts you in control of your filter testing and management, while providing fully independent quality assurance via a secure, easy-to-use web-based tool.
Use Sanctions Testing to assess the performance of your filters. For example:
Is your sanctions, customer and PEP list coverage up-to-date?
How effective is fuzzy matching?
Where are false positives occurring most frequently?
Is there a lack of consistency across different business areas?
Then fine-tune and re-tune your filters to iteratively optimise performance in line with your compliance policies and risk objectives.
Real-time testing and comparison
With Sanctions Testing, you can test your payments, customer and PEP filters automatically at scheduled intervals or on demand, without disrupting live operations. Test multiple systems or configurations, or repeatedly test the same system to monitor changes over time. Test results can be tracked, compared, visualised in graphs and charts and exported for audit and other reports.
Puts you in control
Sanctions Testing gives you a wide range of testing options. You can generate test objectives closely aligned to your institution's compliance policy and risk criteria. You can also customise tests with your choice of sanctions list data and produce them for multiple message formats, including Swift MT, ISO 20022, Fedwire, CHIPS and customer record formats.
Sanctions Testing provides thorough testing for exact or "fuzzy" matches, such as misspellings and acronyms, based on a comprehensive library of derivations. Relevant risk information such as BICs, country, city or other keywords can also be included.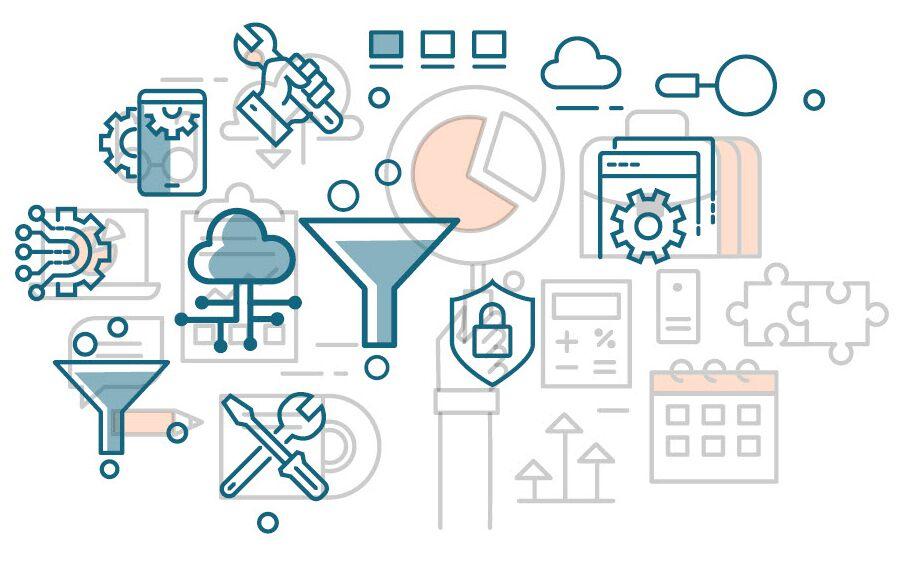 Unrivalled list coverage and support
Sanctions lists are subject to constant change and amendments, making list management a challenge. To ensure your lists are correct and kept up-to-date, use the Sanctions Testing user interface to navigate, search and review key regulatory sanctions lists and your own internal lists. List alerts provide early notification and change reports are standardised to help you manage and prioritise change processes and updates.
Quantify your filter performance  
We've worked closely with our customers to define Sanctions Testing features and functionality that helps to meet the dynamic challenges of sanctions compliance. 
For example, Peer Assessment is an optional add-on for Sanctions Testing users, developed in close collaboration with the Swift community. It provides baseline aggregated data from peer institutions, enabling banks to evaluate the performance of their filters against key data from other participating users. 
We also offer packaged and bespoke services, such as advice on design and implementation of your testing framework, to help you maximise the effectiveness and efficiency of your sanctions compliance programme.
Model validation
Sanctions Testing helps you verify whether your screening models and filter settings are correctly aligned with your organisation's compliance policies and risk appetite. You can define tests in line with your compliance and risk policy, test and understand your screening models and verify consistent implementation across your organisation. Our optional Peer Assessment service provides additional understanding of how your filter models operate and how they compare to your peers, for informed compliance decision-making.