Streamline your ISO 20022 adoption process
These ready-to-use Libraries from Swift enable you to further optimise your ISO 20022 migration process thanks to readily available off-the-shelf solutions built with Swift's extensive standards expertise.
The libraries' specific solutions, in the form of pre-defined message definitions and mapping rules, eliminate the need for time-consuming analysis and mapping design.
Discover more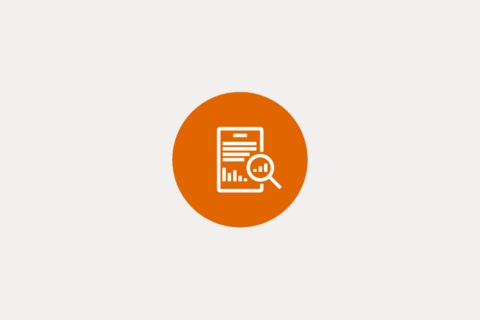 Implement pre-defined message and mapping rules
Purchase and implement
All pre-defined mapping libraries with validation rules can be ordered, downloaded and implemented with minor integration effort, supported by the appropriate licence.
Prioritise resources
The libraries offer ready-to-use solutions so that you can direct your focus and time to niche areas for which no pre-defined solutions are available.
Customise solutions in Swift Translator
Purchase and customise libraries according to your needs for an even more streamlined migration process.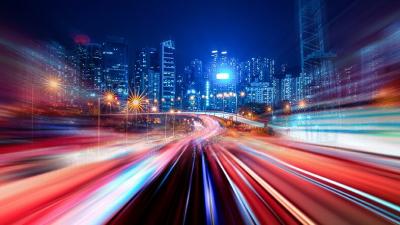 Ease your ISO 20022 adoption with quick and reliable message translation
Moving to ISO 20022 is a significant undertaking. That's why leading financial institutions like BNP Paribas...
A translation solution for ISO 20022 adoption
Swift Translator can help you adopt ISO 20022 more efficiently.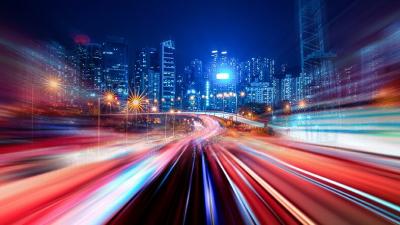 ISO 20022: The Payments Data Revolution
Building on the transparency and speed of SWIFT gpi, the next big improvement in cross-border payments...