Moving to ISO 20022 is a significant undertaking. That's why leading financial institutions like BNP Paribas, BNY Mellon, Deutsche Bank, ING Bank and many others are adopting efficient and easy to manage translation solutions such as Swift Translator as part of their global strategy to migrate to the new language for payments.
The data underlying payments, both domestic and cross-border, is undergoing a major upgrade. Across the financial industry, many market infrastructures as well as Swift are transitioning from MT or various proprietary message formats to the data-rich and highly structured ISO 20022 standard.
This move touches the entire payments value chain. Market infrastructures, banks around the world, and third-party providers serving those entities are all in the process of adopting ISO 20022. In doing so, they are set to benefit from a common language and data model for payments that increases efficiency and optimises end-to-end business processes for individual institutions and the financial community as a whole.
A new language for payments
The transformation is well underway. ISO 20022 has already been adopted for payments in more than 70 countries, replacing domestic or legacy formats. In the next few years, market infrastructures such as the Eurosystem (T2), EBA (EURO1), Federal Reserve (Fedwire), The Clearing House (CHIPS), the RTGS in Singapore (MEPS) and in Hong Kong (HKICL), the Bank of England (CHAPS) and others will all switch to the standard as well.
Swift plays a leading role in facilitating the move to ISO 20022. Our vision is to make payments instant and frictionless from account to account, anywhere in the world, and the richer data provided by ISO 20022 is key to achieving this.
For cross-border payments, the Swift community will begin adopting ISO 20022 in November 2022. From November 2022 until November 2025, ISO 20022 messages will co-exist alongside the current MT messages. To reduce complexity during this co-existence period, when some financial institutions and market infrastructures will have migrated to ISO 20022 while others have not, we are enhancing the Swift platform to ensure smooth interoperability between users of different communication channels and formats.
Inevitably, however, many financial institutions may have certain applications or other business flows that will not be ISO native by the migration deadlines across the various market initiatives. This can be for a variety of reasons. Moving from current message formats to ISO 20022 is a time and cost-intensive process with potentially substantial risk involved. In some cases, firms may lack the time, resources and in-house expertise to implement such an extensive update.
In these cases, easy-to-use translation solutions like Swift Translator can help financial institutions more efficiently migrate at their own pace.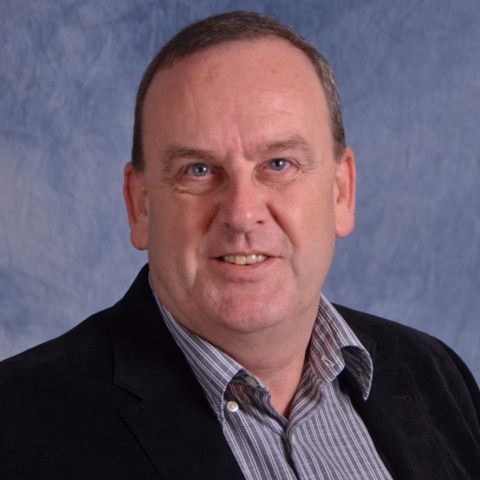 The migration to ISO 20022 is a necessary but complex transformation. Swift has listened to the needs of its customers and has offered a solution that that will ease the adoption of ISO 20022 standards and allow us to meet the migration deadlines, also in some of our smaller markets.
Arthur Sirks
Customer Journey Expert, ING BANK N.V.
Reduce time and cost with Swift Translator
Used by over 400 financial institutions around the world, Swift Translator simplifies the definition, validation and mapping of messages from any format to any format, resulting in a quick and easy message translation. Once you have defined your message, mapping and validation rules, you can then deploy this within your own infrastructure as a standalone offering, or as part of your Swift interface for embedded translation.
Swift Translator combines state-of-the-art technology with our over 40 years of know-how in managing and developing industry standards. The Java-based, light footprint solution is very intuitive and easy-to-use, offering flexible implementation options for which coding is not required.
Its rich Graphical User Interface to manage formats and mappings also simplifies maintenance. The tool is easily deployed as a standalone instance and can be embedded in existing application servers, middleware or business applications.  Swift Translator is also fully compatible with MyStandards – which is the central repository for all major ISO 20022 specifications – making it easy to reuse specifications available in MyStandards to create validation and mapping rules.
With Swift Translator, defining, validating and mapping messages from any format to any other format becomes a streamlined process, even when the messages require customisation. Formats can also be imported from files and message libraries, or you can define your own formats from scratch.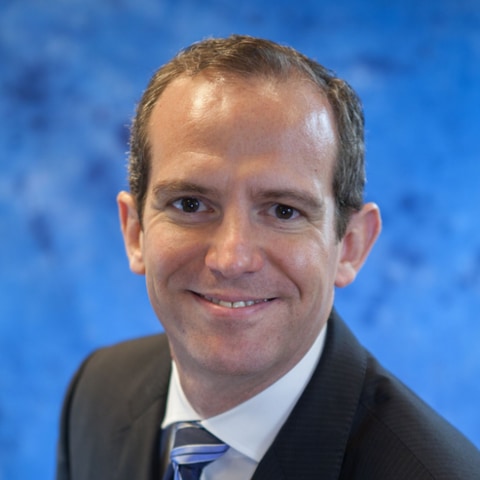 The migration to ISO 20022 involves a multitude of banks' internal applications and numerous Market Infrastructures following their own migration strategies and timelines. Swift Translator, as a global reusable solution, provides the bridge between various formats, be it internal, client or market specific, removing dependency on external stakeholder's readiness and approach.
Luke Moranda
CIO Client Centric Technology, Deutsche Bank
Mitigate your risks with ready-to-use libraries
With many business flows and applications to migrate to ISO 20022 in a short timeframe, meeting all the cut-off dates is a big challenge. To further optimise the ISO 20022 adoption process, we are introducing a series of ready-to-use, MT from/to ISO 20022 validation and mapping libraries for key market initiatives as a new feature of Swift Translator. The libraries consist of pre-defined definitions of messages and mappings rules. There's no need for time-consuming analysis and mapping design on your end.
This ready-to-use feature helps you reduce time and cost even more, which can then be invested in other areas. Libraries can also be further customised in Swift Translator to facilitate your ISO 20022 adoption process. Libraries for key market initiatives such as CBPR+, T2 and MEPS+ are available now, with more to come for Euro1, CHAPS and CHATS.
With Swift Translator and the added bonus of the validation and translation libraries, financial institutions have a cost-effective, easy-to-use solution to ensure readiness for this major industry transformation.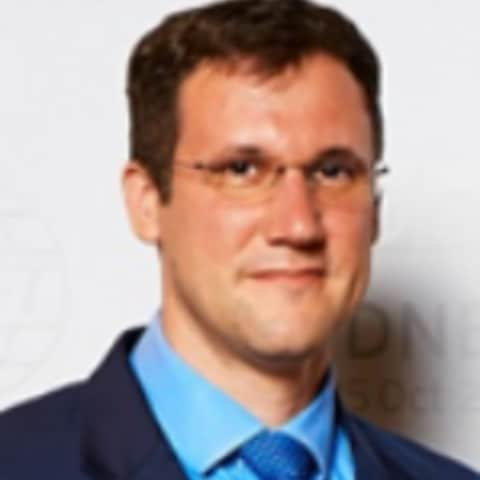 We're glad to use the Swift Translator since the overall translation topic is instrumental in the ISO 20022 migration, and Swift's Translator enables a Group mutualisation with a tool particularly adapted to handle Swift formats.
Alban Lapeyronnie
Head of the Swift Filière, BNP Paribas