A largescale transformation is happening in the cross-border payments world
This transformation is being driven by fundamental shifts in client expectations and available technology, coupled with a proliferation of new payment providers and infrastructures.
SWIFT gpi is at the forefront of this transformation and addresses today's challenges head on.
Through gpi, SWIFT and the global banking community have collaborated to put in place a new standard for handling cross-border payments. 
SWIFT gpi ensures that international payments meet the industry's needs for speed, traceability and transparency. It allows banks to provide their customers with a transformed payments experience, enabled through easy to use and simple to set up digital tools.
Fast payments
Credit international beneficiaries in seconds and, at most, minutes.
End-to-end tracking
Track payments end-to-end in real-time.
Fee and FX transparency
See bank fees charged and FX rates applied.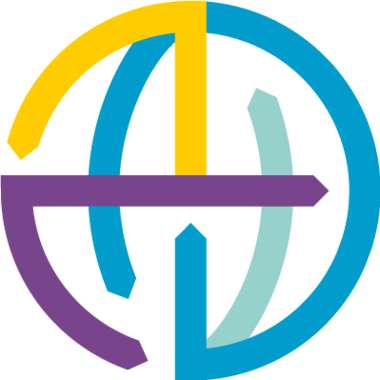 Ready to join SWIFT gpi?
Join a community of 3,700+ banks transforming cross-border payments.