Alliance Access/Entry Send and Process Received Files
Explore the methods to manually send and receive individual and batches of files.
Disclaimer: This module is Release 7.4 compliant (some images in this module use earlier releases of the software).
Learning objectives:
Recall the definition of the functions Send files and Get files.
Remember the definition of the file message flow options Route and Send.
Demonstrate creating a Send File message template.
Demonstrate using the template to manually send a file, and monitor the file transfer.
Demonstrate creating a Get File message.
Demonstrate using the Batch File Input method to send a file.
Training details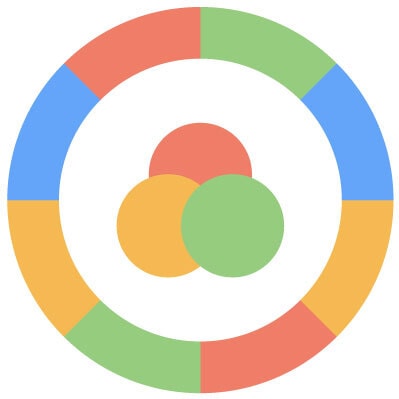 Category

Deploy and Manage Software Solutions

Work with Messages

Duration
00:45
Level

Advanced

Language
English
Has sound
No