About the catalogue
At Swift, we know that powerful technology operates best with well-trained staff. We offer expert training programmes to help you and your staff perform more effectively and accurately in both the business and technical domains of Swift operations. 
As part of this, we've updated our Swift training catalogue, moving it onto a new interactive platform that allows you to easily navigate the topics covered. 
Browse by category, or search for specific subjects you want to learn about. Courses are available in a range of languages, with some in Chinese, French, German, Japanese, Russian and Spanish.
Read more about our catalogue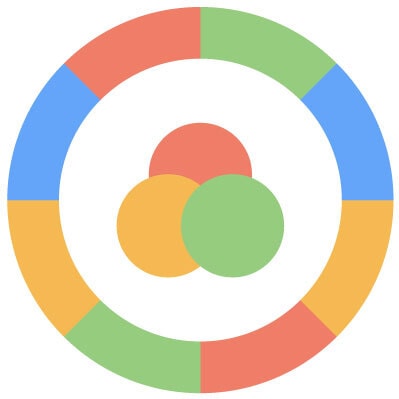 Swift Go - Associate
Understand the Swift Go products and define the scope of your reachability into the GPI Directory.introductionIntroduction...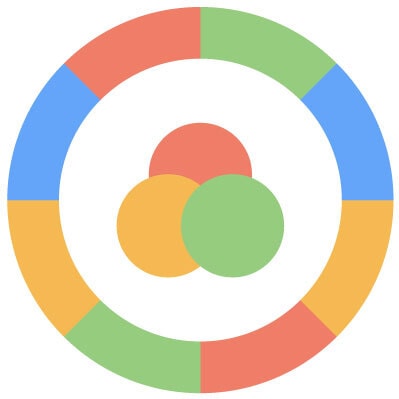 ISO 20022 Adoption - Cross-Border Payments and Reporting Plus (CBPR+) - Associate
Understand what is Cross-Border Payments and Reporting Plus (CBPR+) and the main categories of ISO 20022...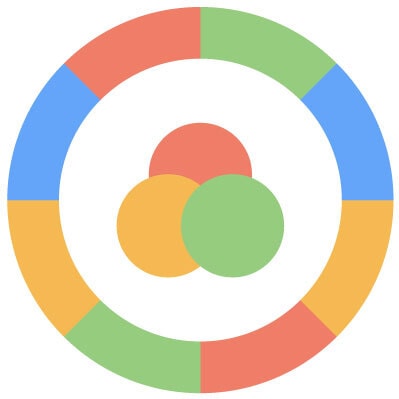 Introduction to Payment Pre-validation Services
This course provides an overview of the Payment Pre-validation services. It will present the services key...
Swift CSP Assessor's Certification exam preparation
In this video you will learn more about the Swift CSP Assessor's Certification exam. It will...
swift.com Access Management and Best Practices Workshop
The swift.com administrator plays a key role in protecting the swift.com environment and thereby in supporting...
Alliance Lite2 Infrastructure Refresher and Housekeeping Workshop
A refresher on the must-know about your Alliance Lite2 infrastructure and the housekeeping recommendations. Agenda Introduction...
Explore our learning resources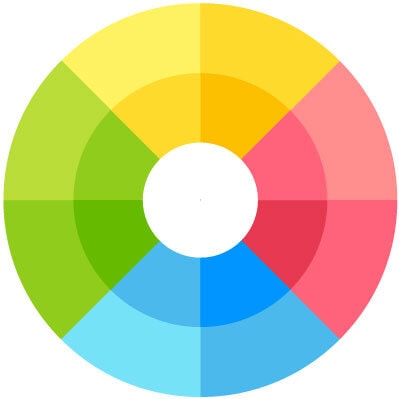 Tailored learning
Guided bespoke training programmes using a combination of theoretical overviews, use case walkthroughs, software demonstrations and hands-on exercises. All fine-tuned to suit your needs.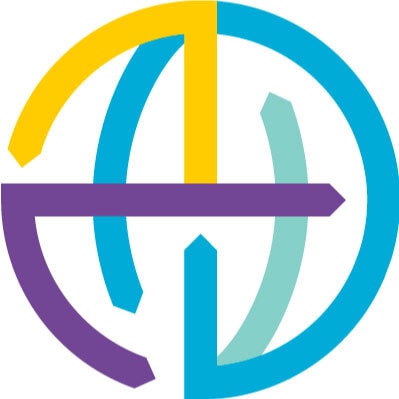 Customer Certification Programme
Select your preferred online exam to benchmark Swift expertise and build knowledge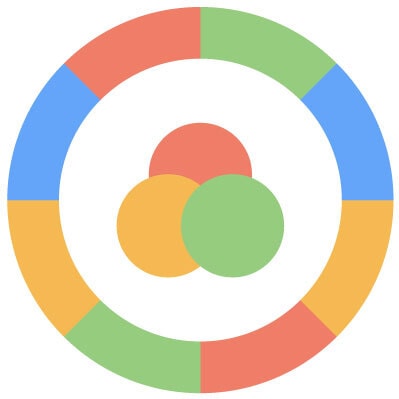 Swift Smart
Self-paced, interactive eLearning courses for all Swift users. Available anytime and anywhere, as part of your institution's annual Swift fee.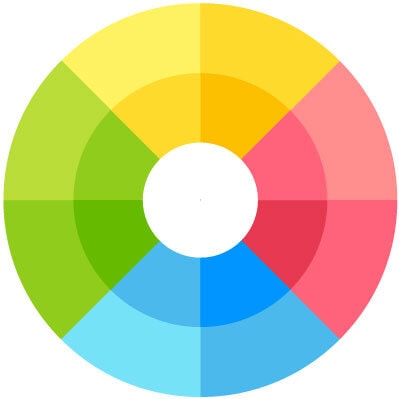 Community Training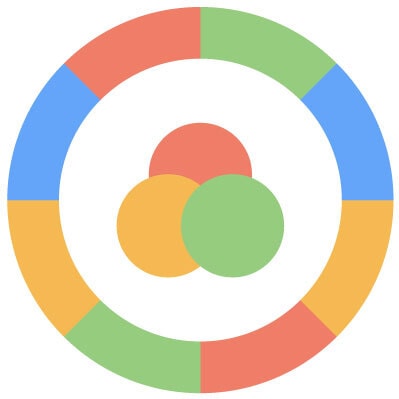 Swift Smart Curriculum