About the catalogue
At SWIFT, we know that powerful technology operates best with well-trained staff. We offer expert training programmes to help you and your staff perform more effectively and accurately in both the business and technical domains of SWIFT operations. 
As part of this, we've updated our SWIFT training catalogue, moving it onto a new interactive platform that allows you to easily navigate the topics covered. 
Browse by category, or search for specific subjects you want to learn about. Courses are available in a range of languages, with some in Chinese, French, German, Japanese, Russian and Spanish.
Read more about our catalogue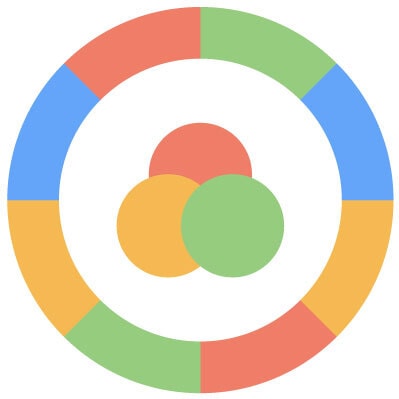 SWIFT Customer Security Controls Framework v2022
Understand how to be compliant with SWIFT mandatory and advisory security controls, to reinforce the security...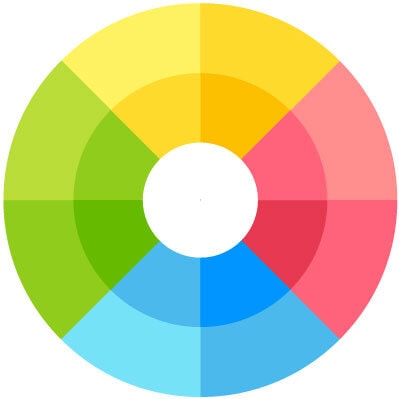 Your Route to ISO 20022 and the CBPR+ Guidelines
Your route to ISO 20022 and the CBPR+ Guidelines is articulated around 7 key modules. Each...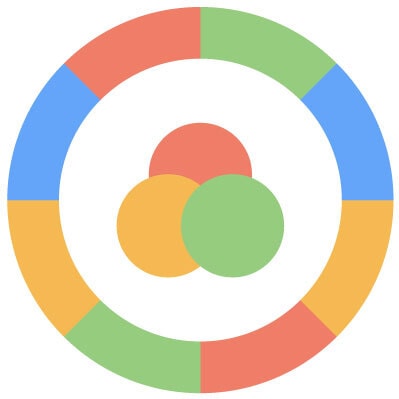 Relationship Management Application (RMA) Evolution
Understand what Relationship Management Application (RMA) evolution means, the key benefits of managing relationships centrally, and...
Explore our learning resources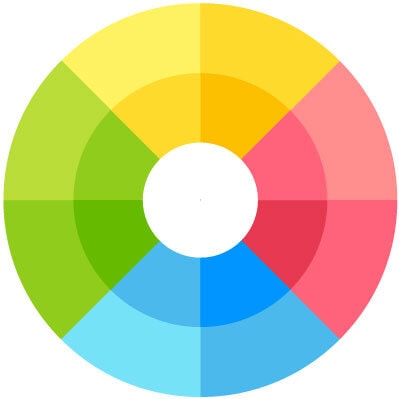 Tailored learning
Guided bespoke training programmes using a combination of theoretical overviews, use case walkthroughs, software demonstrations and hands-on exercises. All fine-tuned to suit your needs.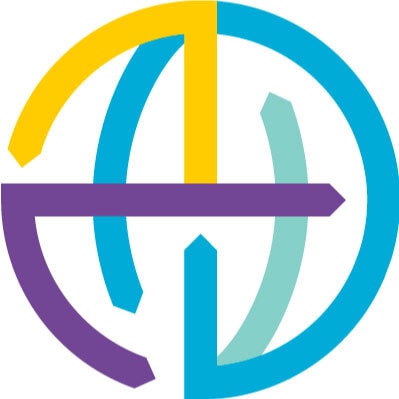 Customer Certification Programme
Select your preferred online exam to benchmark SWIFT expertise and build knowledge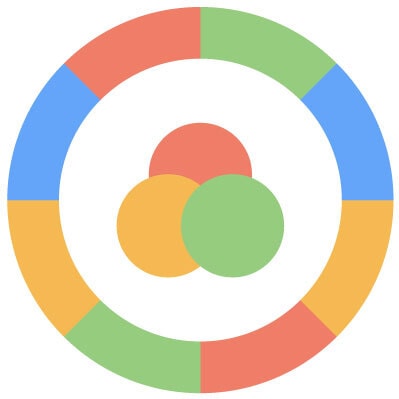 SWIFTSmart
Self-paced, interactive eLearning courses for all SWIFT users. Available anytime and anywhere, as part of your institution's annual SWIFT fee.