Alliance Access/Entry RMA Administration
Explore the RMA configuration settings of the server and operator profiles using the Alliance Access Configuration GUI. It also explores the RMA administration settings, using the Alliance Access Relationship Management Application GUI.
Disclaimer: This module is Release 7.4 compliant (some images in this module use earlier releases of the software).
Learning objectives:
Demonstrate selecting a Signing BIC for Test and Training.
Demonstrate a clean up of the RMA data store.
Identify three functions of RMA.
Identify the four configuration tasks related to RMA that are required after the Alliance Access/Entry software has been installed.
Recall the two GUIs are used to configure and administer RMA.
Identify the two tasks to clean up old records in the RMA data store.
Training details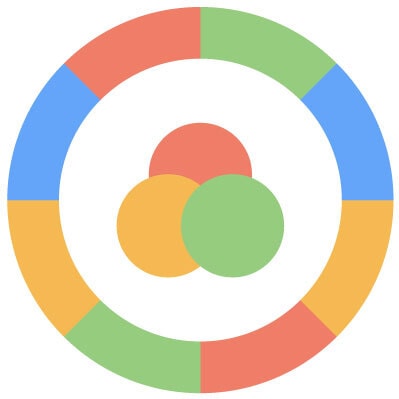 | | |
| --- | --- |
| Category | Security and Audit |
| Duration | 01:25 |
| Level | Advanced |
| Language | English |
| Has sound | No |