Alliance Access/Entry Monitoring GUI
Understand how to understand what you can monitor and operate with this graphical user interface.
Disclaimer: This module is Release 7.4 compliant (some images in this module use earlier releases of the software).
Learning objectives:
Identify each of the six elements required to access the Alliance Access Monitoring GUI.
Recall at least 4 filtering criteria on the Exceptions node.
Match at least five monitoring entities with the actions that can be performed with them.
Retrieve the filtering options of at least 2 monitoring entities.
Recall at least two options (and their usage) that are part of the System node.
Indicate how to add and configure a new portlet.
Training details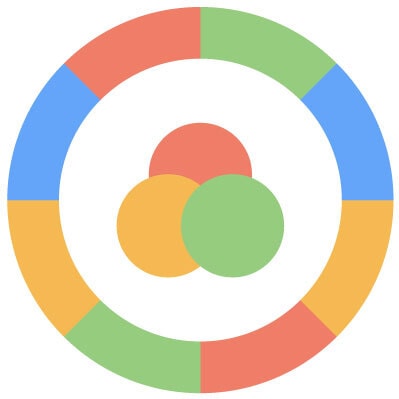 Category

Deploy and Manage Software Solutions

Security and Audit

Duration
00:20
Level

Intermediate

Language
Русский (Russian), Français (French), 普通话 (Chinese / Mandarin), 日本語 (Japanese), Español (Spanish), English
Has sound
No