Alliance Access Operate and Manage Database Recovery
This module explores the recovery options of the enhanced resiliency feature of Alliance Access for recovery in the event of a disk failure, and the recovery of Alliance Access to a remote disaster recovery site. Disclaimer: This module is Release 7.4 compliant (some images in this module use earlier releases of the software). Learning objectives:

Identify the three ways to use database recovery.

Demonstrate a full database recovery.

Demonstrate a partial database recovery.

Identify the resolution for three different disk failure scenarios.

Identify the correct command and recovery type to perform to fail over to a contingency instance of Alliance Access when using asynchronous replication of recovery data between the primary and remote contingency sites.

Recall the name of the tool that is automatically launched after a partial database recovery to resolve the issue of possible duplicate messages.
Training details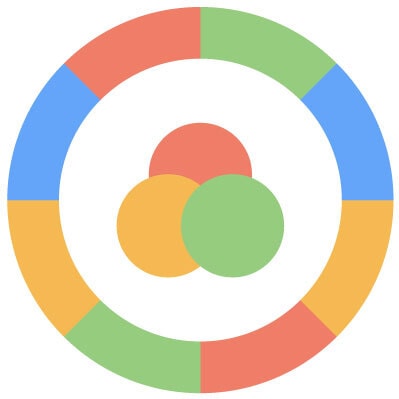 Category
Deploy and Manage Software Solutions
Alliance Access
Duration
00:30
Level

Advanced

Language
English
Has sound
No