Alliance Access Configure and Activate Database Recovery
Explore the database structure of Alliance Access/Entry. Learn how to configure and activate the enhanced resiliency feature of Alliance Access for recovery in the event of a disk failure.
Disclaimer: This module is Release 7.4 compliant (some images in this module use earlier releases of the software).
Learning objectives:
Recall the benefit of database recovery.
Remember the three requirements for database recovery.
How to display the database recovery mode of an Alliance Access instance.
Demonstrate how to activate database recovery.
Recall the definitions of the Alliance Access tools saa_dbconfig and saa_dbrecovery.
Recall the characteristics of the recovery mirror and recovery backup disks.
Training details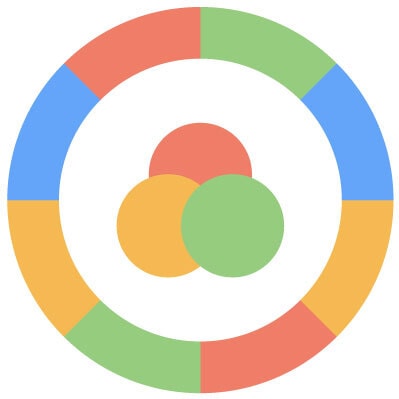 | | |
| --- | --- |
| Category | Deploy and Manage Software Solutions |
| Duration | 00:20 |
| Level | Advanced |
| Language | English |
| Has sound | No |