Endless translation capabilities
Whether it's one-to-one, many-to-one or many-to-many, Swift Translator simplifies the definition, validation and mapping of messages to and from any Swift and non-Swift format. Swift Translator facilitates your standards migration with a faster, straightforward validation and transformation of message flows, resulting in quick and easy message translations.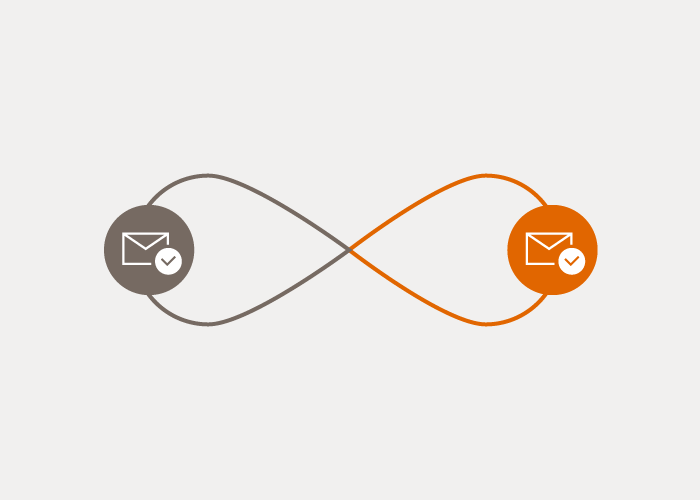 Customise message formats easily
With Swift Translator, defining any message formats and mapping rules is simple. You can import your message formats from files and message libraries, or define your own from scratch easily and efficiently.
Additionally, if you are also a MyStandards user, you can reuse the usage guidelines published in MyStandards to create validation and mapping rules, and maintain consistency between your documentation and the fields specified in the platform and document proprietary formats on MyStandards.
A light footprint solution
Swift Translator is an intuitive, user-friendly, Java-based solution. The tool offers flexible implementation options. Its maintenance is simple thanks to the rich Graphical User Interface, known as the Designer, which is used to manage message formats and mappings.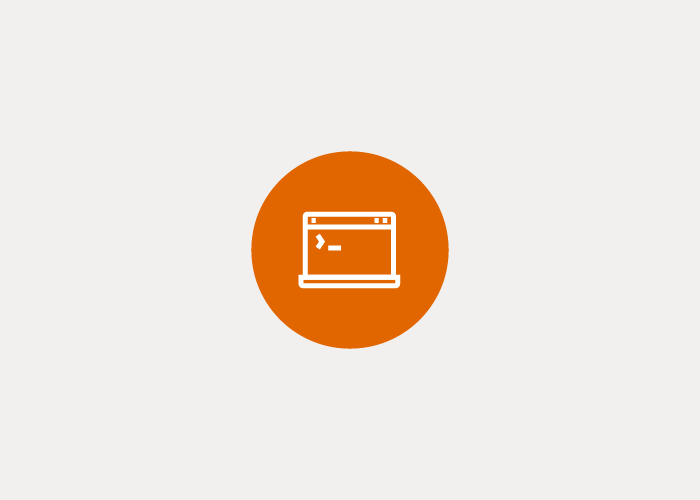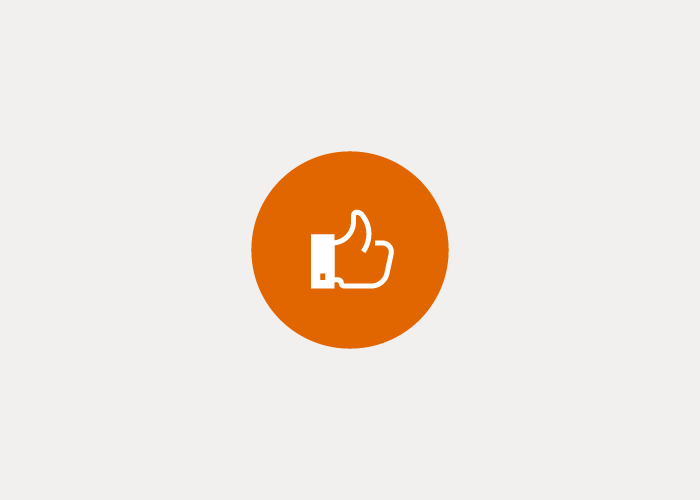 Proven and trusted industry expertise
For almost five decades, Swift has been managing and developing industry standards, delivering valuable, reliable and secure solutions to the global financial community. Today, over 400 financial institutions across the world are using Swift Translator's combined high-quality expertise and cutting-edge technology to make their message translations quicker and easier.
Which Swift Translator option is right for me?
See which functionalities come with each Translator licence, and determine which option best meets your requirements.
Benefits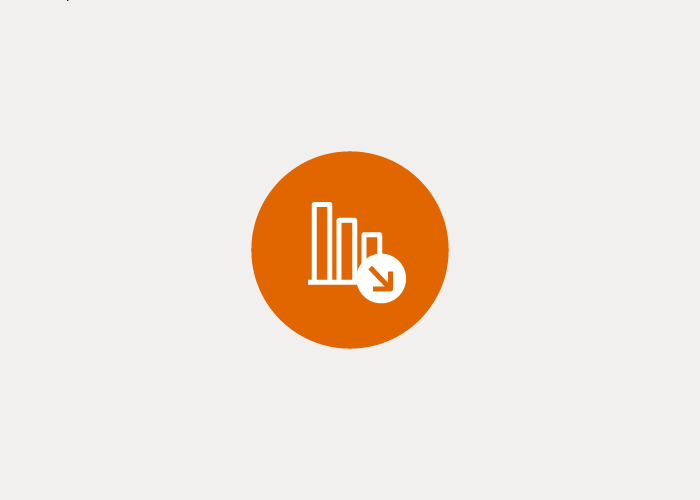 Reduce time, risk and cost
Swift Translator's rich feature set enables the design of translation solutions with no coding skills required. The tool's mapping and conversion capabilities convert messages from the source to the target message without additional IT support needed to adapt mapping rules. This ensures updates and maintenance remain effortless.
Swift Translator is also an effective solution to ease the adoption of ISO 20022 and other standards migration, which is a time and cost-intensive process for many financial institutions, with significant risk involved. 
To simplify format mapping and validation, Swift Translator combines 40+ years of expertise in managing and developing industry standards with state-of-the-art technology.
You will significantly ease your standards migration and save time and cost compared to manual implementation of messaging upgrades. Furthermore, Swift Translator can manage message validation challenges easily, so you can focus on core business activities.
Flexible and easy deployment
Swift Translator offers a flexible deployment model that reduces the resources needed for migration processes. The tool can be easily deployed as a standalone instance within your own infrastructures and included in existing application servers, or as part of your Swift interface for embedded translations.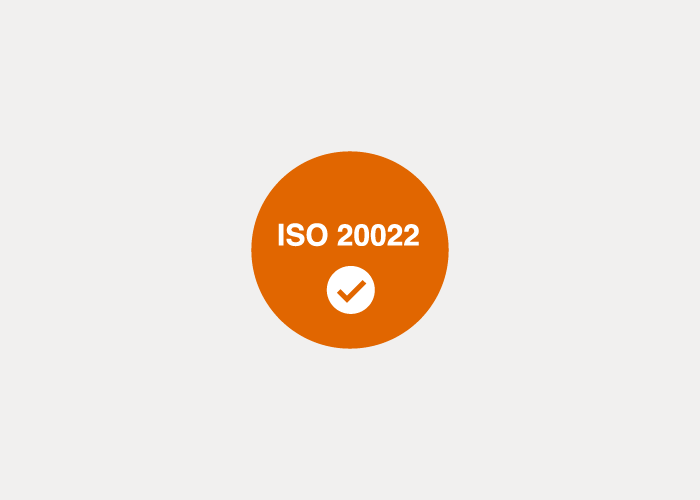 Be ready for ISO 20022 adoption
Swift Translator allows you to efficiently manage ISO 20022 migration at your own pace. The tool effortlessly streamlines the definition, validation and mapping of messages from and to any format, even when customisation is needed. With Swift Translator, you will be fully ready for the move to ISO 20022 with ease. 
Additionally, you can combine Swift Translator with the ready-to-use MT/ISO 20022 mapping libraries with validation rules to further optimise the ISO 20022 adoption process. The Translation libraries offer a series of pre-defined definitions of messages and mapping rules, which eliminate time-consuming analysis and mapping design at your end.
Optimise customer onboarding
In combination with the MyStandards product suite, you can store, maintain and share all formats in one place. With the Premium+ license, you can apply MyStandards features to any non-Swift formats to accelerate customer onboarding, reducing time and cost even more.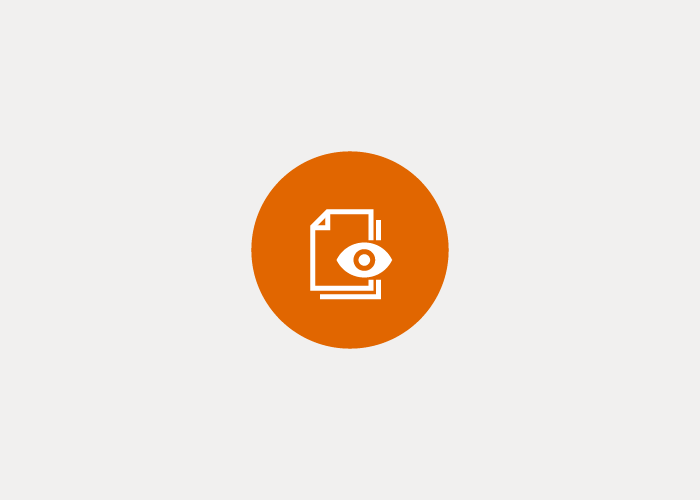 Leverage community resources
Over 100 financial institutions have published usage guidelines on MyStandards that are readily available. Swift Translator facilitates the reuse and sharing of existing usage guidelines and formats, thereby reducing the effort that is required to define, validate and map formats.