Strengthening your cross-border payments
SWIFT Business Intelligence solutions bring transparency on your correspondents, your activity share and rank by country and country corridor in traffic, value and currency. This supports your gpi business case and assists with your decision-making and gpi commercialisation.
Unique and actionable gpi insights
You can access analysis of your current end-to-end flows at entity level (BIC8) and a complete picture of your payment landscape and gpi reach by role.
By looking at connected or unconnected corporates, the BI Corporates Business Development Dashboard delivers insights into your corporate reach and helps you understand your traffic evolution and activity share.
Monthly in-depth SWIFT gpi analysis, and daily information on your SWIFT gpi traffic help you to understand SWIFT gpi adoption for each of your entities by currency and country corridors, and allow you to compare traffic with other SWIFT gpi members. 
gpi Observer Insights
A global view of how you and financial institutions are using the gpi rulebook through intuitive and easy-to-use visual dashboards.
gpi Observer Analytics
Advanced and unique analytics and unparalleled insights on gpi traffic strengthen your cross-border payments business.
Banking Analytics Premium
Greater data granularity, bringing you cutting-edge insights for sharper decision-making.
Latest news and insights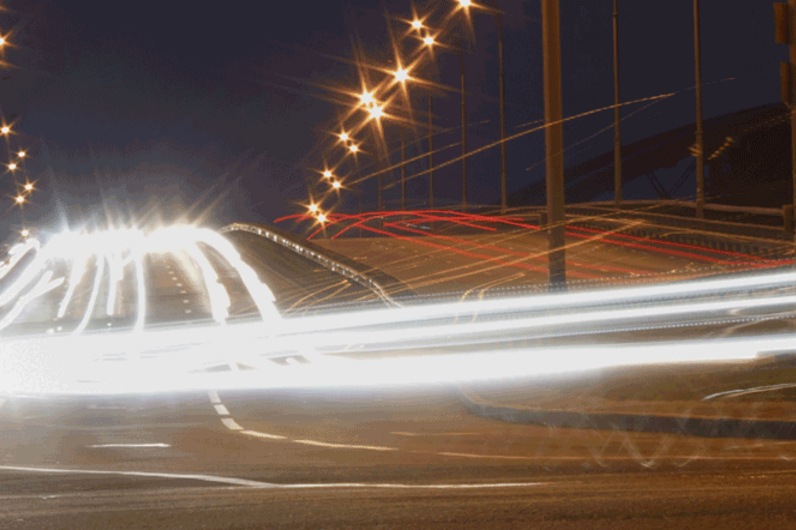 2 October 2018 | 2 min read
SWIFT launches gpi payment analytics
Advanced analytics allow banks to optimise payment routes for cost and speed
Read more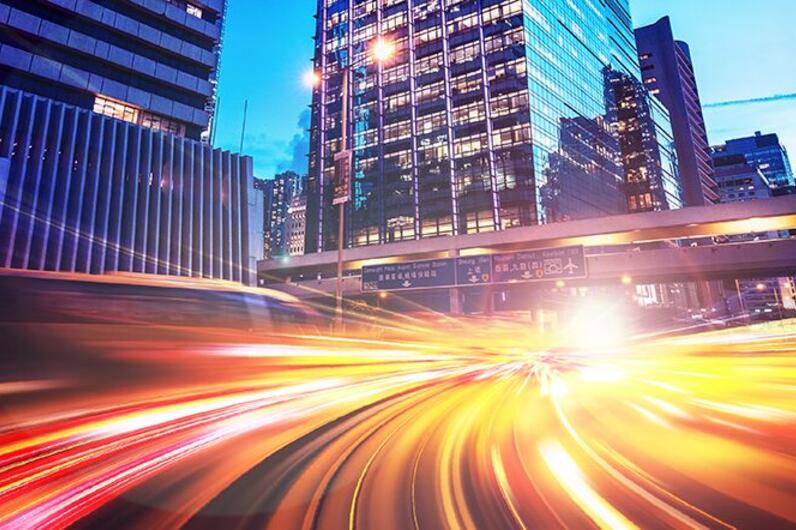 27 August 2018 | 2 min read
Oschadbank is first bank in Ukraine to go live on SWIFT gpi
SWIFT gpi enables Oschadbank to offer a fast, transparent and trackable international payments service to its...
Read more