Harnessing the full potential of APIs could have tangible benefits for your institution, including delivering better customer experiences, rapidly developing new products and services and facilitating valuable industry collaborations. Read on to find out how you can benefit from connecting to SWIFT's API channel. 
Application Programming Interfaces (APIs) are the firepower behind today's online communications, constantly connecting and exchanging data between applications and web servers to deliver information in real-time, on-demand.
But what is an API, what benefits can they provide and what makes their role in our financial ecosystem so important?
APIs explained
Put simply, an API is a set of software code and definitions that allow two or more applications to interact and communicate with each other.
We use APIs every day without even realising. Being able to view all of your bank accounts in one place, regardless of which institution provides them, wouldn't be possible without the use of APIs. And neither would the streamlined customer journey we all experience when making an online purchase – seamlessly connecting with the relevant payment provider, entering our card details and finalising our order without even leaving the retailer's website.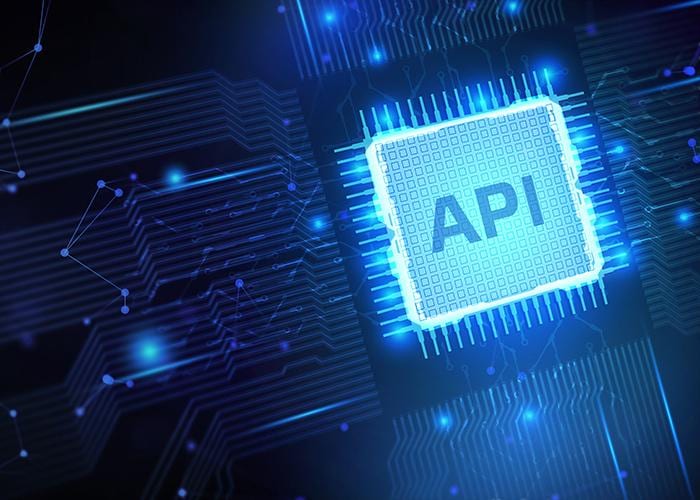 Realising the power of APIs in financial services
Within financial services, the adoption of API technology was initially driven by regulators looking to increase healthy competition in the banking sector, create a level playing field for new entrants and give account holders more control over their data. And today, as a result of this, open banking is already being mandated in an increasing number of jurisdictions.
But motivations for utilising API technology have come a long way since then, with financial institutions now realising they can offer far more. The benefits are numerous, with the ability to exchange data across multiple applications and parties in real-time a particular necessity in a modern financial system. And, because of their 'plug 'n' play' nature, services built using APIs can be developed and deployed far quicker than they traditionally could, with the ability to easily add, improve and remove features at will.
APIs also offer institutions flexibility in how they build their tech stacks, allowing them to move away from the constraints of sequential and batch-driven processing models towards fluid and dynamic ecosystems that meet customers' real-time demands.
By adopting and implementing APIs today, the financial community stands to serve the needs of its customers tomorrow and in the many years to come.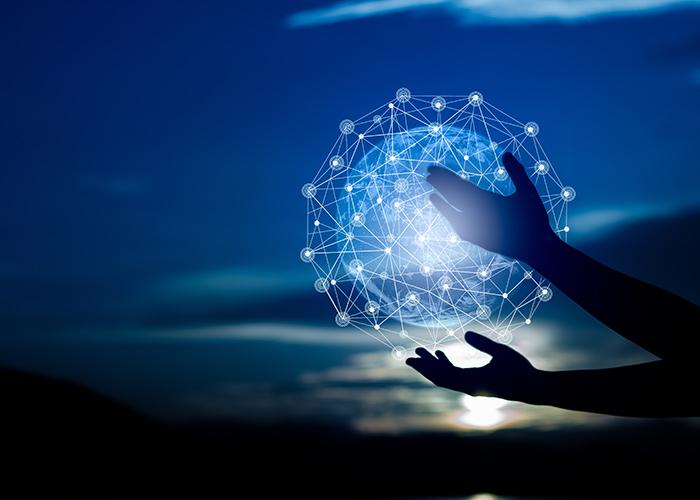 Connecting to SWIFT's API channel
It's no secret that over the next two years and beyond, we're evolving our platform to enable instant and frictionless transactions from one account to another, anywhere in the world. And, as part of transforming that vision into a reality, harnessing the full power and potential of API technology will be crucial.
Users that connect to our enhanced platform via our API channel will be able to benefit from more flexible and tailored business processes compared to traditional messaging channels. And, thanks to the power of the technology, many of the innovative services available on SWIFT's enhanced platform will be API-native.
For example, our new Payment Pre-validation API-based service allows banks to verify account details before a payment is sent – removing a key point of friction in cross-border transactions. To benefit from innovative services such as this, users must connect to SWIFT's API channel.
In our new whitepaper, we discuss the opportunities that APIs present for the financial services, the challenges that remain for industry-wide adoption, and set out why now is the time for your institution to be part of SWIFT's open API revolution.