Most cross-border payments are processed end to end without issue. Those that fail or lose time, however, while much smaller in total volume, consume a significant amount of time and resources to correct.
Incorrect or missing information about the beneficiary provided when the payment is initiated is a main cause of such errors. Our Payment Pre-validation service will help you tackle this. It allows a sending bank to confirm account details, via an API, with the receiving bank from the very beginning of the process so that any data or account problems can be identified and corrected before the payment is sent.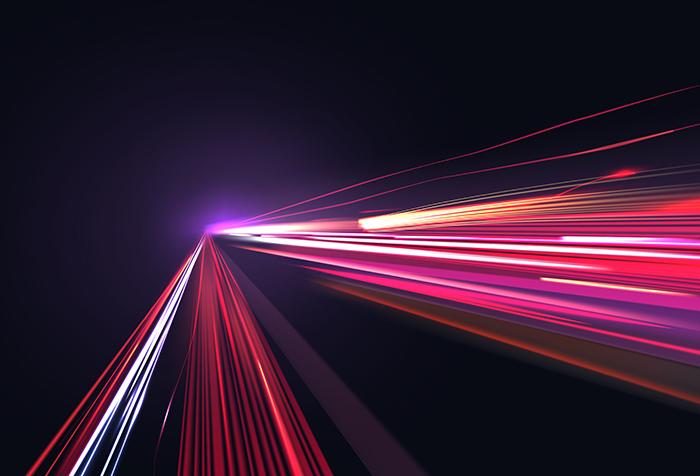 How does it work?
A real-time API-based mechanism will enable sending banks to send and receive API calls over SWIFT to seamlessly check beneficiary account information with the ultimate receiving banks. 
In addition, initiating banks will be able to verify if the data in their payment instructions is correct – and matches the specific requirements at the destination country – before their transactions are initiated. 
This will allow banks to remedy any inaccurate or missing information instantly, reducing delays and costs.
Reducing friction further
The SWIFT Payment Pre-validation service was developed in close collaboration with financial institutions. We will continue to innovate the service to offer additional checks based on reference data encompassing millions of transactions to further predict, at the point of initiation, when a transaction may potentially run into friction points along the way.
At SWIFT, we are transforming our platform to enable instant and frictionless payments anywhere in the world. Our aim is to significantly improve end-to-end efficiency, reduce total costs, and to create services that equip financial institutions to capture growth and create new, differentiated customer experiences. Payment Pre-validation is one of many such services to come that will support the first platform release in November 2022.

Learn more about the SWIFT platform evolution
How can I get started?
1. Contact your account manager
If you have any questions about the service and how to get started, get in touch with your SWIFT account manager today, or contact one of the SWIFT sales representatives following the link below.
2. Register today
If you're ready to get started right away, fill in the form below to register and kick off the onboarding process.