Achieving operational excellence today and tomorrow
We are pleased to announce that the Swift Premium Services Forum will take place on 28 March 2023 in New York.
This exclusive event is an opportunity for the community to come together, exchange ideas and find solutions to the operational challenges we face today and tomorrow.
The agenda reflects our continuing goal of operational excellence that is at the heart of our relationship with Premium Services customers. A range of topics will be covered in interactive sessions ranging from the evolution of our platforms to payments innovation.
Please note that this event is by invitation only for our Premium suite clients.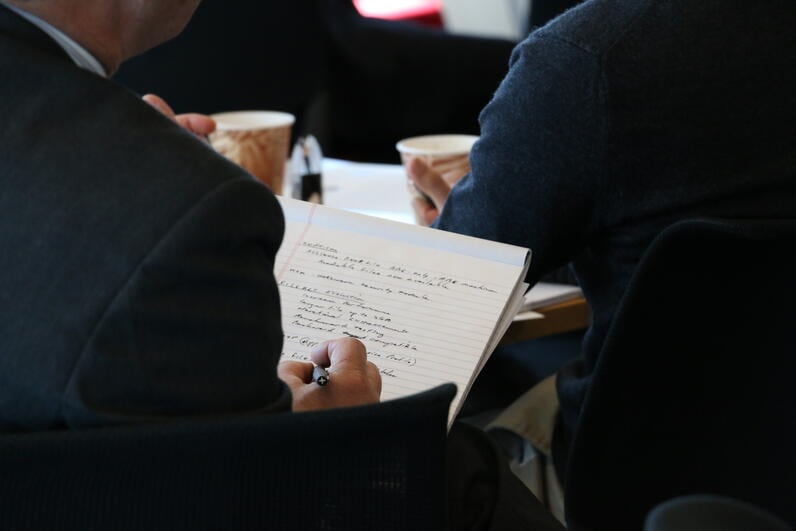 During the event, you can expect to hear about the following:
Evolution of Swift's product portfolio – Discover the latest application roadmap, brought to you directly by our experts. 

Future of payments – Learn about Transaction Management and the next generation of payments.

Overview of Swift APIs and Identities – Hear from Swift API experts who will walk you through the latest features and enhancements.

Innovating with the community – Get the latest updates from the Swift Innovation Team.

Interactive game – Test your Swift knowledge while collaborating with your peers in this fun and interactive game.

Café Sessions – Join several fun, casual and engaging sessions on key topics covered during the event.
View programme