Digital event - Americas
Managing transformation
The financial services industry is facing rapid change, and the domains of banking, payments and securities are no exception. The drive towards the digital first economy is forcing firms to re-evaluate their business models, leverage the latest technologies and respond to new customer needs and preferences.
In order to stay competitive, secure, and compliant, firms must ensure their operational effort is fully aligned to business and strategic priorities. This operational effort forms the backbone of any business and is critical in achieving the digital transformation journey that firms are embarking on.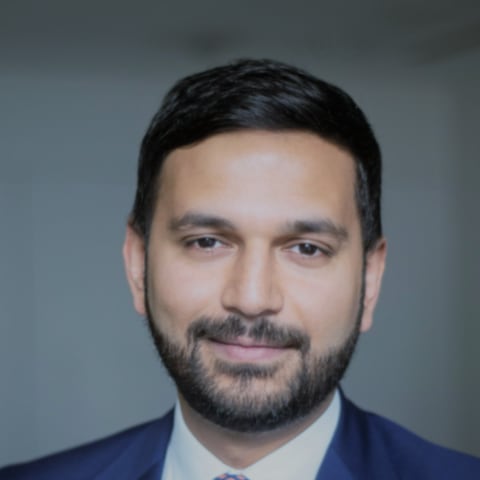 Nasir Ahmed
Head, UK and Ireland, Swift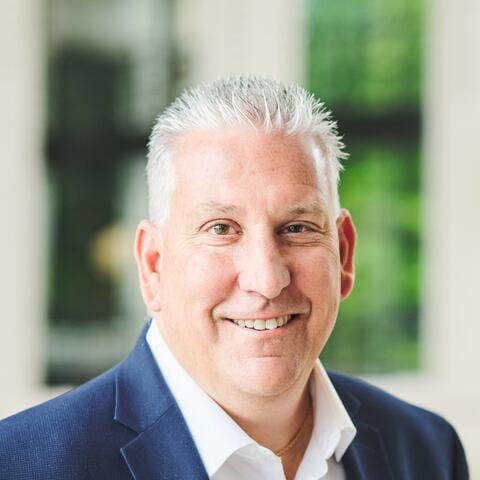 Pat Antonacci
Chief Customer Experience Officer, Swift
Zach Berkstresser
Service Manager, Americas, Swift
Sven Dekerpel
Interface Product Manager, Swift
Allison Hassard
Service Manager, Americas, Swift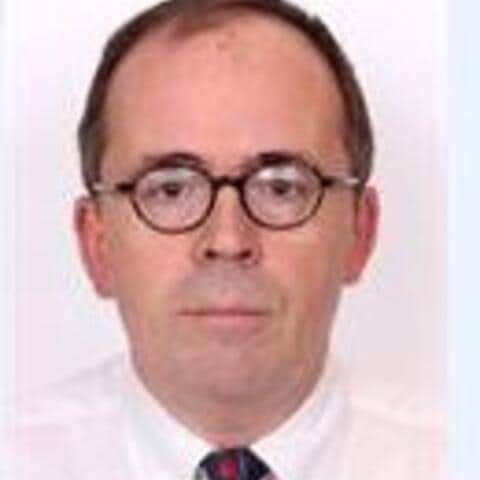 Kris Hendrieckx
Interim Head, Global Support Delivery, Swift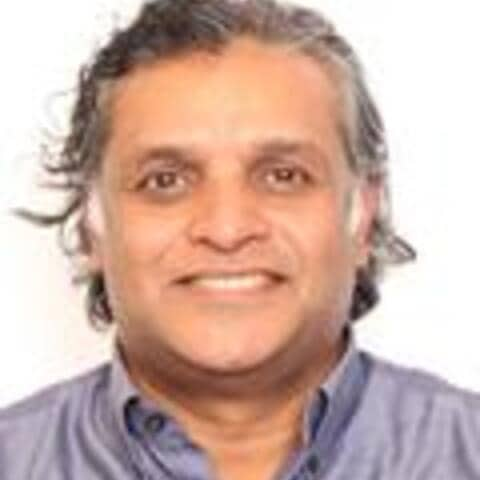 Deepak Janardhanan
Principal Dev/Systems Engineer, Swift
Chris Johnson
Senior Compliance and Data Expert, Americas, Swift
Claire Josserand
Head, Customer and Vendor Readiness, Swift
Deniss Kascejevs
API Product Manager, APIIC, Swift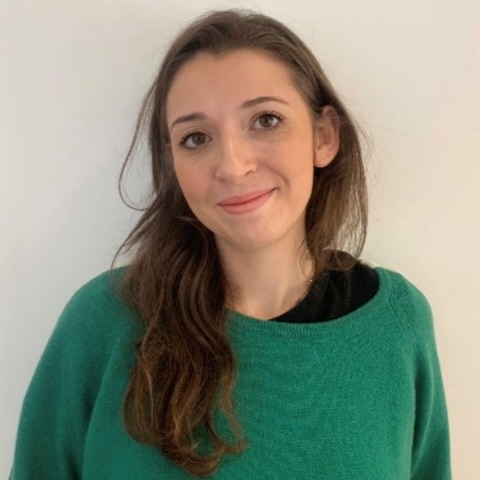 Rachel Levi
Global Head of Innovation Engineering, Swift
Jithendra Manne
Head, Service Management, Americas, Swift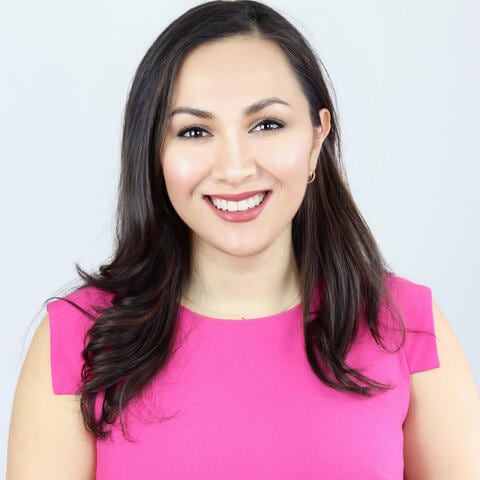 Ivania Martinez
HSM Product Manager, Swift
Thomas Preston
Financial Crime Compliance - Product, Swift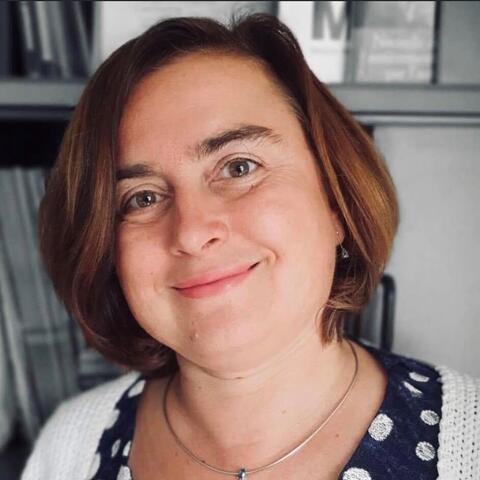 Sophie Racquet
Product Manager, Swift
Frederik Van Herterijck
Product Owner, Alliance Gateway, Swift
This is your opportunity to meet, connect, and collaborate, around areas of shared interest and enhance your levels of operational excellence at an exciting time for our industry. We look forward to seeing you 'virtually' there.
— Pat Antonacci, Chief Customer Experience Officer, Swift
As Swift embarks on its exciting new strategy – enabling instant, frictionless cross-border, account-to-account payments, from anywhere in the world – the industry is set to take another leap forward.
Keeping up to date with the latest operational requirements and major change programmes has never been so critical. And at a time when we cannot meet and connect face to face the critical role of digital comes to the fore.
This year, we are hosting a fully digital event – open exclusively to subscribers of Swift's Premium suite of services across the Americas – to present the latest updates from Swift, highlight 'what's coming next' and discuss the impact to you and your customers.
Discover the programme
How to attend
Registration
Please note that registration for the Premium Services Forum has now closed.