Industry themes
From distributed ledger technology to artificial intelligence, a wide range of influences are driving radical change in the financial world.
Meanwhile, central pillars of the industry like security, compliance and standardisation have never been more critical.
Find out more below on the key topics and trends affecting our community, and how SWIFT is helping our members tackle these challenges.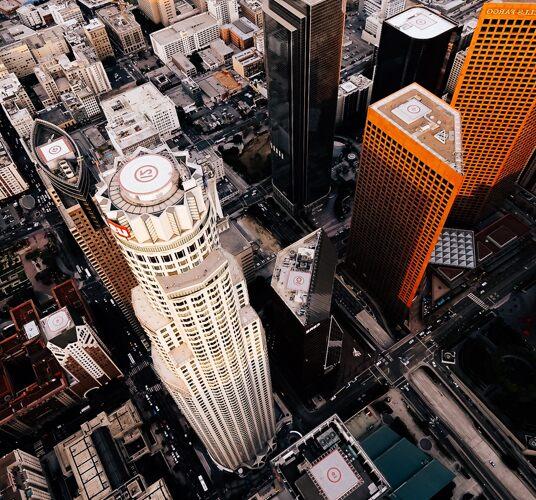 What is a Unique End-to-end Transaction Reference (UETR)?
A Unique End-to-end Transaction Reference (commonly known as a UETR) is a string of 36 unique...
What is KYC?
Know Your Customer (KYC) standards are designed to protect financial institutions against fraud, corruption, money laundering...
Anti-money laundering (AML)
Anti-money laundering (AML) compliance is one of the most costly and challenging issues facing the industry...
How to leverage payment data and analytics to mitigate compliance risk
5 key steps compliance professionals need to take to better harness payment data for compliance risk...
Preparing for the compliance challenge of real-time, cross-border payments
Cross-border payments are undergoing a major transformation to facilitate real-time frictionless payments, forcing the governing institutions...
European MI projects - Single Market Infrastructure Gateway (ESMIG) and EURO1
Are you ready for the evolution of Europe's TARGET2 and EURO1 payments services?
Real-time payments
Innovative real-time payment services are transforming the global financial landscape
The future of payments: instant, accessible, ubiquitous
Our bold vision for the future of payments and the path to get there.
Distributed Ledger Technology (DLT)
Understanding the potential to transform the financial industry.
Financial Crime Compliance (FCC)
Remaining compliant with ever-changing financial crime regulation is challenging and expensive. We aim to help you...
Global financial messaging solutions
Every day, financial institutions and businesses depend on secure, reliable and rapid exchange of millions of...
Operational excellence
For financial institutions and market infrastructures achieving operational excellence requires deep expertise
Cloud-based technology
With lighter footprints and faster times to market, our cloud solutions allow you to focus on...
ISO 20022 Programme
The ISO 20022 Programme will change the way you send cross-border payments and reporting instructions. Find...
Unlock the intelligence in your data
There's a wealth of intelligence and business value in your day-to-day message flows. We'll help you...
Training, consulting and support
Equip yourself through training, consulting and support
Financial Market services
Enhanced regulatory demands, increased regionalisation, and new technologies are driving macro-level market shifts