Building an industry-level collaborative platform like MyStandards requires community-wide adoption to reach critical mass. This is the vibrant community that help make MyStandards a true community resource.
ABI Lab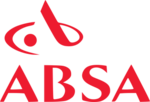 ABSA Bank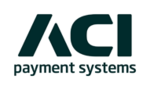 ACI Universal Payments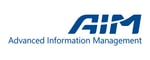 AIM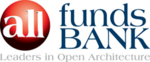 All Funds Bank

ASX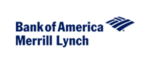 Bank of America Merrill Lynch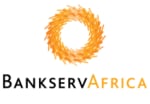 BankservAfrica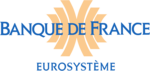 Banque de France

Banque Et Caisse D'Epargne De L'Etat, Luxembourg
Banque Federative Du Credit Mutuel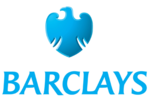 Barclays

BBVA

BNP Paribas

BNP Paribas Securities Services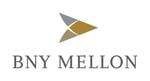 BNY Mellon

BSK

BTG Pactual

CBA

Central Bank of the Russian Federation (Bank of Russia)

CGI-MP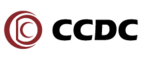 China Central Depository and Clearing CO.

CIBC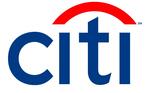 CITI

Clearstream

CMA Small Systems

CPP Investiment Board

Credit Agricole Group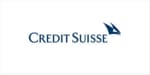 Credit Suisse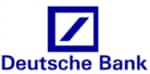 Deutsche Bank

Digital Shape Technologies (DST)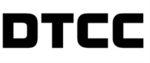 DTCC

EastNets

ESMA

Euroclear

European Payments Council

Fidelity International

Fifth Third Bank

Fiorano

Honeywell

Hong Kong Interbank Clearing Limited

HSBC

Iberclear

IBM

IKEA

ING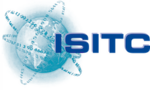 ISITC

J.P.Morgan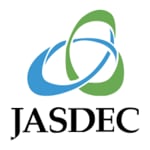 Jasdec

KDPW Group

LCH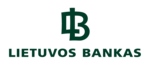 Lietuvos Bankas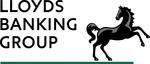 Lloyds Banking Group

Monte Titoli

Nasdaq
National Australia Bank

National Bank of Belgium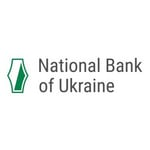 National Bank of Ukraine

National Settlement Depository

Northern Trust

NPP

NTT Data

Payments Canada

PMPG

Rabobank

Raiffeisen Bank Aval

Raytheon

Romanian Banking Association

SADC Banking Association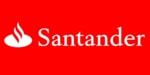 Santander

Sberbank

SEPA

SGX

SimCorp

SmartStream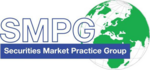 SMPG

Societe Generale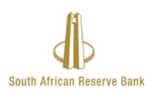 South African Reserve Bank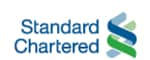 Standard Chartered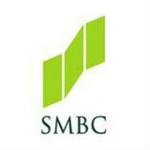 Sumitomo Mitsui Banking Corporation Europe Limited

Sungard

Target2-Securities

The Bank of England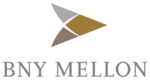 The Bank of New York Mellon

The Royal Bank of Scotland

The Standard Bank of South Africa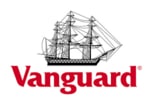 The Vanguard Group

Tieto

United Overseas Bank

United Technologies
Verdipapirsentra- len (VPS)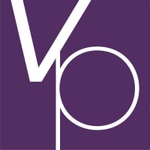 VP Securities

Wells Fargo